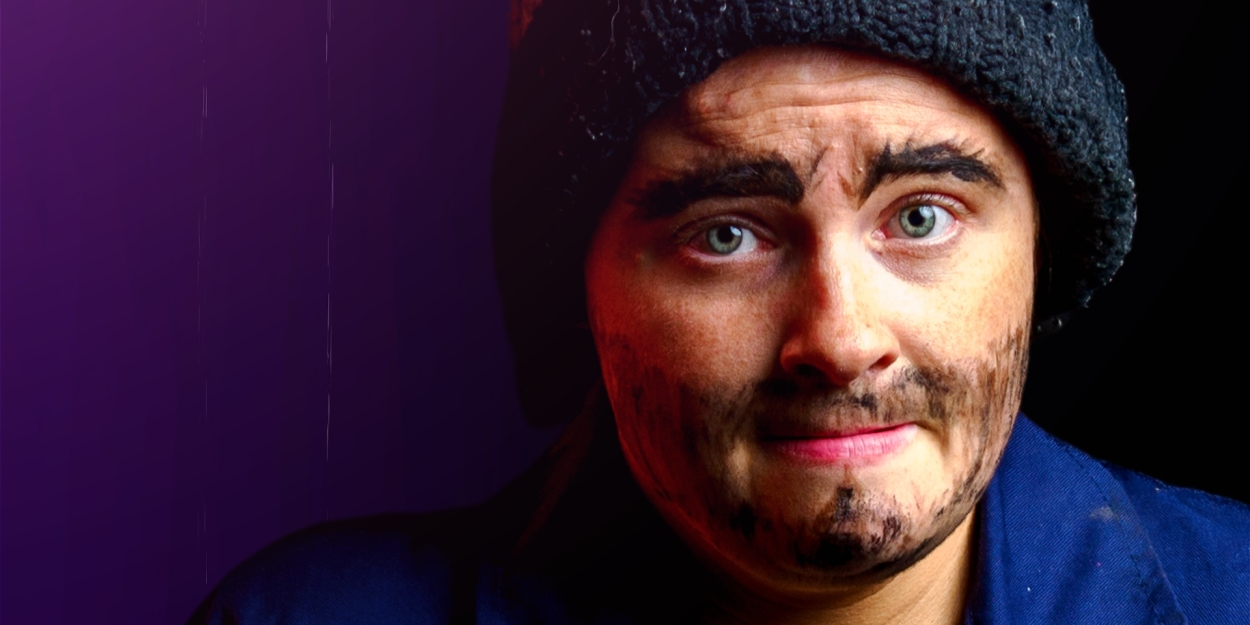 Review: GUSH, VAULT Festival
A modest comedy that turns into a rousing plea.

We all know a Neil. Dad jokes, dad dance moves, typical flip phone case, a heart of gold. A plumber who never leaves his house without his toolbox, he was having a pint with his missus during their city break all the way from Sheffield when he was called out to fix a leak so that a feminist performance could go on.
Baffled but non-judgemental at the thumping music that welcomes him and low-key startled by the harrowing voiceover that's randomly rehearsed, he starts to fix the ceiling. Abby Vicky-Russell introduces a reserved, funny old lad who scowls and mumbles at first but then jumps at the chance to make people laugh like he does at his local pub.
Gush is an unassuming comedy with big stand-up vibes until its real nature is revealed. The show takes an abrupt u-turn right before the end, unveiling the writer's plea. Will Armstrong directs with explosive energy, leaning into the initial weakness of the narrative and the jarring juxtaposition between Neil's cheeriness and the dramatic sound design.
His "wacky stories" and a stint at the karaoke entertain the audience, muddling the aim of the piece perfectly. Vicky-Russell's sleight of hand transforms it into a play worthy of its trigger warnings. It's a drastic tonal change that shifts the atmosphere with a smoothly handled transition.
In a flash, she highlights the importance of destigmatising sexual violence. "Silence implies shame" she says, retelling how in the aftermath of her assault her father would shower her with love but never address what happened to her. The plumber still won't put it into words, in the production as in real life. She urges the family and friends of victims to speak about trauma with honesty and support to help them regain control and recover.
Gush turns out to be exceptionally stirring.
Gush runs at VAULT Festival until 12 March.
VAULT Festival has been left without a venue for next year. You can contribute to the #SaveVAULT campaign here.