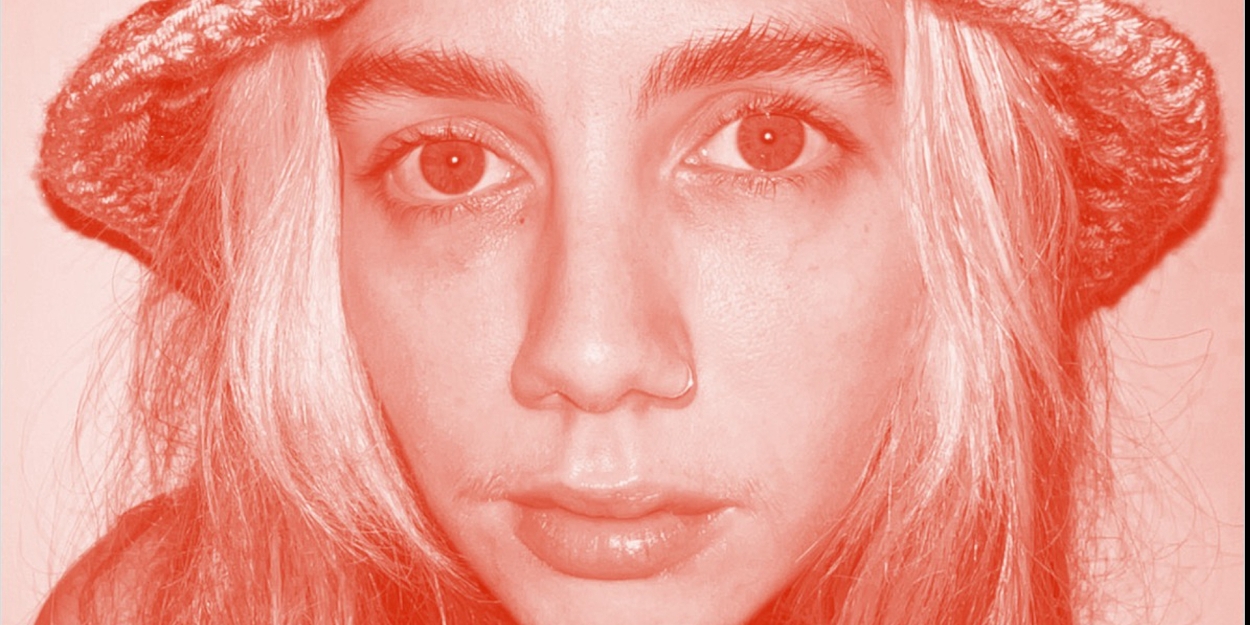 Review: A SOCIETY (FOR THE CUTTING UP OF MEN), VAULT Festival
It theorises a world where all power is given to women.

"To call a man an animal is flattering". A certain type of person will not like A Society (For The Cutting Up Of Men). Delightfully anti-men, it calls them "a deficient disease" and "an ineffective lump". Directed by Dan Carter and presented by the Network Theatre Company, it makes a glorious mockery of the patriarchy, theorising a world where all power is given to women. It's a direct critique of capitalism as a man-powered tool for submission.
It's quite annoying that there's so much greatness in the rubble. Right after a weak, redundant first act where women of the past decide to travel the world and study their counterparts in order to find a solution to their oppression, they finally gets into gear. They want to know if it's worth continuing the human race.
It should all be a parody, but the two parts feel like different plays. They don't complement or compliment one another. The second part is where it's at. The women are now out for blood. Dressed in a black uniform, what previously was a mere meta-theatrical interjection takes over the play, turning it into a TED Talk-type thing wired as a call to arms. The satire comes into itself in an engaging, precise commentary on the patriarchal system.
It becomes more and more evident that we don't need the traditional conventions displayed at the beginning (just like we don't need men). While these additions are probably meant as a visual juxtaposition against the minimalist, more blunt and hands-on approach of the climax, the start is unnecessary. It nearly drives the show to the ground before it's even started.
Thought-provoking observations on the dismissal of female pain, internalised misogyny, the pandering to the male gaze, and all points made by intersectional feminism carry the discourse towards a radical, uncompromising, blissfully bleak worldview. The reasoning is deliberately extravagant and extreme to drive their point. More of this, please.
A Society (For The Cutting Up Of Men) runs at The Network Theatre as part of VAULT Festival until 5 February.