Photos: Passion And Glamour In '60s White House Musical HOT LIPS AND COLD WAR
Take a trip to the White House (London Theatre Workshop) this Valentine's Day with the fabulous cast of HOT LIPS AND COLD WAR. Written by Lizzie Freeborn and set in the 1960s during John F. Kennedy's presidency, this charming musical promises plenty of passion and glamour! President John F. Kennedy, First Lady Jackie Kennedy and Marilyn Monroe have returned to the White House in style! Directed by Tim McArthur. Production photographs featured below by Jamie Scott-Smith.
Hurry and get your golden ticket! Must close on Saturday 24th February.
Address: London Theatre Workshop, 88 Gracechurch Street (next door to the New Moon Pub), Leadenhall Market, London EC3V 0DN
Tickets: £15 Concessions: £12
Online Box Office: http://londontheatreworkshop.co.uk/hot-lips-and-cold-war/
Performances: Tuesdays - Saturdays at 7:30 p.m. (no performances on Mondays)
Running time: 2 hours
Photo Credit: Jamie Scott-Smith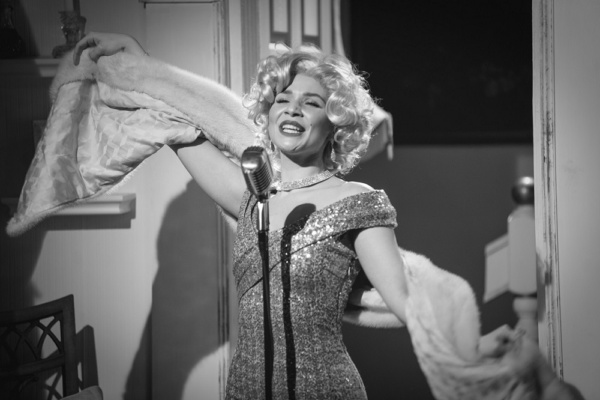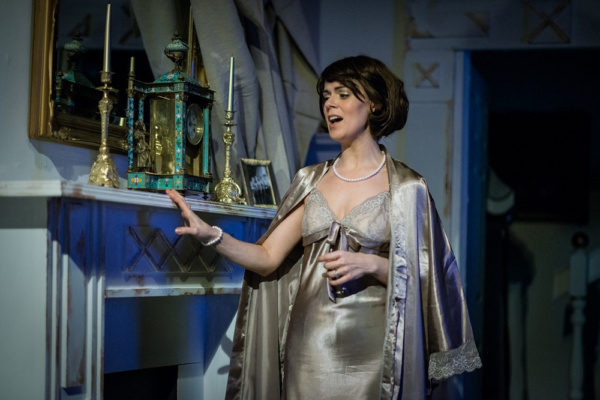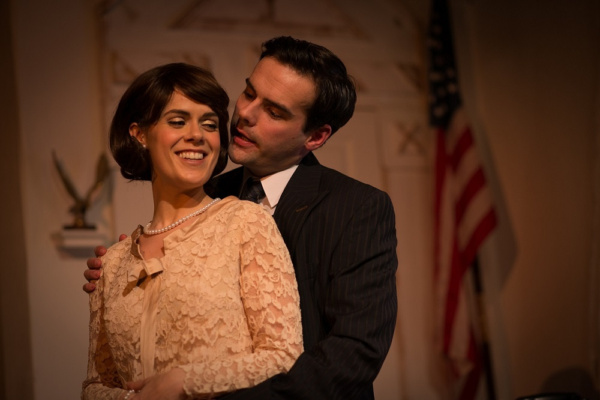 Marcia Sommerford (Jackie Kennedy) with Robert Oliver (JFK)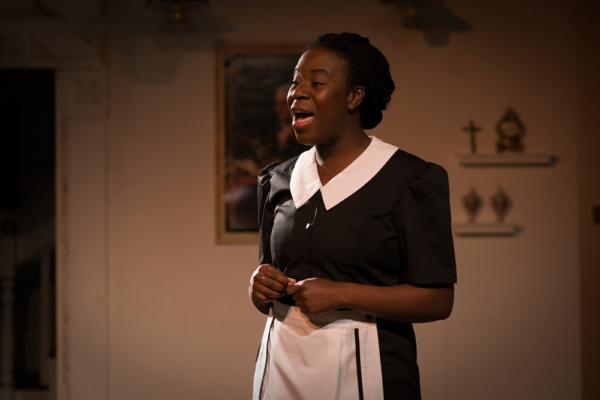 Marilyn (Freya Tilly) and JFK (Robert Oliver)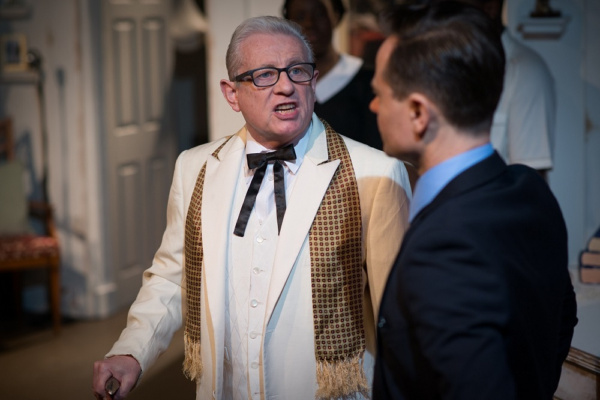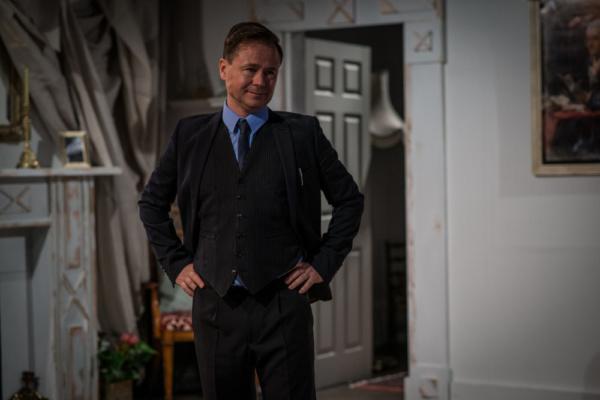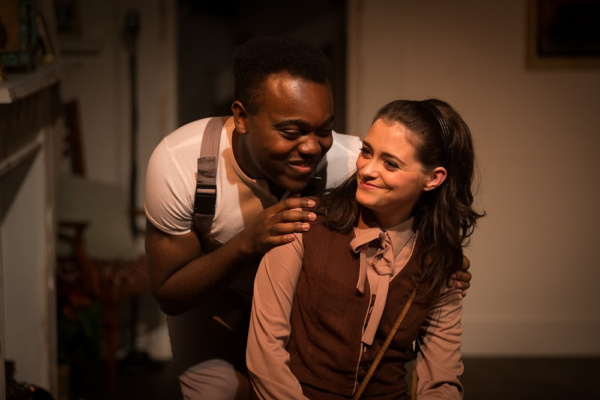 Marilyn (Freya Tilly)

Marcia Sommerford as Jackie Kennedy.