Book Review: UNMASKED, Andrew Lloyd Webber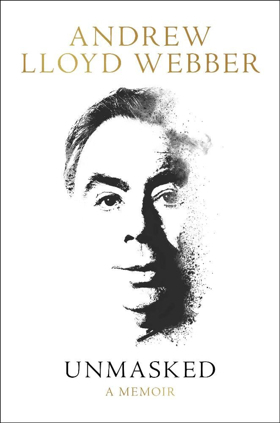 In the prologue of his new memoir, Unmasked, Andrew Lloyd Webber states, "Autobiographies are by definition self-serving and mine is no exception".
It's true that the composer's nearly 500-page book can be seen as one long 'humble-brag', but it's also a fascinating glimpse into the business side of theatre. While the opening details his bohemian upbringing, most of the book is dedicated to a detailed history of his productions up to 1986.
Curiously, despite its provocative title, the book is not as much of a tell-all as might be expected. While Lloyd Webber doesn't hold back in discussing his family or experiences growing up, the focus shifts strongly to his work and professional collaborators by the second half of the tome, even giving a detailed description of how every scene in The Phantom of the Opera's first preview went.
The beginning is dedicated to his middle-class, musical upbringing and sometimes contentious relationship with his family. It's easy to see how the awkward young boy in love with early 1960s musicals and Victorian architecture grew into the composer he is today. After detailing the few months he spent at Oxford, it becomes much more a biography of his career as he attempted his first forays into professional composing.
He refreshingly doesn't shy away from addressing his affair with Sarah Brightman while still married to his first wife or even try to excuse it. If anything, his lack of explanation is a bit jarring. His relationships with his collaborators tend to take centre stage over his personal relationships, with Tim Rice, Hal Prince and others featuring heavily.
His partnership with Cameron Mackintosh is the most touching and seemingly heartfelt, aside from the mentions of his first two children Imogen and Nicholas. Of his first meeting with Mackintosh, he says, "I had met the only Brit who loves musicals as much as me - in fact, Cameron is more obsessed with them than I."
His love of architecture and cats are two running themes throughout the book. An entire chapter is dedicated to his childhood pet, Perseus, and it suddenly becomes much easier to understand how the musical Cats was created.
Unmasked details Lloyd Webber's life only up to that first preview of Phantom, where it cuts off with hints that a second volume might follow. (I, for one, would love to hear a detailed explanation of how Love Never Dies came into being.)
At nearly 500 pages, it's a bit of a daunting book, and perhaps needlessly verbose. There are long tangents about business transactions, while other more interesting parts - like his adolescent near-attempts at suicide and the births of his children - are relegated to a couple of pages.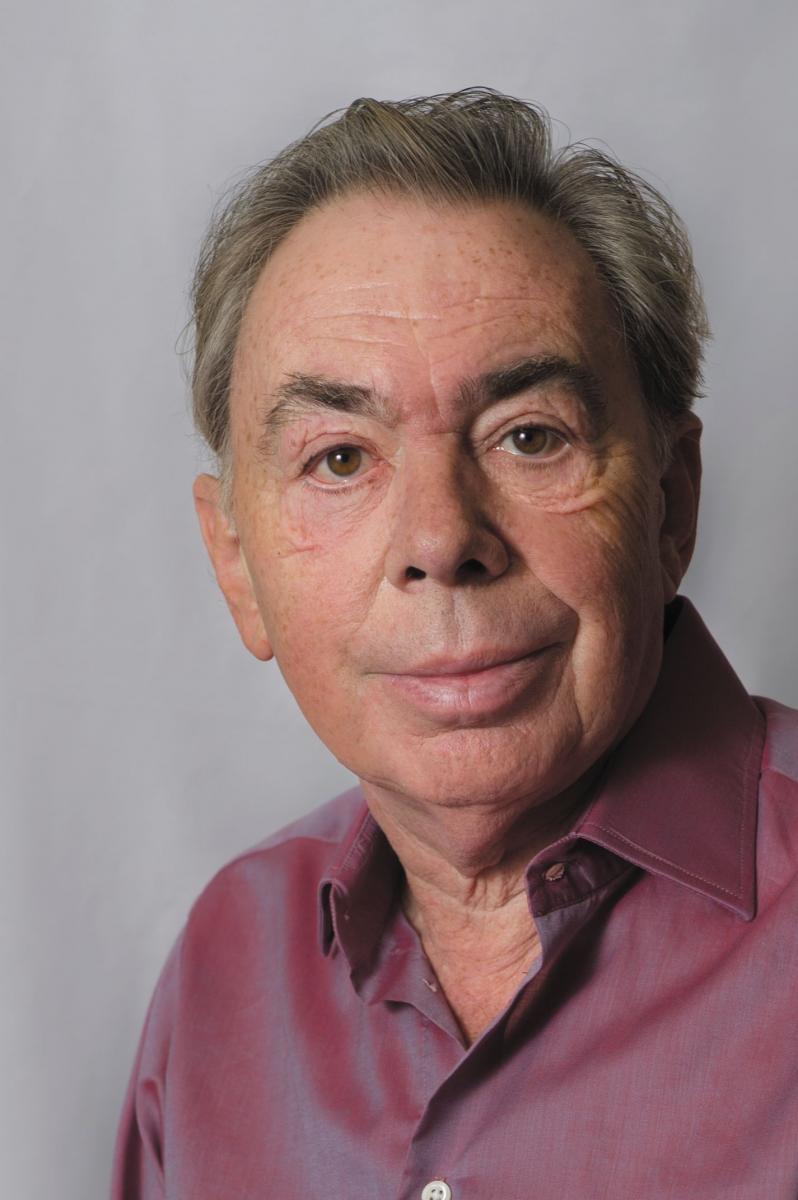 However, it's an easy read despite its length due to its conversational style and the plethora of humour. At times, it feels more like a very long-winded interview that's been transcribed than a memoir.
There are some jokes that aren't exactly politically correct, frequent reminders of his success, and a few cringe-worthy comments about his relationships. ("I suppose it was inevitable that I was going to have a serious affair at some point" is the one that stops you in your tracks.) But overall, the book is more sensitive and honest than one might expect from an industry superstar.
Near the end, he writes, "As I approach my 70th birthday, I look back and think again how lucky I have been". Lloyd Webber's seemingly genuine appreciation for the opportunities he has been afforded and the successes he's had - that were nearly failures - sit at odds with his public image. Unmasked makes one thing clear: Lloyd Webber is a complicated man, with both faults and virtues.
If you have a keen interest in Jesus Christ Superstar, Evita or The Phantom of the Opera, or simply want to know more about how the industry worked in the 1970s and 1980s, Unmasked is well worth a read. It might not completely unmask its author as promised, but it does provide an enlightening look into Andrew Lloyd Webber's early life and professional career.
Unmasked by Andrew Lloyd Webber (Harper Collins, £20) is available on 6 March.
Photo Credit: Lucy Sewill