RHINOCEROS Wins Big at Critics' Awards for Theatre in Scotland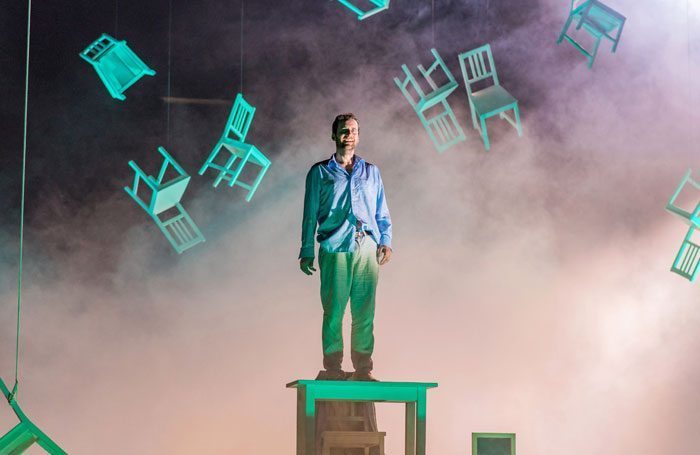 Scotland's leading theatre critics awarded Rhinoceros, a co-production between the Edinburgh Lyceum and Istanbul's DOT theatre, in 4 categories.
The acclaimed production had first met the audience at the Edinburgh International Festival back in Summer, 2017 and it had another two-weeks long run in Spring, 2018.
The production itself earned the award for best production. Murat Daltaban, won the best director, Robert Jack won best male performance and Oguz Kaplangi was awarded in the category of best music and sound.