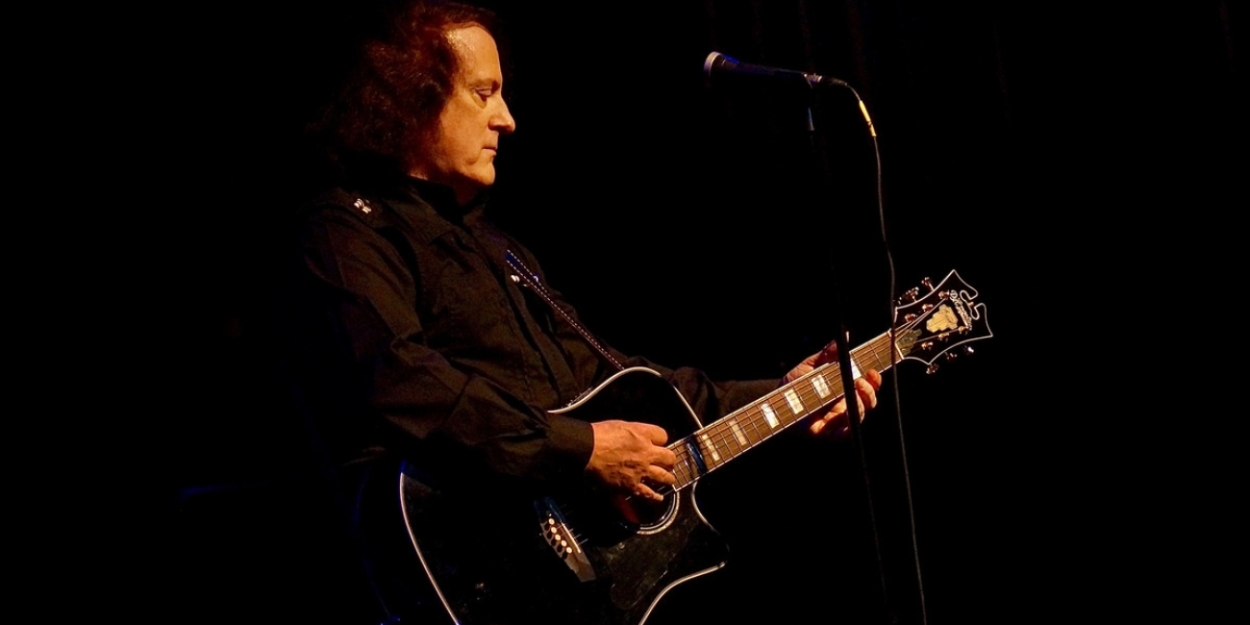 Tommy James & The Shondells to Play The Kavli Theatre in June
Tickets go on sale this Friday, February 3rd at 10am.
Tommy James & The Shondells have sold over 100 million records worldwide and will bring all their hits to The Kavli Theatre on Friday, June 16th, 2023, at 8pm. Tickets go on sale this Friday, February 3rd at 10am.
Tommy James and The Shondells have achieved several musical milestones, including 23 gold records, nine platinum albums and 31 Billboard Hot 100 Chart hits. They are known for hits including "Crimson & Clover," "Hanky Panky," "Crystal Blue Persuasion" and "Sweet Cherry Wine." Their music has been featured in films, TV shows and commercials, and several artists - including Joan Jett & The Blackhearts, Billy Idol and Dolly Parton - have covered the band's songs.
James received five BMI Million-Air Awards for his music being played more than 21 million times on air. His memoir - Me, the Mob, and the Music: One Helluva Ride with Tommy James & The Shondells - is on Rolling Stone's Top 25 Best Music Memoirs list. His music can be heard in 55 films and 39 tv shows and numerous commercials to date.... most recently, a new film Finding Steve McQueen with Forest Whittaker will feature 4 songs.
James has received the Pittsburgh Legend Award, was voted The Jukebox Artist of the Year by the Amusement and Music Owners Association of New York and has been inducted into the New Jersey Hall of Fame. He now has his own show on Sirius/XM radio - Getting' Together with Tommy James every Sunday evening 5-8pm - 60s on 6 channel.
Single tickets are on sale Feb 3rd at 10:00am and are priced at $107 - $42. Tickets are available online at www.ticketmaster.com, or through the Thousand Oaks Civic Arts Plaza Box Office, located at 2100 Thousand Oaks Boulevard. For more information call 805-449-2787 or visit www.bapacthousandoaks.com