BWW Previews: MARGARET CHO – A VOICE FOR ALL GENERATIONS COMES to Tampa Improv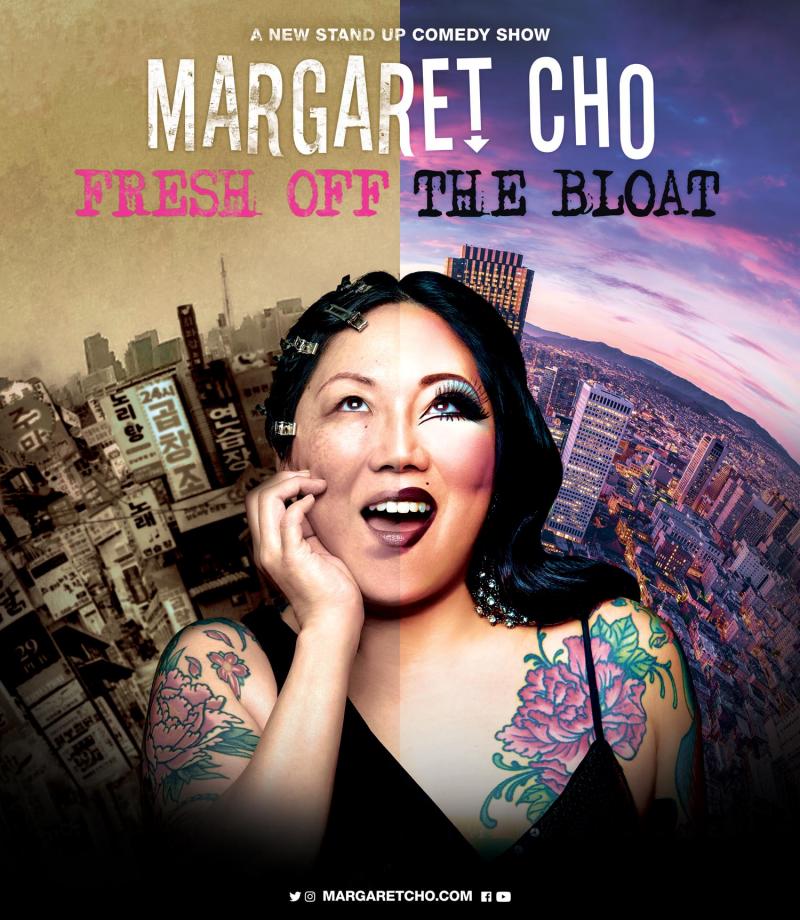 If you've not lived under a rock for over 30 years, you already know Margaret Cho is a veteran comic genius - a feminist, bisexual Korean-American who doesn't shy away from taboo topics, even if the topics are extremely provocative and very personal. For decades, Cho has been a vocal activist on the forefront of gay rights, anti-bullying and anti-racism.
The volatile political climate and the #metoo movement have provided a goldmine for a comedian named as "Rolling Stones 50 Best Comedians of All Time" who is known for pushing boundaries. She is not afraid to speak candidly about issues that will make some squirm in their seats.
"There's so much right now that's happening in the news and the show actually took a big turn of direction when all of the #metoo stuff happened with Harvey Weinstein," said Cho. "I've talked for many years about this particular subject, so that is a big part of what I'm doing now - whether talking about my own sexual abuse and coping with it and how it looks from that perspective - from somebody who endured that kind of abuse."
She describes her comedy styling as brash, political and fearless. Nothing nor no one, including POTUS himself, is off limits.
"The way news is today everybody knows everything at the same time immediately. So, you have a lot to work with. There's so much out there to talk about."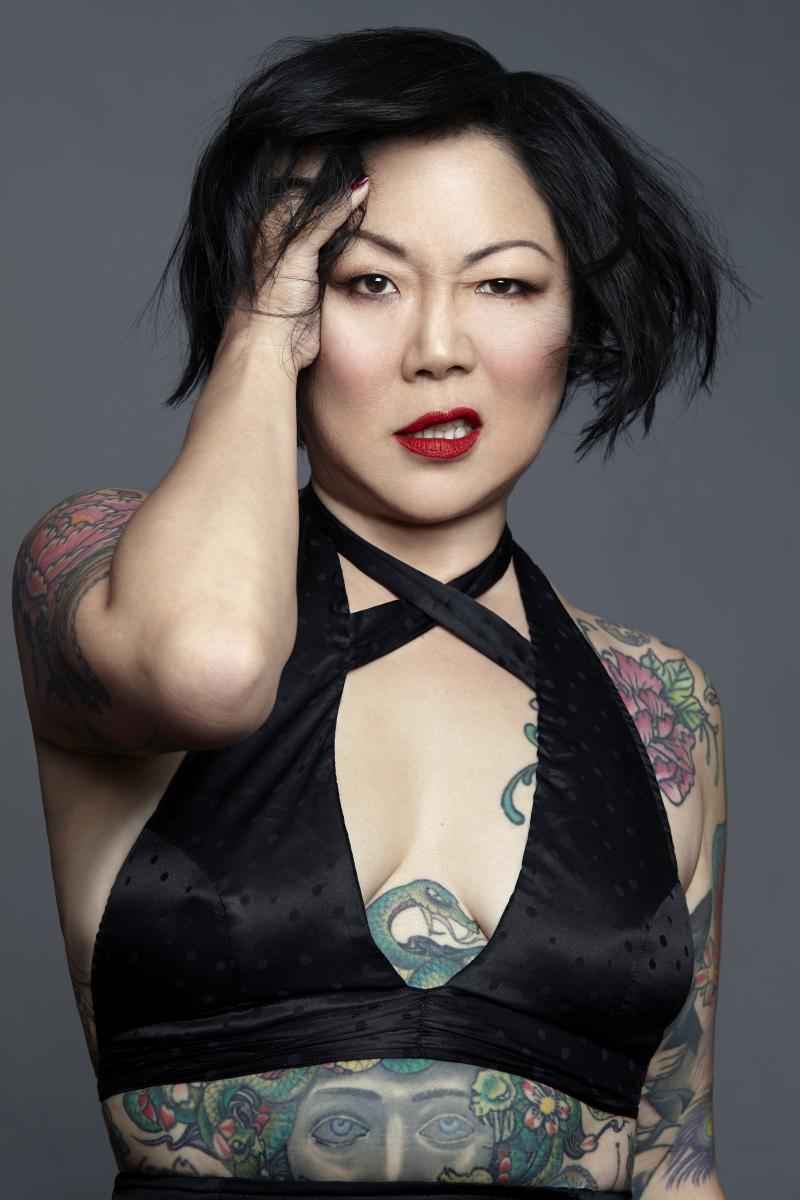 Named after her grandmother's declaration that she looked "bloated as if you've been found dead in a lake after several days of searching," Cho's "Fresh Off the Bloat" tour, at Tampa Improv on March 9 and 10 - like the others before - is not for the faint of heart.
Cho prides herself on her ability to surprise her audience, to give a twist on what is expected.
"A comedian's greatest skill is to continue to surprise. It's always presenting you with the unexpected thought and point of view. So that to me is the greatest joy (of being on stage.)"
From a very young age, Cho knew comedy was the only thing she wanted to do.
"I really felt like this I what I do, this is what my life is supposed to be. Comedy has always been the one constant in my life. I couldn't imagine not doing comedy. It's who I am."
She credits her friend and role-model Joan Rivers for having a huge influence on her career. "She is someone who I continually drew inspiration from, not only watching her as a child growing up, but as a friend. She was this incredible woman being so crass and powerful. I learned so much. She's someone I look to for inspiration and now even after she's gone, she's left behind an incredible body of work."
An unexpected reward Cho has gotten out of comedy is that it has helped some audience members connect with their parents. "They were gay and they were able to come out through the process of watching my comedy, enjoying that together, and finding a sense of common ground - breaking the ice that so often surrounds coming out to your parents. To me, that is incredibly gratifying. It's an incredible experience that I get to live with. I love that."
In addition to her "Fresh Off the Bloat" tour, Cho is producing a TV pilot, Highland.
"It's about the marijuana boom and a Korean family caught up in it in Los Angeles. It's really exciting to get back in television and do another Korean American show."
Cho first appeared in All American Girl about a Korean-American family in 1994 about the cultural clashes between a traditional Korean mother and her completely Americanized daughter.
Cho has always been outspoken about the lack of Asian-American representation in film and television, and is excited to bring this new comedy-drama to TNT.
Although she has garnered numerous awards, recognitions and accolades, having dominated the world of television, film, books, fashion, music and theater, the multi-Grammy and Emmy-nominated artist and activist is completely self-effacing about her position as a celebrity.
When asked when she had her celebrity a-hah moment - when she had the sense that she had made it - the typically boisterous, outspoken comedian was introspective.
"You're continually comparing yourself to other people. There's never really a sense of arriving. I don't know if I've ever had that sense," she paused. "I still don't know."
Margaret Cho will be appearing at Tampa Improv, 1600 East 8th Ave C-112 Tampa on Friday, March 9 (8:00 & 10:30 p.m.) and Saturday, March 10 (7:30 & 10:00 p.m.). Tickets are available online at www.improvtampa.com.