Australia - Perth Interviews
The latest interviews about live + streaming theatre in Australia - Perth.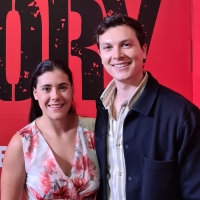 Sophie Salvesani & Nigel Huckle of WEST SIDE STORY at Crown Theatre
by David Bravos - July 08, 2021
, Australia - Perth
Sophie Salvesani and Nigel Huckle are no strangers to the roles of Maria and Tony in WEST SIDE STORY, having played the leads in 2019. Now playing the show in Perth and Brisbane, the two stars share their thoughts on the show, their characters, what's changed since 2019, and how the themes in the sh...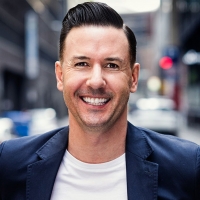 Michael Griffiths of THE PERTH INTERNATIONAL CABARET FESTIVAL at His Majesty's Theatre
by David Bravos - June 23, 2021
, Australia - Perth
The first ever Perth International Cabaret Festival has taken over His Majesty's Theatre and is currently in full swing with a blockbuster line up of performers. Artistic director Michael Griffiths took a break from his crowded schedule to chat about how the festival is going and what he has in mind...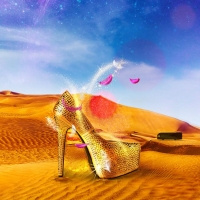 Janelle Koenig of PRISCILLA, QUEEN OF THE DESERT at Crown Theatre
by David Bravos - May 08, 2021
, Australia - Perth
Janelle Koenig is no stranger to the comedy scene, performing standup across Australia and around the world. She juggles her own stand-up career with writing a range of works, regular spots on radio, and having a family. It's barely surprising to find someone so talented is good at musical theatre a...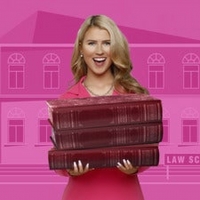 Elaina O'Connor And Lloyd Hopkins of LEGALLY BLONDE at Crown Theatre
by David Bravos - April 15, 2021
, Australia - Perth
Elaina O'Connor and Lloyd Hopkins first played the roles of Elle Woods and Emmett Forrest in LEGALLY BLONDE in 2018. Now, four years later, they bring a broad range of experience back to the characters they know well. Not only have the actors come a long way, but they'll be performing to a bigger au...