Latest News on Michael White

Birth Place: SCOTLAND
Latest News on Michael White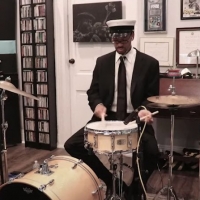 VIDEO: Lincoln Center Honors Those We've Lost With #MemorialForUsAll
by Stage Tube - May 3, 2020
Join Lincoln Center in honoring those we've lost with the inaugural #MemorialForUsAll, led by Jazz at Lincoln Center's very own Wynton Marsalis in the New Orleans tradition.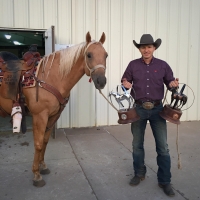 Paul Bogart Premieres Music Video For 'When The Cowboys Are Gone'
by TV News Desk - Nov 20, 2019
Country crooner Paul Bogart brings us back to the way it used to be in his black and white video for "When The Cowboys Are Gone." The American Quarter Horse Association (AQHA) premiered the video at their World Championships in Oklahoma, where Bogart competed and finished second in team roping. He has won the World Championship title twice. The video has a vintage feel, switching between shots of Bogart performing the song and vignettes of classic cowboy scenes.