Latest News on Suzanne Andrade:
Latest News on Suzanne Andrade
Stage Credits
Productions
[West End, 2019]
Director
Writing
Author
Suzanne Andrade News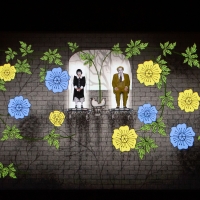 BWW Review: Houston Grand Opera's Pushes Boundaries in Mozart's Exhilarating THE MAGIC FLUTE
by Armando Urdiales - Feb 7, 2022
Co-Directors Barrie Kosky and Suzanne Andrade's production of Mozart's THE MAGIC FLUTE as staged by the Houston Grand Opera is brilliant and astounding. From the incredible set and projection design to its clever staging and superb acting—this production is one that even a 'non-opera-goer' should attend. While the production is primarily in German, this is one of the most accessible operas for anyone and everyone. As far as it's concerned to this reviewer, you must make every attempt to attend this production.
Houston Grand Opera Opens THE MAGIC FLUTE Next Month
by Stephi Wild - Jan 12, 2022
The cast of The Magic Flute includes Norman Reinhardt as Tamino, Andrea Carroll as Pamina, Thomas Glass as Papageno, and Anthony Robin Schneider as Sarastro/Speaker. Rising soprano Rainelle Krause makes her HGO debut as the Queen of the Night. Dame Jane Glover conducts.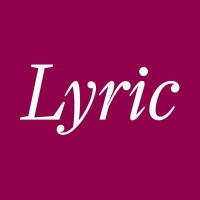 Mozart's THE MAGIC FLUTE to Open at Lyric Opera of Chicago
by Chloe Rabinowitz - Oct 11, 2021
A prince's valiant quest leads to love at first sight. But to prove his worth for marriage, he must first survive daring trials of wisdom and devotion. The Magic Flute, Mozart's final opera, is full of gods and monsters, compassion and revenge, love and death—it is both a fanciful fairy tale and a profound reflection on spiritual enlightenment.
Des Moines Metro Opera Announces 50th Anniversary Season And $15 Million Endowment Campaign
by Chloe Rabinowitz - Sep 22, 2021
Des Moines Metro Opera's General and Artistic Director Michael Egel announced today the repertory for the company's 50th Anniversary Season alongside the launch of the public phase of a $15 million fundraising campaign, 50 Next: Giving Voice to the Future.
1927's ROOTS Makes London Premiere
by Stephi Wild - Sep 17, 2021
Making its London premiere after its UK debut at the Edinburgh International Festival 2019, Roots is a medley of folktales brought to life with 1927's signature fusion of handcrafted animation and storytelling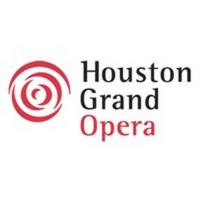 Single Tickets for Houston Grand Opera's 2021â€"22 Season Now on Sale
by Stephi Wild - Aug 19, 2021
Houston Grand Opera (HGO) is now offering single tickets to the 2021–22 season at HGO.org. After an all-virtual 2020–21 season through HGO Digital, the company will launch its triumphant return to live performance at The Wortham Theater Center on October 22, 2021.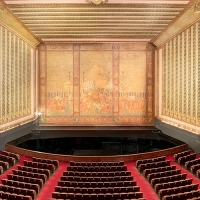 Lyric Opera Of Chicago Announces 2021/2022 Season & Joffrey Ballet Residency
by Alan Henry - May 19, 2021
After the successful reimagining of its 2020/21 Season, Lyric Opera of Chicago greatly looks forward to welcoming audiences once again to the Lyric Opera House this fall for the start of the company's 67th Season.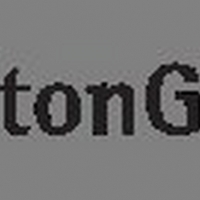 Houston Grand Opera Announces Triumphant Return To Live Performances At The Wortham Theater Center
by A.A. Cristi - May 6, 2021
Houston Grand Opera will present its 2021-22 season live and in person after a year of reimagining the artform in a virtual format through the 2020-21 HGO Digital season.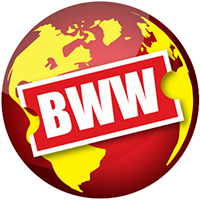 New Perspectives Presents CHRISTMAS CARDS RESTAGED
by Stephi Wild - Nov 6, 2020
In collaboration with six renowned UK theatre makers, New Perspectives are producing six limited edition Christmas cards, each reimagining traditional yuletide messages. The artists have each designed the front and inside of a card to create a handheld piece of artwork which can be kept as a curio or given as a gift. The cards can be bought singly, as a pack of three or a pack of six. 
Nigel Redden to Retire as General Director of Spoleto Festival USA
by A.A. Cristi - Sep 24, 2020
Nigel Redden announced that in October 2021, he will step down as General Director of Spoleto Festival USA.
Suzanne Andrade Videos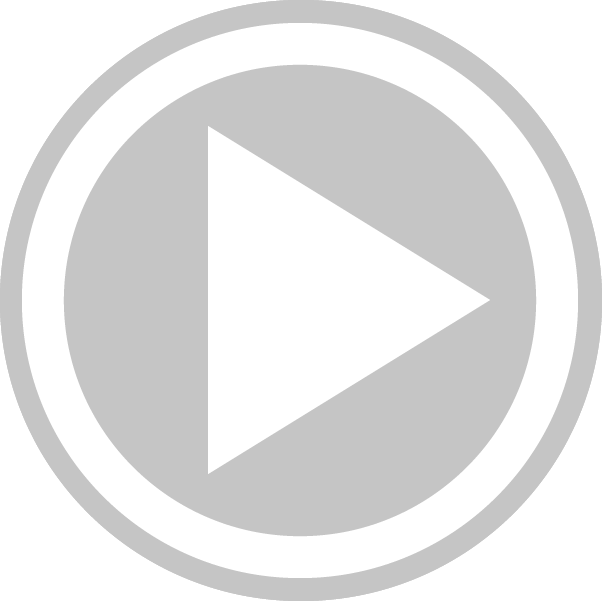 Video: Go Behind The Scenes of LA Opera's THE MAGIC FLUTE
by A.A. Cristi - Nov 26, 2019
The Magic Flute, one of LA Opera's most sensational productions, returns this season to transport audiences into an enchanted fantasy world. 
Suzanne Andrade Frequently Asked Questions
How many shows has Suzanne Andrade written?
Suzanne Andrade has written 1 shows including The Animals and Children Took to the Streets (Author).