Latest News on Ronni Ancona
Ronni Ancona News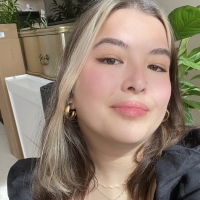 Ava Wong Davies Announced as Winner of the 2022 Ambassador Theatre Group Playwright's Prize
by Stephi Wild - Sep 28, 2022
Emerging playwright Ava Wong Davies has won the £5,000 Ambassador Theatre Group Playwright's Prize in association with Platform Presents for her play 'Graceland'.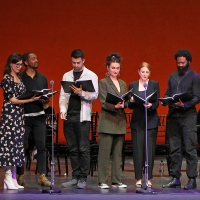 Photos: See Rosalie Craig, Indira Varma, Robert Bathurst & More at THE JOY OF TEXT West End Gala
by Chloe Rabinowitz - Apr 26, 2022
Inspired by an hilarious exchange between her mum and brother that she has kept on her phone for years, film and theatre director Josie Rourke put together a fast, raucous and breathtaking "I can't believe you typed that" evening in support of the Platform Presents Playwrights Prize.
CLINTON BAPTISTE VS RAMONE Will Embark on a UK Tour in 2022
by Stephi Wild - Dec 10, 2021
The public are rightly hypnotised by mere mortals with extra-sensory ability, and Britain is honoured to have spawned two of the most gifted mystics in the world - two maestros of the metaphysical, who also happen to hate each other.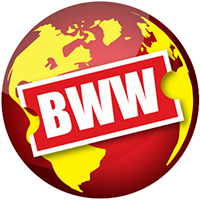 ATG Summer Party in Aid of Sam Mendes and His Theatre Artists Fund Raises £90,000
by Stephi Wild - Sep 7, 2021
Mark Cornell and Sienna Miller presented the Ambassador Theatre Group's (ATG) Summer Party at Kensington Palace Gardens in support of Sam Mendes and his Theatre Artists Fund (TAF) with an auction hosted by Lord Harry Dalmeny, Chairman of Sotheby's.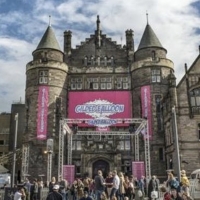 Gilded Balloon Announce Programme for Fringe 2020
by Stephi Wild - Jul 24, 2020
Karen and Katy Koren from Gilded Balloon have curated a Fringe-worthy programme of top quality events and shows to help audiences everywhere to scratch their Fringe itch this August.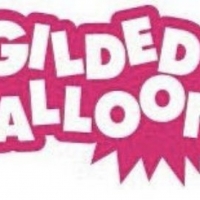 Gilded Balloon Will Showcase Content From Past Fringe Festivals
by Stephi Wild - Jul 1, 2020
Just when you'd given up all hope of any kind of Edinburgh Festival Fringe this year, Karen and Katy Koren have ventured into the Gilded Balloon archive and decided to introduce the world to some of its treasures.
H Club London To Host Star Studded Online Celebration For World Book Night
by Stephi Wild - Apr 8, 2020
Ahead of the launch of their new digital membership, h Club London (formerly The Hospital Club) has announced their celebratory event for this year's World Book Night taking place on Thursday 23rd April at 7pm via Zoom.
EDINBURGH 2019: BWW Review: JUST CHECKING IN, Gilded Balloon
by Natalie O'Donoghue - Aug 6, 2019
A once-glamorous Scottish hotel is being sold to Donald Trump. Eccentric staff and celebrity guests conspire to prevent the sale. But first, if they are to succeed, a menacing mystery must be investigated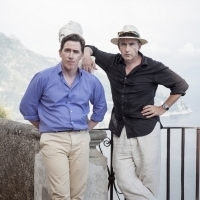 Rialto Summer Cinema Closes With THE TRIP TO ITALY
by Stephi Wild - Jul 24, 2019
Two men, six meals in six different places on a road trip around Italy. Two friends are commissioned by The Observer to go on a trip to Italy and write their own restaurant reviews for the newspaper. Along the way, they enjoy lively conversations about life, love, work and exile. A culinary odyssey and a cultural trip, during which the two friends follow in the footsteps of important films and English romantic poets Byron and Shelley in Italy.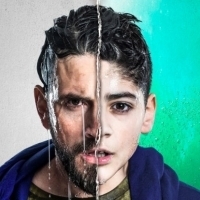 EDINBURGH 2019: Pick Of The Programme - Theatre
by Natalie O'Donoghue - Jun 7, 2019
With nearly 4,000 shows at the Edinburgh Festival Fringe it can be a little overwhelming to select which shows to see. BWW reviewer Natalie O'Donoghue has narrowed down her top ten picks in the theatre section of the programme.
Ronni Ancona Videos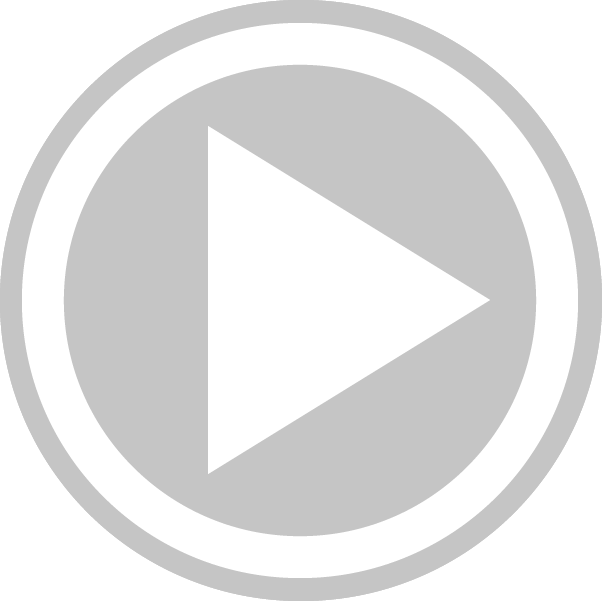 VIDEO: Watch the Trailer for Sky One's Upcoming Comedy Series THE WEEK THAT WASN'T
by Macon Prickett - Apr 30, 2018
The Week That Wasn't is a brand-new Sky One comedy show where famous faces are thrown into an alternate week of events that may not have happened (but probably should have). Join the UK's leading impressionists as they literally put words into the mouths of celebrities, seriously dubbing them up the wrong way. Master mimic Alistair McGowan is reunited with Ronni Ancona for the first time since their The Big Impression show, together with a host of brilliant new impressionists Matt Forde (Unspun With Matt Forde), Luke Kempner (The Tracey Ullman Show) and Jess Robinson (Dead Ringers) mischievously re-voicing existing footage. From celeb gossip to sporting moments and political scandals, nothing and no-one is off limits in this Sky Original production, produced by Avalon.
Ronni Ancona Frequently Asked Questions
How many Broadway shows has Ronni Ancona been in?
Ronni Ancona has not appeared on Broadway.
How many West End shows has Ronni Ancona been in?
Ronni Ancona has appeared on London's West End in 1 shows.
What was Ronni Ancona's first West End show?
Ronni Ancona's first West End show was Bend It Like Beckham the Musical which opened in 2015