Ravi Jain News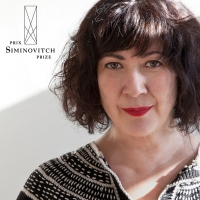 The Siminovitch Prize Announces Winner For 2022, Marie Brassard
by Stephi Wild - Dec 2, 2022
Montreal-based director, artist and author Marie Brassard is this year's winner of Canada's most generous theatre award. For over two decades, the Siminovitch Prize has celebrated groundbreaking theatre artists whose work has strengthened the Canadian theatre landscape and advanced the art form. Marie Brassard, the 23rd Siminovitch Prize Laureate, has chosen Philippe Boutin as Siminovitch Prize Protégé.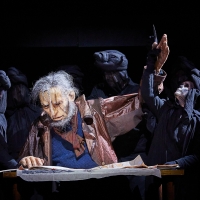 Why Not Theatre and Harbourfront Centre Present MOBY DICK
by Stephi Wild - Oct 28, 2022
Why Not Theatre has announced that it has partnered with Harbourfront Centre to present a wildly-original theatrical adaptation of Herman Melville's classic Moby Dick, by innovative French-Norwegian puppetry company, Plexus Polaire.
The Siminovitch Prize Announces Finalists For 2022
by A.A. Cristi - Oct 6, 2022
The finalists for the 2022 Siminovitch Prize are: Marie Brassard (Montreal, QC),  Ravi Jain (Toronto, ON), Ann-Marie Kerr (Halifax, NS), and Sherry J. Yoon (Gibsons, BC).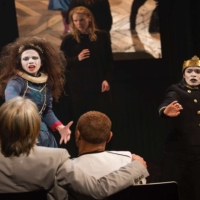 Peak Performances' PRINCE HAMLET is Now Playing at Montclair State University
by Stephi Wild - Sep 23, 2022
Peak Performances is bringing Prince Hamlet to Montclair State University this weekend. Performances continue through September 25.
Shaw Festival Announces 2023 Season Featuring the World Premiere of PRINCE CASPIAN, Noel Coward's BLITHE SPIRIT & More
by Chloe Rabinowitz - Aug 31, 2022
The Shaw Festival has announced its 61st season. A mix of classics, real hidden gems, new works and a variety of voices will be seen, heard and experienced in both their indoor and outdoor spaces next season.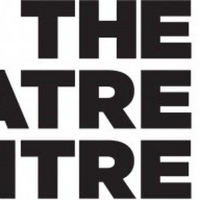 The Theatre Centre Unveils 22/23 Programme Featuring Work From Ian Kamau And Journalist Alanna Mitchell
by A.A. Cristi - Aug 10, 2022
The Theatre Centre welcomed audiences, artists and neighbours to the venue for a community meal celebrating its 22/23 programming year. In addition to announcing works on offer throughout the year — Rimah Jabr's Broken Shapes, Sea Sick by Alanna Mitchell, the third edition of Comedy is Art, and Ian Kamau's Loss — artist-podcaster Falen Johnson and artist Lorena Torres Loaiza were presented with the 2022 Patrick Conner Award and Ticket respectively.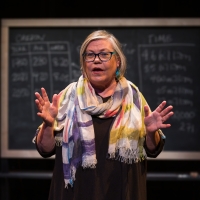 ArtsEmerson Presents Solo Show SEA SICK
by A.A. Cristi - Apr 18, 2022
ArtsEmerson, Boston's leading presenter of contemporary world theater and film and the professional presenting and producing organization of Emerson College, will be presenting Alanna Mitchell's Sea Sick at the Emerson Paramount Center Jackie Liebergott Black Box from May 11 – 22, 2022. The performance is the story of science journalist Alanna Mitchell's grand adventure into the ocean to learn its secrets, face its demons, and come to grips with the devastating implications of climate change that threaten our world.
Renée Fleming, Al Gore & More to be Featured in COAL + ICE Events
by Chloe Rabinowitz - Mar 2, 2022
Asia Society and the John F. Kennedy Center for the Performing Arts announced initial programming for a six-week festival of events paired with the East Coast premiere of COAL + ICE, a documentary photography exhibition that brings together the work of over 50 photographers and video artists from around the world.
Why Not Theatre to Present RISER Toronto 2022
by Chloe Rabinowitz - Feb 14, 2022
Why Not Theatre has announced RISER Toronto will return with three in person productions April 1-May 8, 2022 at The Theatre Centre, BMO Incubator, followed by two online presentations throughout 2022.
BWW Review: The Stratford Festival's R&J Offers a Unique and Accessible Retelling of a Well Known Tragedy
by Lauren Gienow - Aug 21, 2021
R&J, produced in collaboration with WhyNot Theatre, makes it clear that one does not need to experience theatre with all five senses in order to be moved. The audience point of entry to this production is shifted from visual to auditory, allowing for this production to be intended for blind, low vision, and sighted audiences alike.
Ravi Jain Videos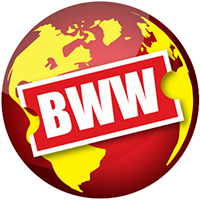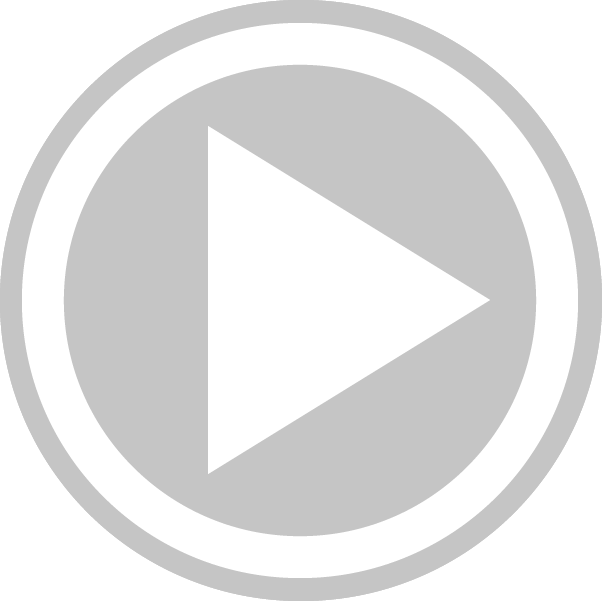 PuSh Festival Unveils 15th Anniversary Program Line-up
by A.A. Cristi - Nov 16, 2018
PuSh Festival, which celebrates its milestone 15th anniversary in 2019. See the full lineup below!