Date of Birth: March 26, 1925 (97)
Birth Place: Montbrison, FRANCE
Latest News on Pierre Boulez
Stage Credits
Productions
[Broadway, 1957]
Musical Director
[Broadway, 1952]
Musical Director
Pierre Boulez News
Hélène Grimaud To Release Deutsche Grammophon Album 'SILENT SONGS' in March
by Blair Ingenthron - Feb 5, 2023
Pianist Hélène Grimaud's new Deutsche Grammophon album, featuring Ukrainian composer Valentin Silvestrov's Silent Songs, will be released on March 3.
Denmark's TRIO CON BRIO COPENHAGEN to Perform at Kohl Mansion in February
by Blair Ingenthron - Jan 28, 2023
Denmark's Trio con Brio Copenhagen, one of the most acclaimed and exceptional chamber music piano trios in the world returns to the Bay Area for a one-night-only concert of sublime chamber music presented by Music at Kohl Mansion (MAKM), a nationally recognized presenter of chamber music now in its 40th season.
HB Artist Series Presents The Hoff-Barthelson Music School Faculty in Performance, February 10
by A.A. Cristi - Jan 18, 2023
The 2022-2023 HB Artist Faculty Performance Series continues Friday, February 10, 2023, at 7:30 pm featuring pianists Eleonora Rotshteyn and Vered Reznik, violinists Lani King Chang and Eriko Sato, and cellist Michael Finckel. Works to be performed include Percy Grainger's delightful Fantasy on Gershwin's Porgy and Bess for duo pianos, J.S. Bach's Concerto for Two Pianos in C minor, BWV 1060, and Aleksandr Glazunov's masterful String Quintet Op. 39.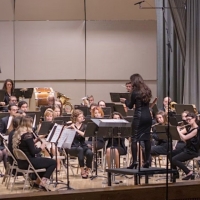 Alon Nechushtan 'Loose Winds' For Andalus Ensemble And A Concert Band World Premiere Announced, December 10
by A.A. Cristi - Nov 21, 2022
The world premiere of Alon Nechushtan's 'Loose Winds' for Andalus Ensemble and a concert band will be December 10, 2022 at 8pm at Sally A. Rocker Theater at The Trevor Day School, 312 E. 95th Street, NYC.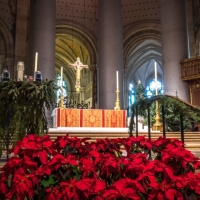 The Cathedral Of St. John The Divine Celebrates The Season With Joyous Christmas Concert
by A.A. Cristi - Nov 3, 2022
The Christmas season is on its way, and the Cathedral of St. John the Divine is ready to celebrate with two Joy of Christmas concerts on Friday, December 9 and Saturday, December 10 at 7 pm at the Cathedral of St. John the Divine, 1047 Amsterdam Avenue (at 112th Street). 
Robert Treviño & the Basque National Orchestra Release Ravel 'Sequel'
by Michael Major - Oct 11, 2022
After the release of their acclaimed first Ravel album together, fast-rising Mexican-American conductor Robert Treviño and the Basque National Orchestra are set to release a follow-up – 'Ravel 2'. The release comes shortly after the orchestra extended Treviño's tenure as Music Director in perpetuity, and is his fifth collaboration with Ondine.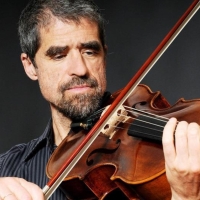 Thomas Riebl to Perform NAUMBURG LOOKS BACK at Carnegie Hall in November
by Blair Ingenthron - Oct 1, 2022
Austrian violist Thomas Riebl will be performing a rare US concert as part of the Walter W. Naumburg Foundation's distinguished series featuring past winners, Naumburg Looks Back, on Monday, November 7, 2022 at 7:30pm in Weill Recital Hall at Carnegie Hall.  This concert celebrates the 40th anniversary of Mr. Riebl's winning of the first-ever Naumburg Viola Award in 1982.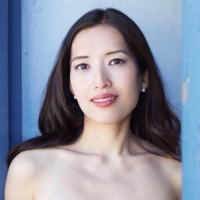 Hoff-Barthelson to Present Artist Faculty Performance Series in October
by Blair Ingenthron - Sep 24, 2022
Members of Hoff-Barthelson Music School's Faculty will take the stage to kick-off the 2022-2023 HB Artist Faculty Performance Series on Friday, October 14, 2022, at 7:30 pm in the School's Joan Behrens Bergman Auditorium.
Out Today: New Focus Recordings Releases Michael Hersch's 'The Script Of Storms'
by A.A. Cristi - Sep 16, 2022
New Focus Recordings today releases composer Michael Hersch's the script of storms. The album (digital only) features two works by Hersch: cortex and ankle based on texts by Christopher Middleton, and the script of storms based on texts by Fawzi Karim.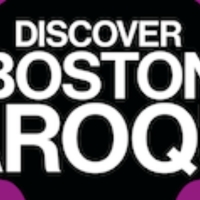 Boston Baroque Founding Music Director Martin Pearlman Awarded Yale's Sanford Medal
by A.A. Cristi - Sep 13, 2022
Boston Baroque Founding Music Director Martin Pearlman was awarded the Samuel Simons Sanford Medal by the Yale School of Music on September 8, 2022. In his remarks upon receiving the award, Mr. Pearlman noted, "I'm grateful to receive this honor from the Yale School of Music, which was so important in my evolution as an artist."
Pierre Boulez Videos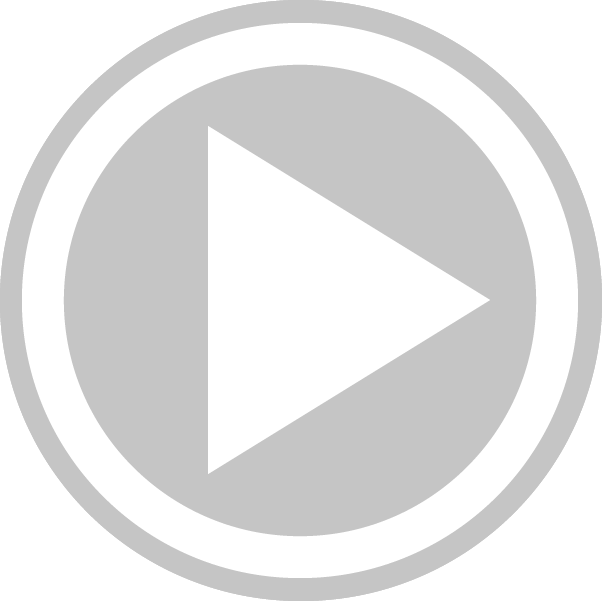 VIDEO: Get A First Look At 'Foreign Bodies' Multidisciplinary Event Conducted and Hosted by Esa-Pekka Salonen
by Alan Henry - May 21, 2018
The New York Philharmonic announces Foreign Bodies, a one-night-only multidisciplinary event conducted and hosted by Esa-Pekka Salonen, concluding his tenure as The Marie-Jos e Kravis Composer-in-Residence. The concert, Friday, June 8, 2018, at 8:00 p.m., will feature Esa-Pekka Salonen's Foreign Bodies, accompanied by the World Premiere of a live video installation by Tal Rosner; Dan el Bjarnason's Violin Concerto, with Pekka Kuusisto in his New York Philharmonic debut; and Obsidian Tear, a dance work choreographed by Wayne McGregor performed by members of the Boston Ballet (Philharmonic debut) and set to Mr. Salonen's Nyx and Lachen verlernt. Foreign Bodies will be casual and multi-sensory; drinks and conversation will flow as attendees mingle with the performers, who will give additional impromptu performances throughout the event.