Latest News on KenYatta Rogers
KenYatta Rogers Awards and Nominations
Helen Hayes Awards - 2014 - The James MacArthur Award for Outstanding Supporting Actor, Resident Play
KenYatta RogersGlengarry Glen Ross
KenYatta Rogers News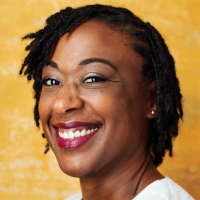 Helen Hayes Award-Winning Actress Erika Rose Will Be "Sugar" In Baltimore Center Stage's TINY BEAUTIFUL THINGS
by A.A. Cristi - Feb 8, 2023
Baltimore Center Stage has announced full details on the company's Spring 2023 production of Tiny Beautiful Things, based on the book by Cheryl Strayed and adapted for stage by My Big Fat Greek Wedding's Nia Vardalos. The production is directed by BCS' incoming Interim Artistic Director Ken-Matt Martin and begins performances on March 9, 2023.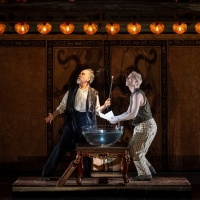 Review: THE TEMPEST at Round House Theatre // Folger Theatre
by Rachael F. Goldberg - Dec 1, 2022
It's clear that a tremendous amount of talent, effort, and care has gone into this telling of The Tempest, and those affiliated certainly deserve high praise. Do yourself a favor and go see this production.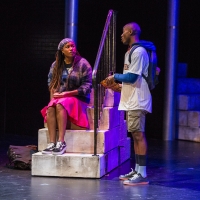 Photos: First Look At OUR TOWN At Baltimore Center Stage
by A.A. Cristi - Sep 21, 2022
Re-discover the Pulitzer Prize-winning classic play Our Town as you've never seen it before, drawing inspiration from our town, Baltimore. See photos from the production!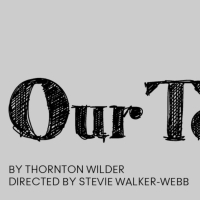 Baltimore Center Stage to Present OUR TOWN in September
by Chloe Rabinowitz - Aug 24, 2022
Baltimore Center Stage has announced the complete cast and creative team for Our Town. Written by Thornton Wilder and directed by Stevie Walker-Webb (The Folks at Home), Our Town begins performances on Thursday September 15 for a limited run through Sunday October 9.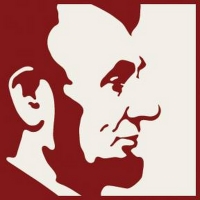 Ford's Theatre Cancels All Performances of THE MOUNTAINTOP
by Chloe Rabinowitz - Jan 6, 2022
 Due to the ongoing surge of COVID-19 cases in the D.C. region, all performances of The Mountaintop are canceled, January 21 through February 13, 2022. Directed by Nicole A. Watson, the production was to feature KenYatta Rogers as Martin Luther King, Jr., and Shannon Dorsey as Camae.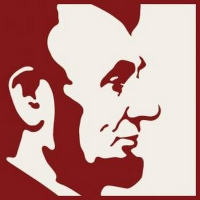 Casting for Ford's Theatre's THE MOUNTAINTOP Announced
by Chloe Rabinowitz - Dec 16, 2021
Ford's Theatre Society announced full casting and the design team for The Mountaintop by Katori Hall. Directed by Nicole A. Watson, the production features KenYatta Rogers (Ford's Fences, Death of a Salesman) as Martin Luther King, Jr., and Shannon Dorsey (Ford's A Christmas Carol 2018) as Camae.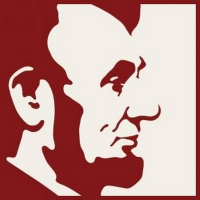 Ford's Theatre 2021-2022 In-Person Season & On-Sale Dates Announced
by Chloe Rabinowitz - Jun 22, 2021
Ford's Theatre Director Paul R. Tetreault announced performance and on-sale dates for its season of in-person productions that explore Civil Rights icons including Marian Anderson and Rev. Dr. Martin Luther King, Jr., the anticipated premiere of D.C. composer Nolan Williams, Jr.,'s musical Grace and the joyful holiday return of A Christmas Carol.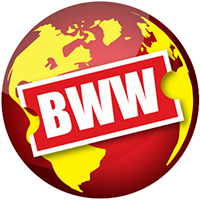 1st Stage Announces Brand New Virtual Masters' Class Series Beginning On May 15
by A.A. Cristi - Apr 20, 2021
1st Stage has announced its brand-new series called the Masters' Class, beginning May 15 and spanning an inspiring array of new topics in theatre and performance.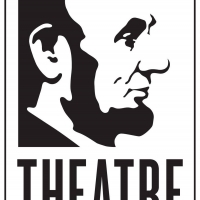 Ford's Theatre Announces Changes to 2020-2021 Theatre Season
by Chloe Rabinowitz - Sep 15, 2020
Forda??s Theatre Director Paul R. Tetreault today announced updates to the Forda??s Theatre 2020-2021 season, following a revaluation amid the national reckoning for racial justice and the impacts of COVID-19 on live performances.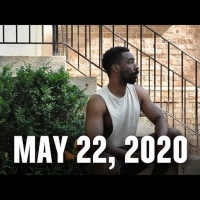 BWW Video: Watch Arena Stage's World-Premiere Film May 22, 2020
by Elliot Lanes - Jun 13, 2020
Arena Stage at the Mead Center for American Theater's docudrama, May 22, 2020 is now live.  The film received its world premiere on June 12 through Arena's Supper Club, captures a day in the life of actual Washington, D.C.-Maryland-Virginia residents, ages 18-89, from a beekeeper, a climate change activist to a D.C. police detective. Their rich stories, transformed into monologues by 10 area playwrights, are a stunning look at their lives in the age of COVID-19.
KenYatta Rogers Videos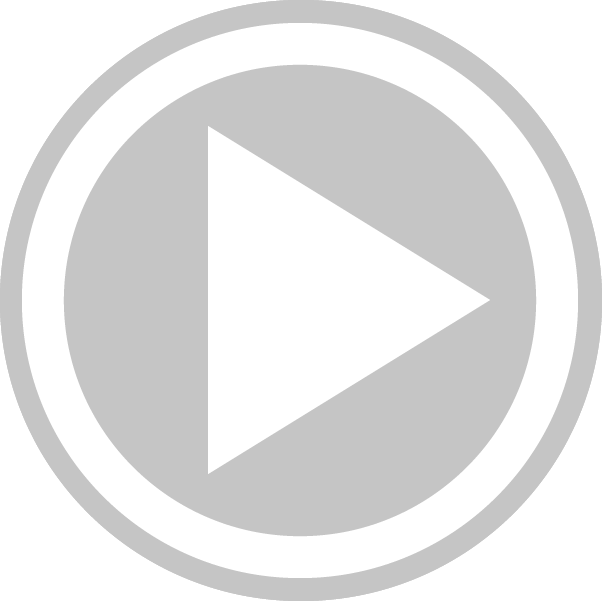 VIDEO: Inside Signature Theatre's SPUNK
by Stage Tube - May 9, 2019
Signature Theatre presents Spunk based on three short stories by Zora Neale Hurston (Their Eyes Were Watching God) and adapted by acclaimed writer and director George C. Wolfe (Jelly's Last Jam, Shuffle Along). The production is directed by Timothy Douglas (Arena's Nina Simone: Four Women, Disgraced). Spunk runs from April 30 through June 23 in Signature's ARK Theatre.
STAGE TUBE: Behind the Scenes with COLOSSAL Playwright Andrew Hinderaker
by Stage Tube - Aug 25, 2014
Olney Theatre Center will present the National New Play Network (NNPN) Rolling World Premiere of Colossal by playwright Andrew Hinderaker, September 3 - 28, 2014 in the Mulitz-Gudelsky Theatre Lab. Colossal is a recipient of a 2014 Edgerton Foundation New American Plays award and a winner of The Kennedy Center's Jean Kennedy Smith Playwriting Award. Go behind the scenes with the playwright in the video below!
STAGE TUBE: Behind-the-Scenes of Everyman's TOPDOG/UNDERDOG
by Stage Tube - May 3, 2013
Everyman Theatre continues its season of award-winning Baltimore Premieres with the 2002 Pulitzer Prize-winning Topdog/Underdog by Suzan-Lori Parks, now playing through May 19th, 2013. The production will feature Everyman Theatre Resident Company Eric Berryman and Everyman veteran KenYatta Rogers in the two-person cast. Well-known and respected DC director, Jennifer L. Nelson, will helm the production. BroadwayWorld has an exclusive behind-the-scenes look below!
KenYatta Rogers Frequently Asked Questions
What awards has KenYatta Rogers been nominated for?
The James MacArthur Award for Outstanding Supporting Actor, Resident Play (Helen Hayes Awards) for Glengarry Glen Ross .