Photos: First Look At OUR TOWN At Baltimore Center Stage
Re-discover the Pulitzer Prize-winning classic play Our Town as you've never seen it before, drawing inspiration from our town, Baltimore.
Re-discover the Pulitzer Prize-winning classic play Our Town as you've never seen it before, drawing inspiration from our town, Baltimore.
Helmed by Obie Award-winner Stevie Walker-Webb (director of BCS's acclaimed The Folks at Home), Our Town tells the story of a community: in their growing up and their marrying and their living and their dying. Widely regarded as the finest American play ever written, this Thornton Wilder masterpiece lifts up the beauty of ordinary human life and reminds us of how extraordinary each moment can be. The show runs through October 9, 2022.
Baltimore Center Stage is also featuring #OurTownBaltimore, a series of multigenerational artistic events and exciting local partnerships that reflect the vibrancy of Baltimore, intersecting with the company's upcoming staging of Thornton Wilder's Our Town. #OurTownBaltimore celebrates the rich cultural and artistic communities by continuing Baltimore Center Stage's commitment to amplifying, hosting, and supporting local community organizations and events. The program aims to bring the relationship between theater and community to a new level, inspired by one of the most acclaimed and beloved American plays about community.
Anton Volovsek serves as Scenic Designer; kindall houston almond is Costume Designer; and Josh Martinez-Davis is Lighting Designer.
Photo Credit: J Fannon Photography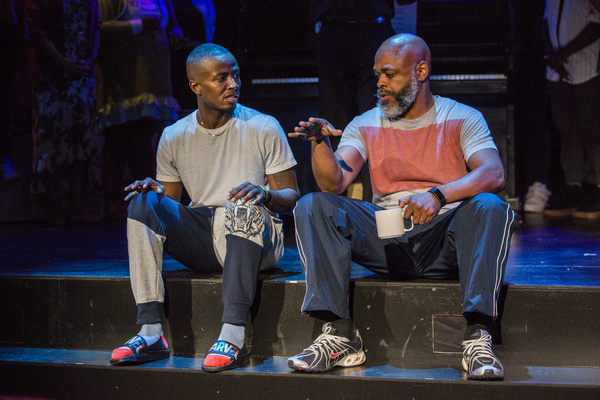 Avon Haughton and KenYatta Rogers.

Avon Haughton and Lance Coadie Williams

Chania Hudson and Avon Haughton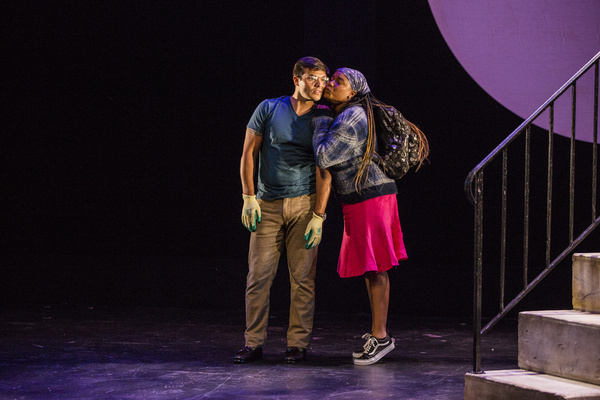 Derek Garza and Kimberly Dodson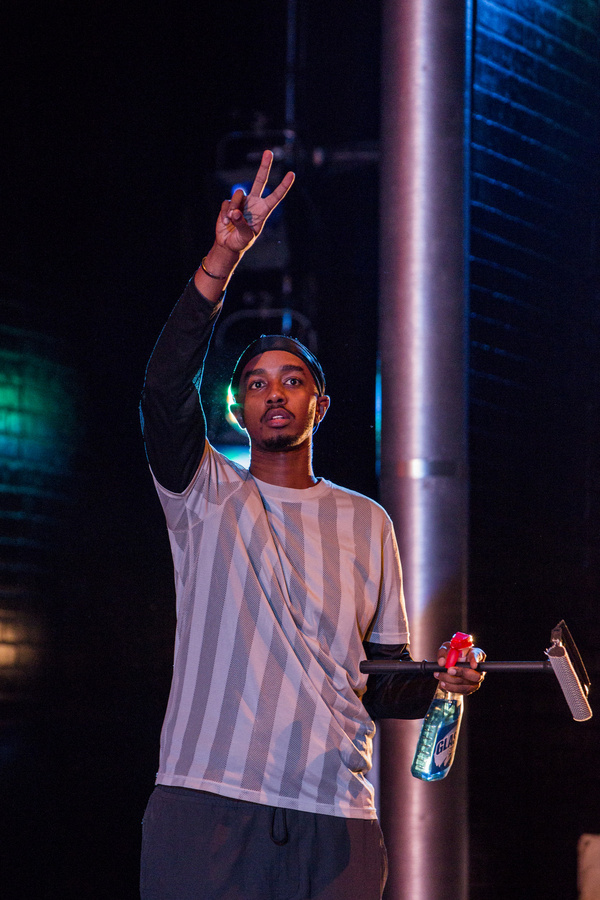 Elvis Karegeya

Kimberly Dodson and Avon Haughton

Lance Coadie Williams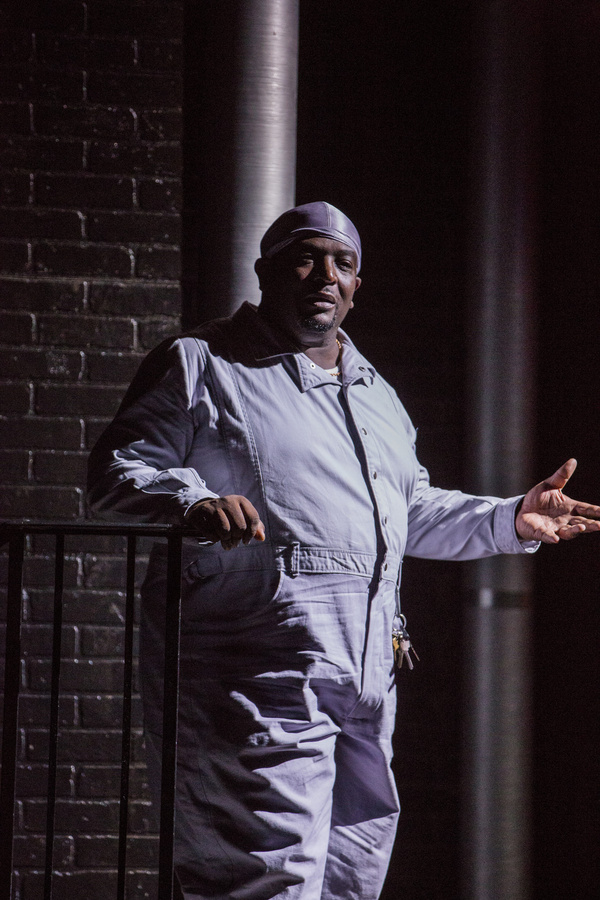 Lance Coadie Williams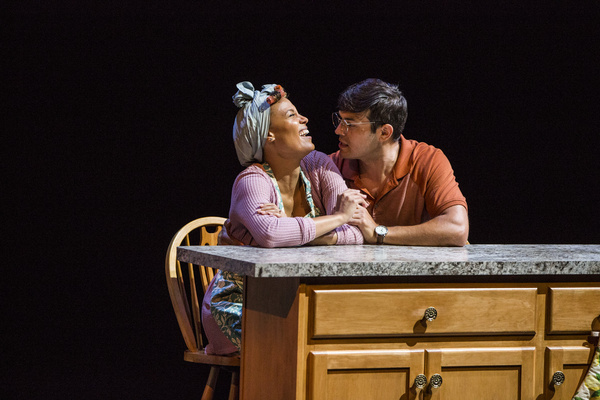 Rebecca L. Hargrove and Derek Garza
More Hot Stories For You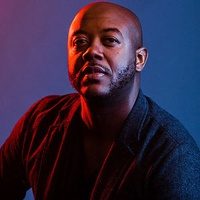 National Philharmonic Presents HANDEL'S MESSIAH This December

November 21, 2022

National Philharmonic (NatPhil) presents three performances of George Frideric Handel's Messiah, aimed at bringing renewed social relevance, commentary, and philanthropy to an annual holiday tradition. Conducted by Stan Engebretson, the program features a stellar cast of African American singers alongside the National Philharmonic Chorale.
---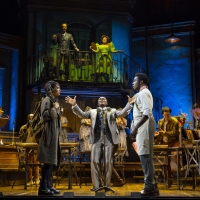 Tickets For HADESTOWN At The Hippodrome Are On Sale Now

November 21, 2022

​​​​​​​Hadestown, the winner of eight 2019 Tony Awards including Best New Musical and the 2020 Grammy Award for Best Musical Theater Album, will come to Baltimore's historic Hippodrome Theatre at the France-Merrick Performing Arts Center April 11-16, 2023.
---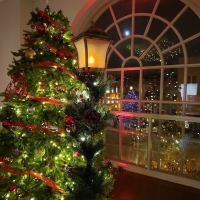 Franklin County to Host FESTIVAL OF TREES Beginning This Month

November 20, 2022

Franklin County Visitors Bureau (FCVB) will be spreading holiday cheer with the 2022 Festival of Trees, through December 2. Decorated trees and wreaths are displayed in the elegant lobby and second floor Great Room of the 11/30 Visitors Center, formerly the 1865 National Bank of Chambersburg.
---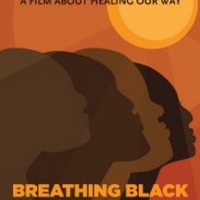 Single Carrot Theatre Hosts Screening Of Award- Winning BREATHING BLACK Documentary 

November 18, 2022

Single Carrot Theatre presents a special screening of Breathing Black, a documentary directed and created by SCT's Director of Artistic and Community Partnerships and Ensemble Member, Tina Canady! 
---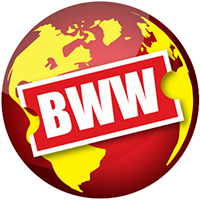 Million Dollar Endowment Gift Given to Olney Theatre For Innovative New Works

November 18, 2022

Olney Theatre Center has received a $1 million endowment gift from the Eugene B. Casey Foundation, to support the work of the Vanguard Arts Fund which provides intensive workshop time for collaboratively-developed new works.
---