Latest News on James Creswell
James Creswell News
The ENO Presents New Production of Wagner's THE RHINEGOLD
by Aliya Al-Hassan - Jan 12, 2023
This February comes The Rhinegold, the first opera in Wagner's epic Ring Cycle, a radical political satire entrenched in magic and mythology.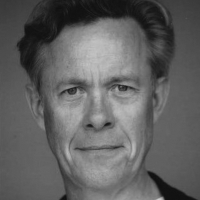 Alex Jennings Joins the London Philharmonic Orchestra in Schoenberg's GURRELIEDER
by Aliya Al-Hassan - Sep 21, 2022
Actor Alex Jennings will join the London Philharmonic Orchestra (LPO) for the opening night of its 2022/23 season on Saturday 24 September when they perform Schoenberg's Gurrelieder at the Southbank Centre's Royal Festival Hall.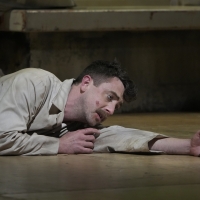 BWW Review: Stravinsky's RAKE Progresses Briefly at the Met
by Richard Sasanow - Jun 6, 2022
While I was watching the Met's current beautiful yet somehow languid production of the Igor Stravinsky and WH Auden/Chester Kallman opera THE RAKE'S PROGRESS the other night--with only two more performances until it goes back into mothballs for probably many years--I couldn't help wishing that the opera house was more like Broadway.
Stravinsky's THE RAKE'S PROGRESS to be Presented at The Metropolitan Opera
by Chloe Rabinowitz - May 25, 2022
Stravinsky's neoclassical masterpiece The Rake's Progress, one of the 20th century's great operas, will return to the Met stage for four performances May 30–June 11.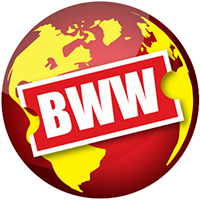 Metropolitan Opera Announces a Cast Change For THE RAKE'S PROGRESS
by Stephi Wild - May 3, 2022
Raehann Bryce-Davis will sing Baba the Turk in the May and June performances of Stravinsky's The Rake's Progress, replacing Alice Coote.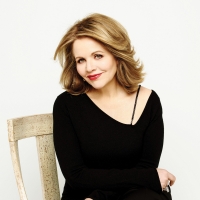 ONLINE VIRTUAL OPERA TOUR Begins November 2 on Home Computer Screens
by Maria Nockin - Nov 4, 2021
This evening our online show is Los Angeles Opera's La Traviata from 2006 with: Renée Fleming, Rolando Villazón, Renato Bruson, Suzanna Guzmán, Anna Akhimova, Daniel Montenegro, Philip Kraus, James Creswell, Sal Malaki, and Mark Kelley. James Conlon conducts the Los Angeles Opera Orchestra. The stage director is Marta Domingo. Brian Large directs it for TV.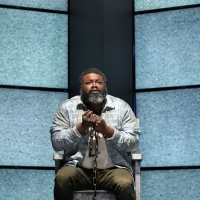 BWW Review: SAN FRANCISCO OPERA'S FIDELIO ONLINE at War Memorial Opera House
by Maria Nockin - Oct 15, 2021
On October 14, 2021, San Francisco Opera presented Beethoven's only opera, Fidelio, in a well-thought-out production with an outstanding cast. Matthew Ozawa directed the action in a prison of the current era. There, Leonore, a prisoner's wife disguises herself as a male worker and rescues her husband from unjust incarceration.
San Francisco Opera Presents New Production of Beethoven's FIDELIO
by Stephi Wild - Sep 18, 2021
Caroline H. Hume Music Director Eun Sun Kim conducts the San Francisco Opera Orchestra, Chorus and cast in this monumental work in which love and courage overcome tyranny. Director Matthew Ozawa's interpretation of the work updates its original eighteenth-century prison setting to a modern government detention center.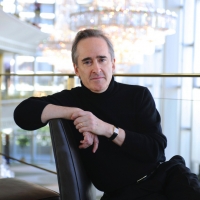 BWW Feature: Streaming Opera For The Week Of September 13 - 20, 2021
by Maria Nockin - Sep 13, 2021
Los Angeles Opera presents its 2006 rendition of La Traviata by Giuseppe Verdi. The performers are Renée Fleming, Rolando Villazón, and Renato Bruson, James Conlon conducts and Marta Domingo directs.LINK https://www.youtube.com/watch?v=WZywmSJkKYE&t=83s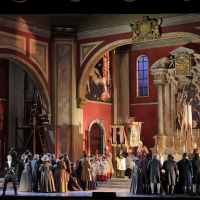 San Francisco Opera Announces 2021â€"22 Season Including Repertory, Casting and Reopening Plans for 99th Season
by Chloe Rabinowitz - Jun 22, 2021
San Francisco Opera announced today repertory, casting and reopening plans for its 99th season. Commencing with a performance of Giacomo Puccini's Tosca on Saturday, August 21, the 2021–22 Season marks the inauguration of Eun Sun Kim's tenure as Caroline H. Hume Music Director and a reemergence of opera at the War Memorial Opera House.
James Creswell Videos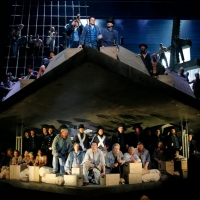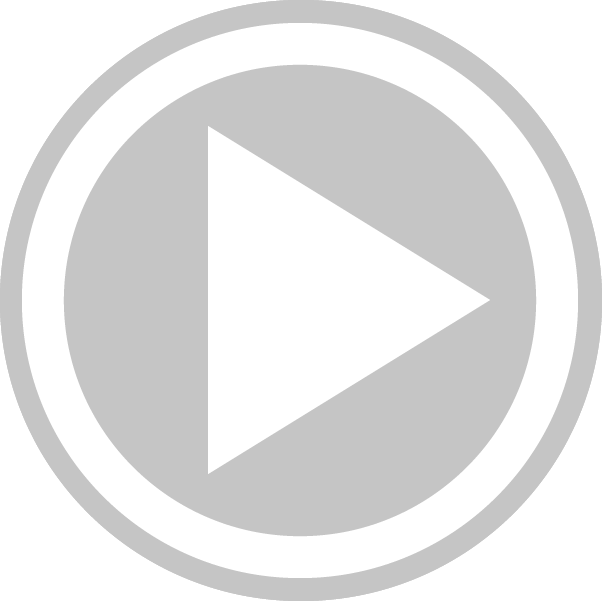 VIDEO: Listen To LA Opera's BILLY BUDD 'From The Vault'
by Alan Henry - Apr 30, 2021
Set sail on an audio-fueled journey into our 2014 production of 'Billy Budd.' Brace yourself for stormy seas and emotional swells as you endeavor through the story of the H.M.S. Indomitable and its crew. 
James Creswell Frequently Asked Questions
What is James Creswell next theatre project?
James Creswell's next show will be The Rhinegold - English National Opera which opens on 2/18/2023 on West End.
How many Broadway shows has James Creswell been in?
James Creswell has not appeared on Broadway.
How many West End shows has James Creswell been in?
James Creswell has appeared on London's West End in 1 shows.
What was James Creswell's first West End show?
James Creswell's first West End show was The Rhinegold - English National Opera which opened in 2023