Latest News on Heather Lowe
Heather Lowe News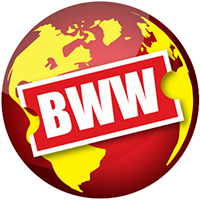 Notable Debuts And Established Names Highlight The Grange Festival's 2023 Season
by Stephi Wild - Oct 12, 2022
Since its inception in 2017, The Grange Festival has swiftly developed a reputation as a destination venue for outstanding singers, top-notch conductors, world-class productions and discerning audiences - and the 2023 season is set to raise its standing amongst the cognoscenti even higher.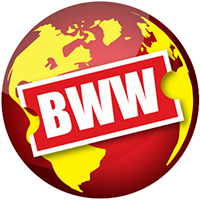 The ENO Presents THE YEOMEN OF THE GUARD This Autumn
by Stephi Wild - Sep 23, 2022
This Autumn, the English National Opera (ENO) presents the first production of Gilbert & Sullivan's The Yeomen of the Guard in the company's history.
Richard McCabe Joins The Cast Of THE YEOMAN OF THE GUARD At The ENO
by Stephi Wild - Aug 24, 2022
This November, Tony and Olivier Award-winning stage and screen actor and musician Richard McCabe makes his operatic debut in the English National Opera's (ENO) first production of Gilbert & Sullivan's The Yeomen of the Guard.
Opera North Announces 2022-23 Season
by Stephi Wild - Mar 9, 2022
Opera North today announces a year of cultural encounters and myths retold, in eight productions for its 2022-23 season.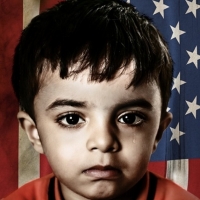 Welsh National Opera Announces Its Autumn 2021 Season
by Marianka Swain - Sep 6, 2021
Welsh National Opera has announced full details of its Autumn 2021 Season which features a new production of Puccini's Madam Butterfly and WNO's much-loved production of Rossini's The Barber of Seville. A series of digital talks and events to explore the themes of Madam Butterfly are also planned.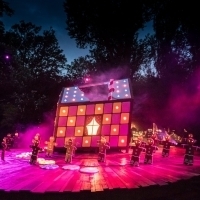 BWW Review: HANSEL AND GRETEL, Regent's Park Open Air Theatre
by Charlie Wilks - Jun 19, 2019
We're all familiar with at least one fairy tale. We've been told them since we were young. Sure, it may not be the original version of the story, but it'll be one that intrigued, excited and amazed. Fairy tales are a product of society's current tastes, and are adapted to suit each audience member. But what is it that makes them stand out so much.
Photo Flash: First Look at HANSEL AND GRETEL at Regent's Park Open Air Theatre
by Stephi Wild - Jun 17, 2019
With 7 lead performers at each performance, an ensemble of 30, and an orchestra of 19, plus conductor, Hansel and Gretel will be the Open Air Theatre's largest Company.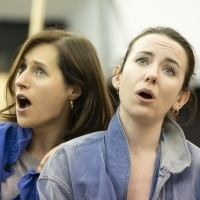 Photo Flash: In Rehearsal with HANSEL AND GRETEL
by Julie Musbach - Jun 4, 2019
Get a peek inside rehearsals for Regent's Park Open Air Theatre's Hansel and Gretel, a co-production with English National Opera, which plays 14 - 22 June. Sung in English, two casts will sing at alternate performances.

BWW Review: LA CENERENTOLA, Bristol Hippodrome
by Leah Tozer - Oct 28, 2018
The music is magical, with all its coloratura, patter, and character from the principals, male chorus, and orchestra magnificently managed by Tomaš Hanus, but there's still some magic amiss in this staging from Welsh National Opera.
Nevill Holt Opera Unveils New Theatre for 2018 Season
by BWW News Desk - Dec 4, 2017
The award-winning Nevill Holt Opera will open a brand-new theatre on Thursday 14th June 2018.
Heather Lowe Frequently Asked Questions
What is Heather Lowe next theatre project?
Heather Lowe's next show will be The Yeomen Of The Guard - English National Opera which opens on 11/3/2022 on West End.
How many Broadway shows has Heather Lowe been in?
Heather Lowe has not appeared on Broadway.
How many West End shows has Heather Lowe been in?
Heather Lowe has appeared on London's West End in 1 shows.
What was Heather Lowe's first West End show?
Heather Lowe's first West End show was The Yeomen Of The Guard - English National Opera which opened in 2022