BEAUTY AND THE BEAST at Desert Theatricals In Conjunction With The City Of Rancho Mirage
March 17th through 19th.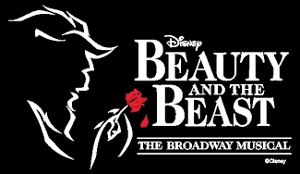 Desert Theatricals, LLC is delighted to announce the opening of BEAUTY & THE BEAST (Mar 17-19).
Desert Theatricals and presenting sponsor the City of Rancho Mirage are presenting their largest event to date! With stunning costumes, sets and special effects it's sure to be a crowd pleaser with professional actors and a live orchestra featuring the following actors with Broadway, Regional and Local credits in principal roles:
Emily Unnasch (Belle) of Palm Spring, Joe Savant (Beast) of Cathedral City, James Hormel(Gaston) of Palm Springs, Beverly Crain (Mrs. Potts) of Hemet, Kellen Green (Lumiere) of Palm Desert and Thomas Warrick (Cogsworth) of Palm Springs.
The rest of the casts hail from right here the Coachella Valley and Greater Inland Empire - and features six students from Desert Theatricals Youth Theatre program.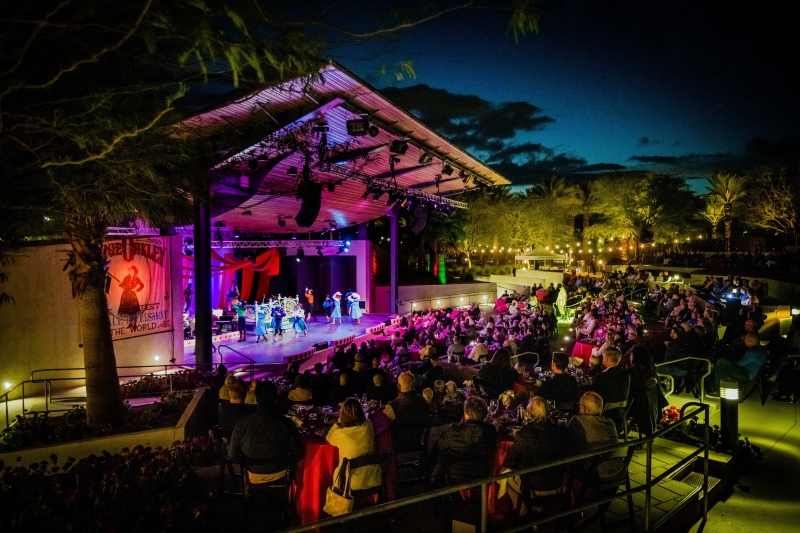 Tickets are on sale now at www.desert-theatricals.com and tables for dinner theatre seating can be purchased at 760-620-5993. Tables are going fast. Lulu is on hand for food and beverage options for General Admission seating as well.
About Desert Theatricals:
DESERT THEATRICALS was originally founded in 1994 in Vista's Avo Playhouse. They provided seven seasons at the Poway Center for the Performing Arts in San Diego County, thirteen seasons of Tustin's Broadway in the Park, then two seasons of Tustin Light Opera, before returning to San Diego to producer at the Welk Theatre in Escondido. In 2017, producers Ray Limon and Joshua Carr relocated to the Coachella Valley and have been producing professional, quality musicals and events with their partner the City of Rancho Mirage.