Photo Coverage: Repertorio Espanol Celebrates 50th Anniversary
REPERTORIO ESPAÑOL (138 E. 27 St.) - one of Off-Broadway's longest-running, continuous theaters, and the ONLY company that presents Spanish-language/English-translated plays in true repertory form in NYC - marked the occasion of its 50th anniversary on Tuesday, June 5 with a gala performance of EL CORONEL NO TIENE QUIEN LE ESCRIBA (No One Writes to the Colonel), a new play adapted from the novella by legendary Colombian writer Gabriel García Márquez. The evening concluded with cocktail/dinner at I Trulli.
REPERTORIO ESPAÑOL's 50th anniversary celebration honorees included Benigno Rodríguez-Cubeñas (Director, Culpeper Arts & Culture of the Rockefeller Brothers Fund), Julio Peterson (Vice President of Real Estate at The Shubert Organization), Luz Castaños (Repertorio Español Founder) and René Buch (Repertorio Español Founding Artistic Director).
Gala proceeds benefitted ¡DIGNIDAD!, Repertorio's Arts in Education program which serves over 18,000 students through in-school residencies and subsidized tickets and is instrumental in REPERTORIO's mission. Repertorio's education programs present 100 school day performances each year, along with in-school residencies, family workshops and teacher training. Dedicated to the next generation of Latino artists, the company's annual MetLife Nuestras Voces National Playwriting Competition has helped generate new Latino theater since 2000.
The Rockefeller Brothers Fund is REPERTORIO ESPAÑOL's lead sponsor. Gala festivities were underwritten by Lawrence and Sandra Small, and The Miranda Family.
Repertorio Espanol is located in its longstanding home theater at 138 E. 27 St., where the company presents 15 different plays, musicals and dance concert in repertory, totaling 300 performances annually. More than 40,000 patrons and 16,000 students attend Repertorio performance each season. The company's is under the leadership of Robert Federico, Executive Producer.
All dramatic performances at REPERTORIO ESPAÑOL are translated into English as individual simultext (at the patron's seat).
Founded in 1968 by stage director René Buch and the late producer Gilberto Zaldívar, and joined by Robert Weber Federico in 1971, who now serves as Executive Producer, REPERTORIO has presented an unparalleled body of theater that promotes and divulges the rich heritage of Hispanic theater. Spanish masters like Calderón, Lope De Vega and García Lorca, renowned playwrights from Latin America and the growing body of American writers who capture the Latino experience in the U.S.-from Portland, LA, NYC, Washington DC, Texas, Washington Heights, Denver and Chicago-- are all at home in REPERTORIO's programming. As well, the company has presented acclaimed translations of plays by Edward Albee, Shakespeare, Tennessee Williams, Gioncarlo Menotti and Noel Coward.
Mr. Federico notes that many of the company's most popular plays have been written by women: Gloria González (CAFE CON LECHE), Dolores Prida's BOTÁNICA, Carmen Rivera's LA GRINGA (now in repertory for 22 years), along with plays by Caridad Svich, He also notes that the first staged reading of Lin-Manuel Miranda's first Tony-winning musical IN THE HEIGHTS was held at REPERTORIO ESPAÑOL.
With more than 250 original productions since the company's inception 50 years ago (averaging 5 new shows per season), the company has toured extensively in the U.S. and overseas, earning a host of awards including the Obie, Drama Desk, ACE, HOLA and ENCORE Awards.
Additional information can be found on their website: www.repertorio.nyc
Photo Credit: Walter McBride


Repertorio Espanol 50th Anniversary Celebration Gala

Repertorio Espanol 50th Anniversary Celebration Gala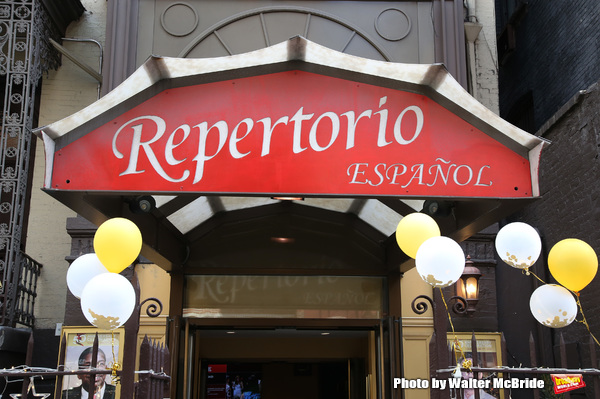 Repertorio Espanol 50th Anniversary Celebration Gala

Repertorio Espanol 50th Anniversary Celebration Gala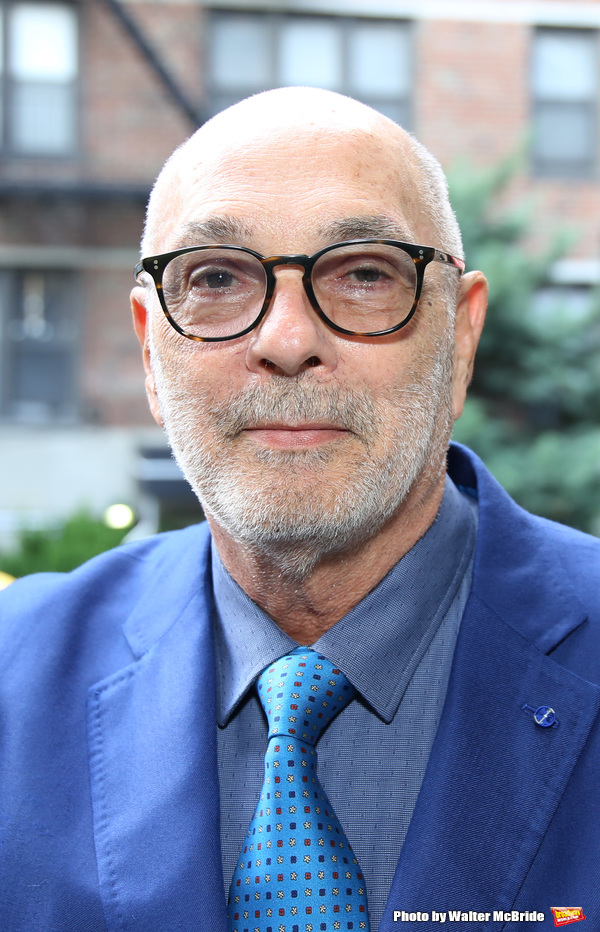 Robert Federico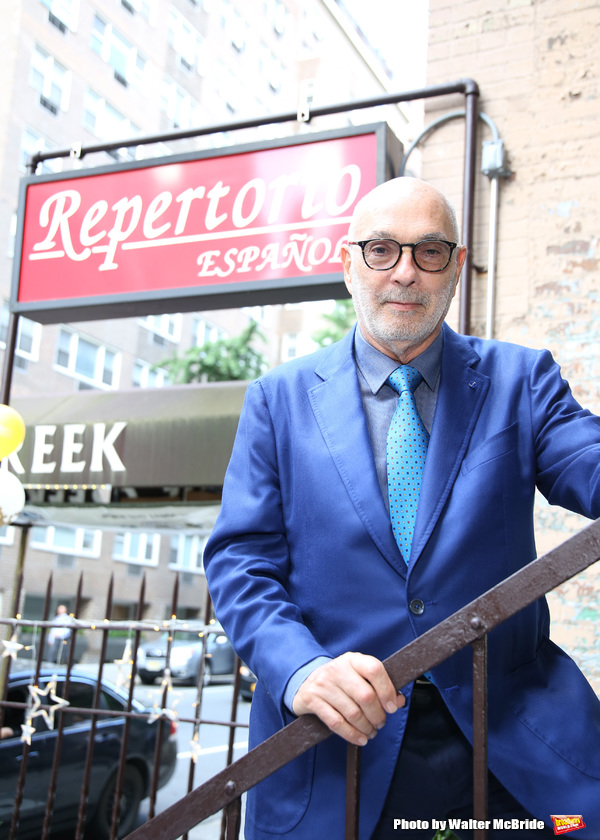 Robert Federico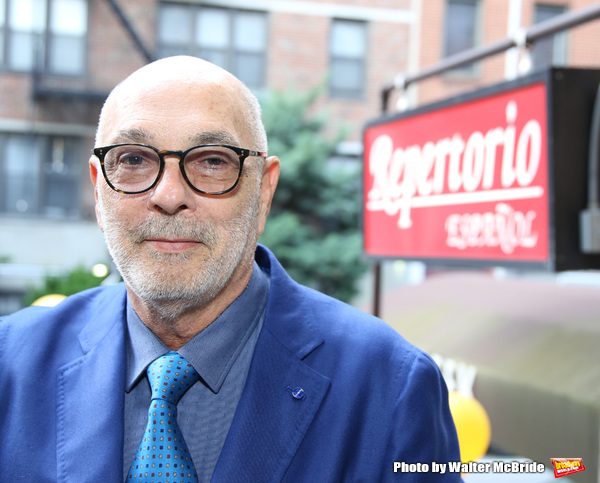 Robert Federico

Theatre Marquee honoring Benigo Rodriguez-Cubeñas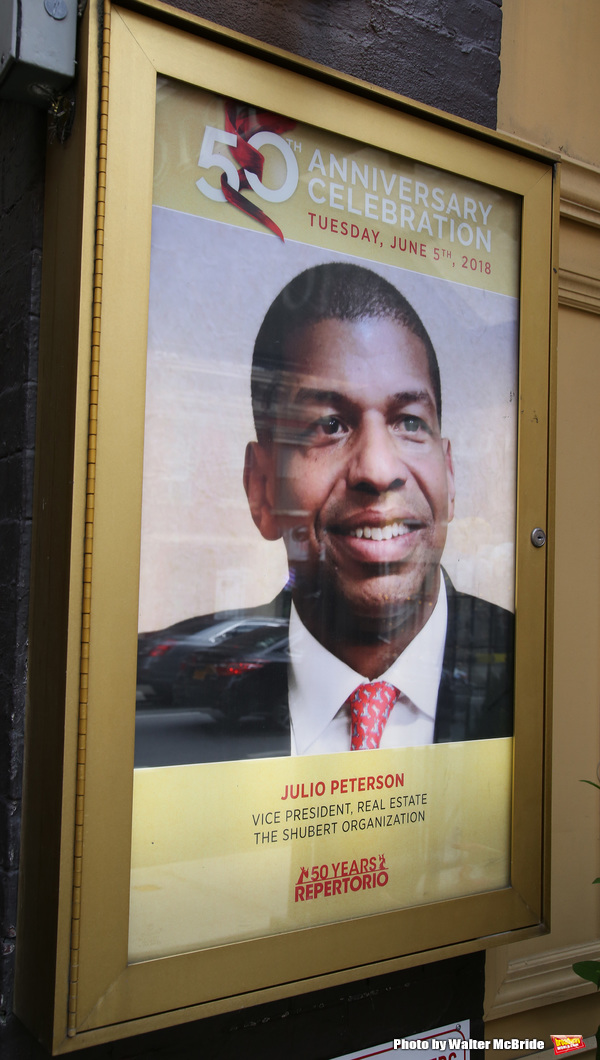 Theatre Marquee honoring Julio Peterson

Aida Boer

Aida Boer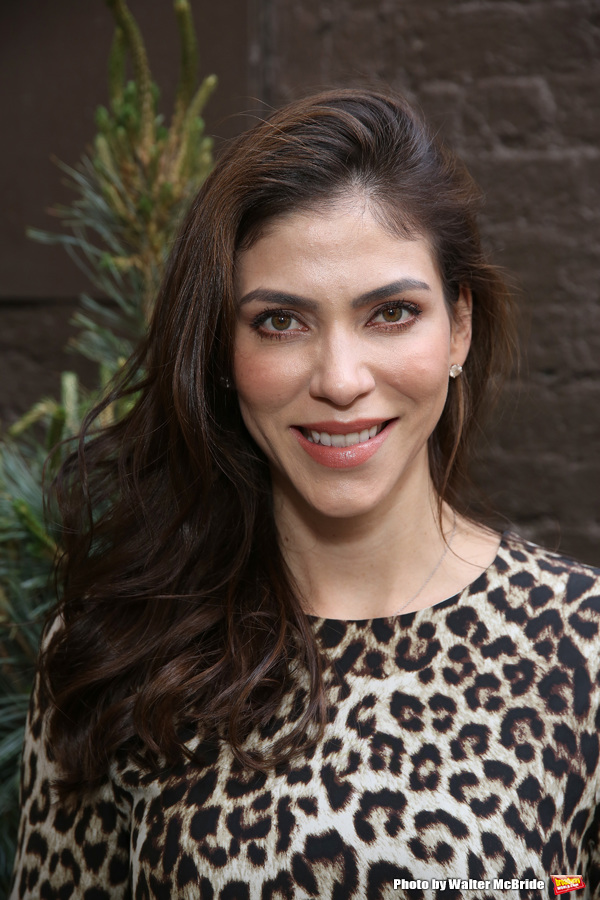 Aida Boer

Edgard Lopez, Robert Federico and Rafael Sanchez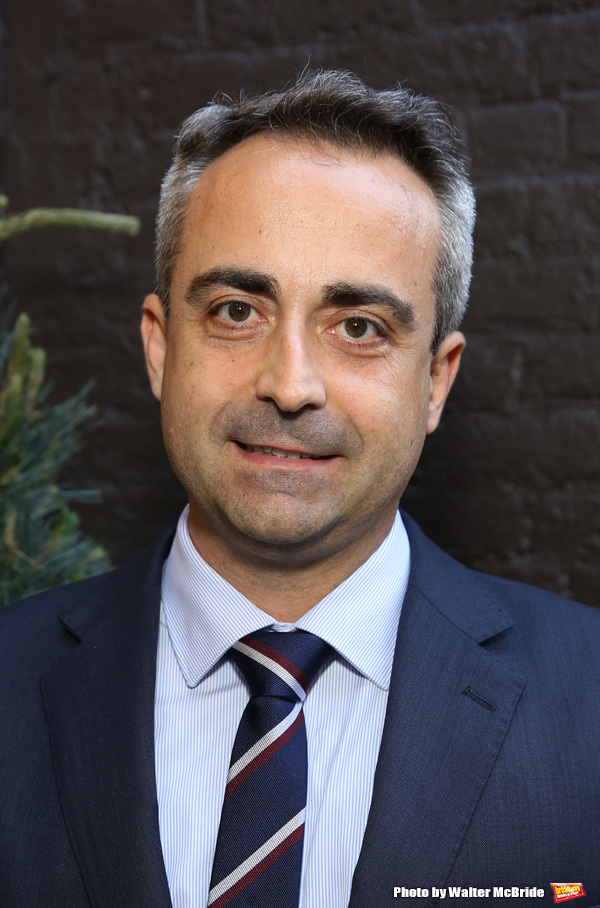 Agustin Romo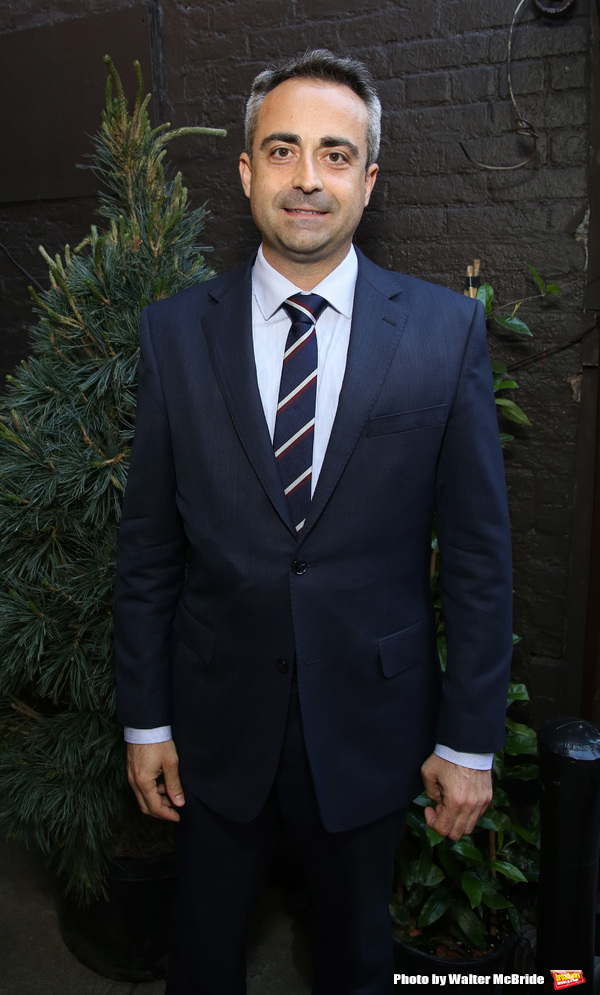 Agustin Romo

Javier Rodriguez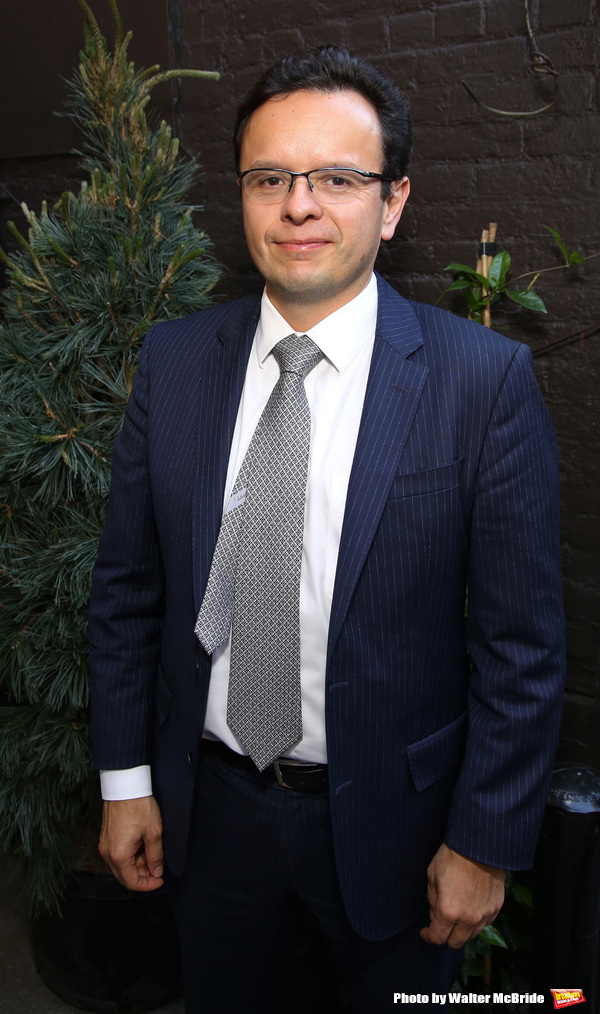 Javier Rodriguez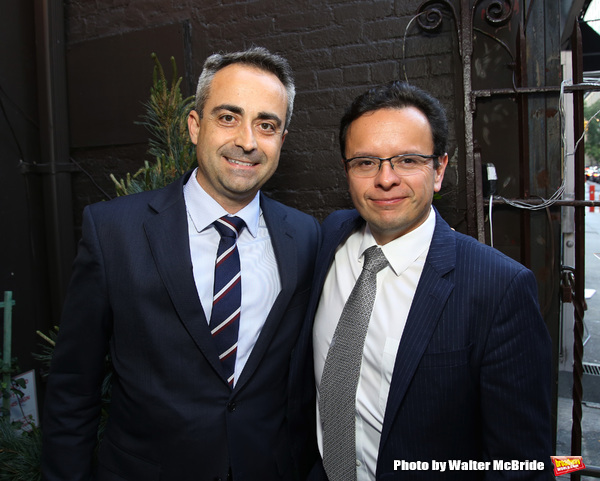 Agustin Romo and Javier Rodriguez

Adam Dayan

Adam Dayan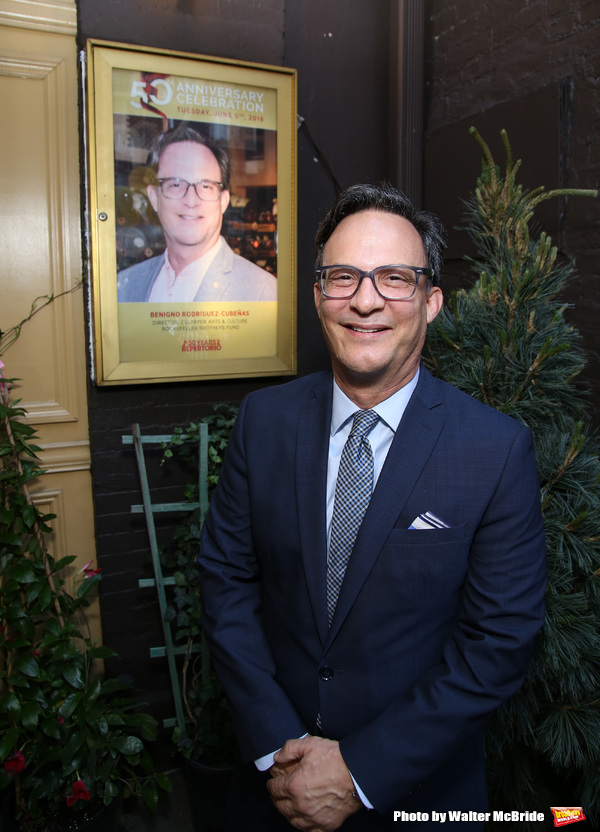 Benigo Rodriguez-Cubeñas

Benigo Rodriguez-Cubeñas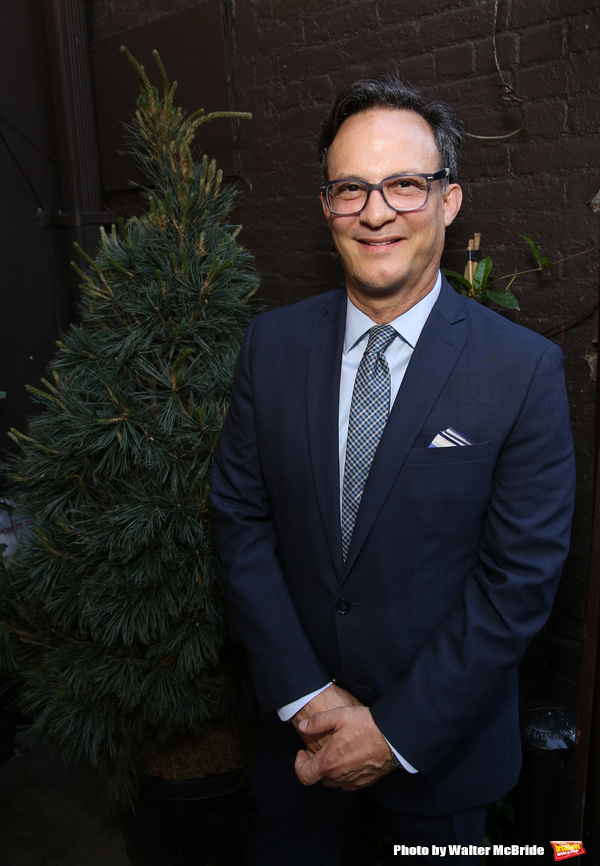 Benigo Rodriguez-Cubeñas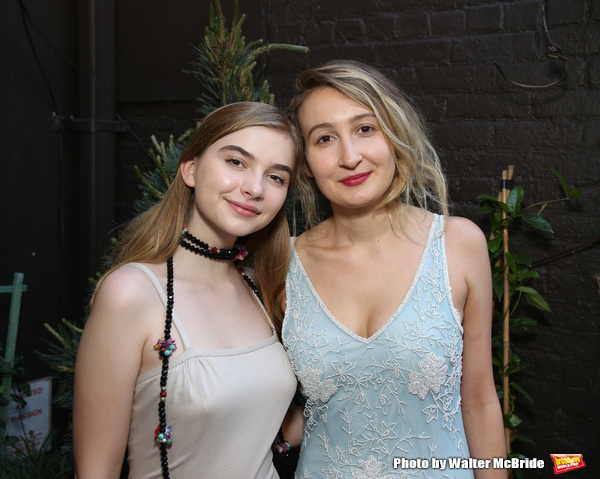 Sage Callen and Ava Callen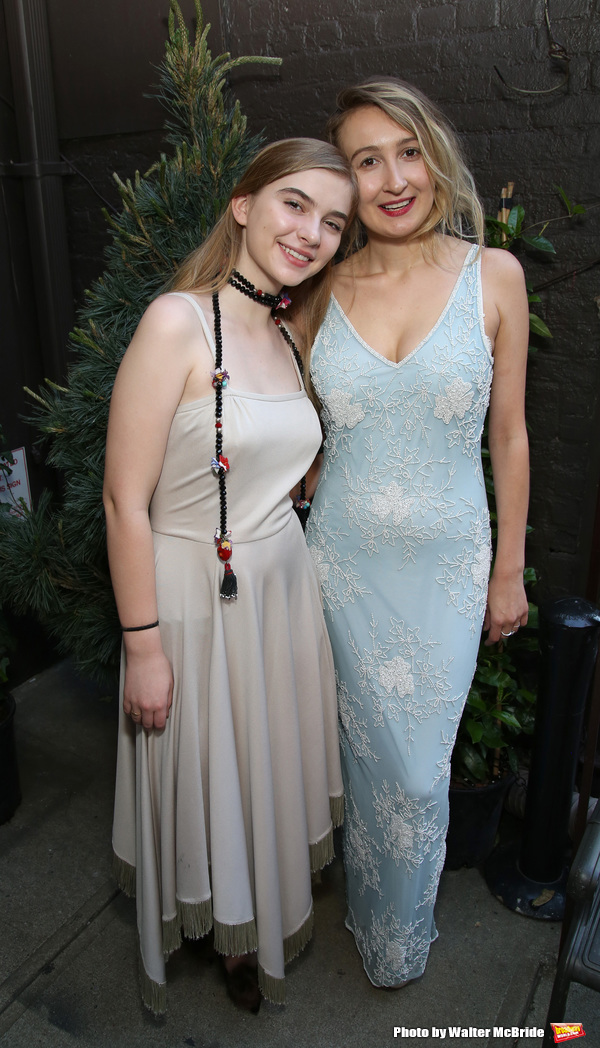 Sage Callen and Ava Callen

Iliana Guibert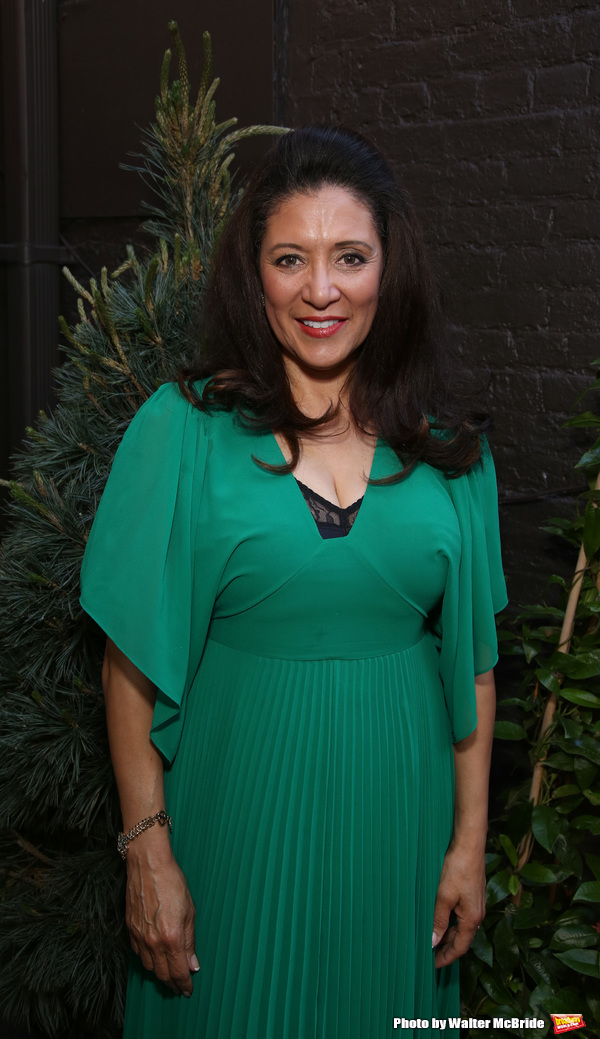 Iliana Guibert

Iliana Guibert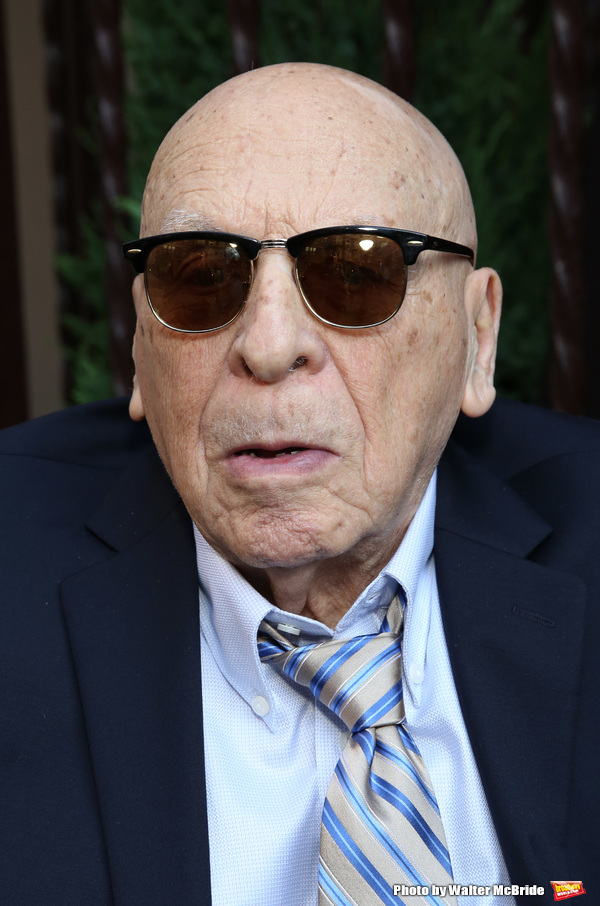 René Buch
René Buch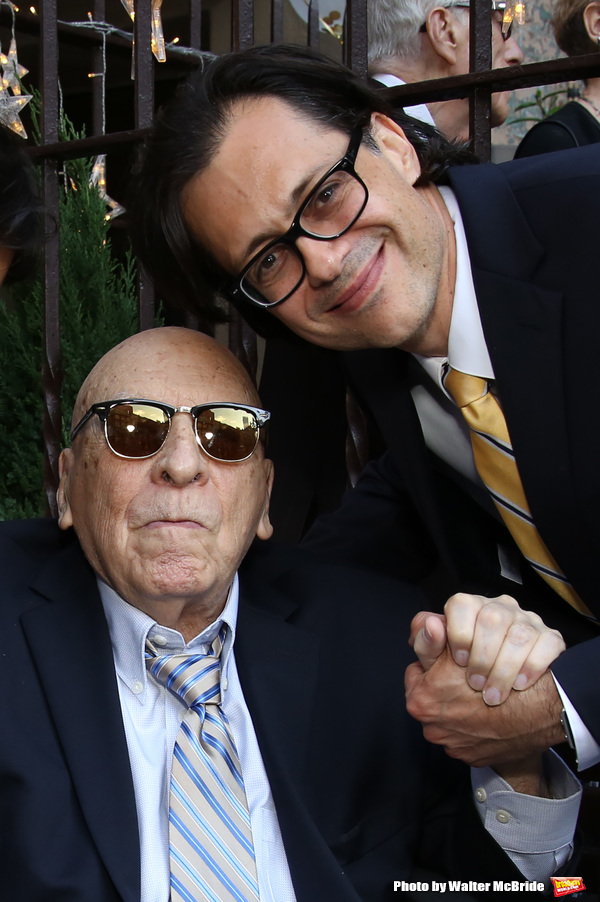 René Buch and John Mejía
Fernando Then, René Buch and John Mejía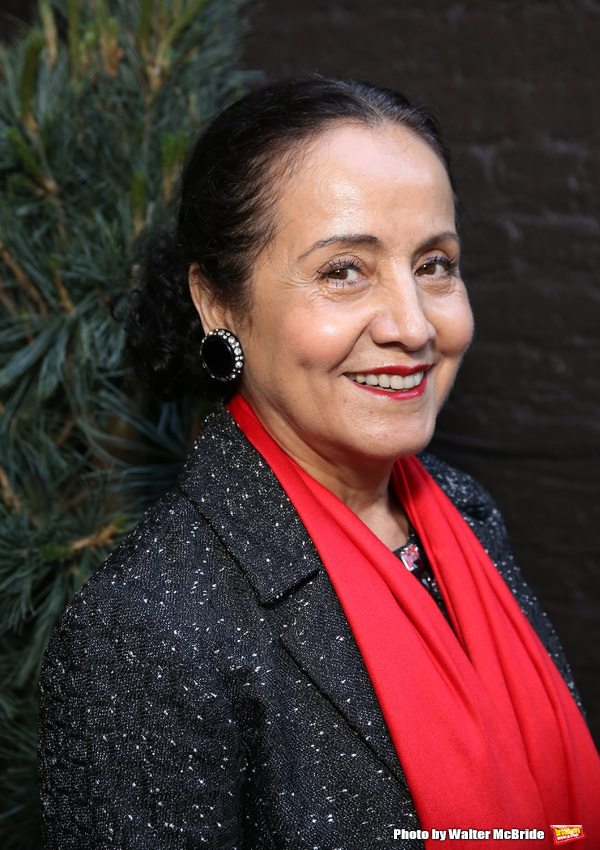 Luz Towns Miranda

Luz Towns Miranda

Mr. and Mrs. Albert Cardinali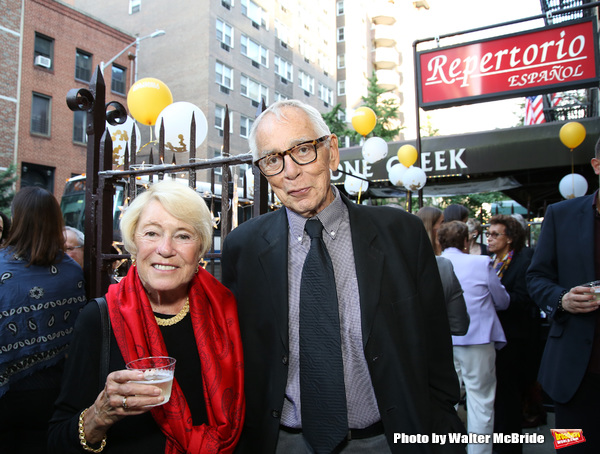 Mr. and Mrs. Albert CardinaliÂ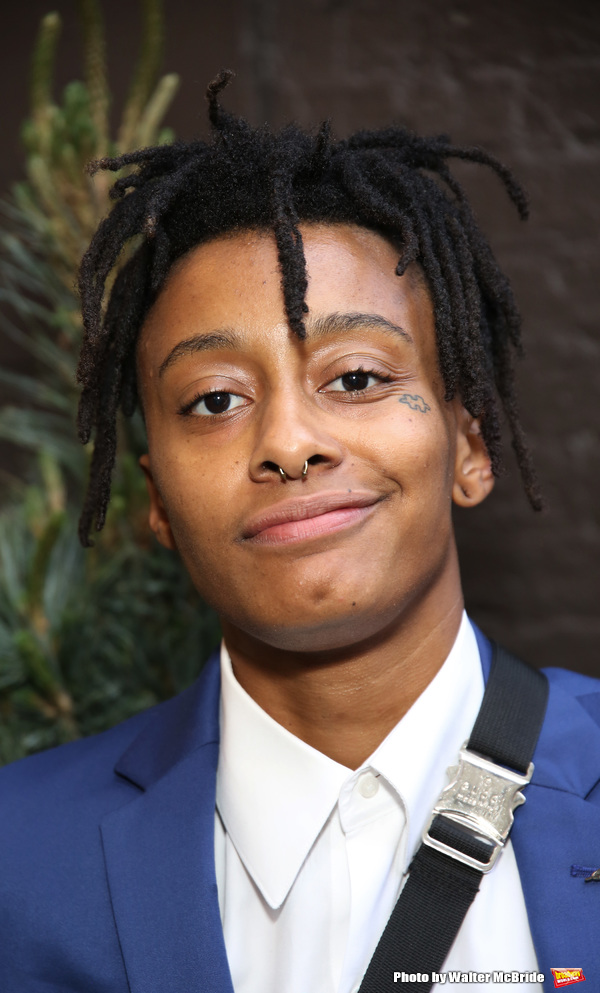 Maya Zeno Peterson

Maya Zeno Peterson

Maya Zeno Peterson

Maya Zeno Peterson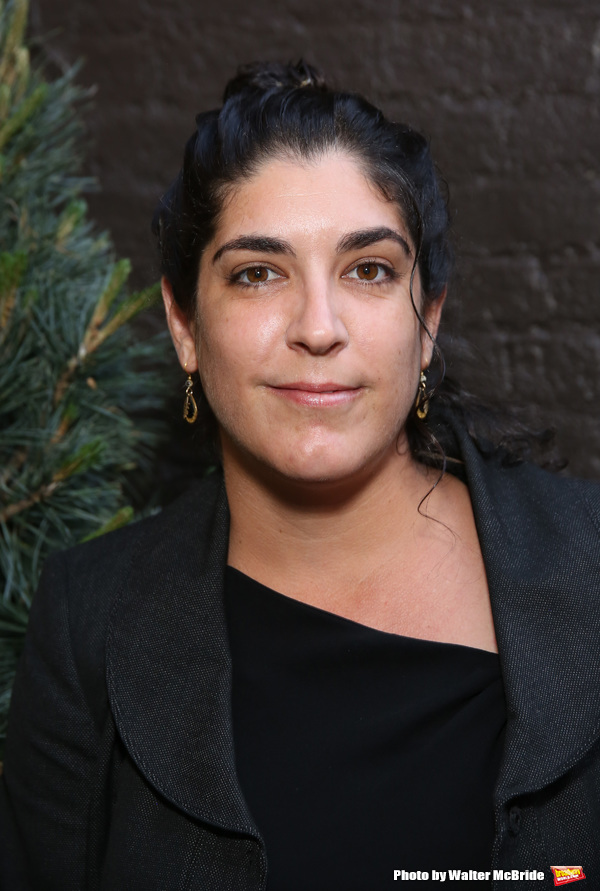 Leyma Lopez

Leyma Lopez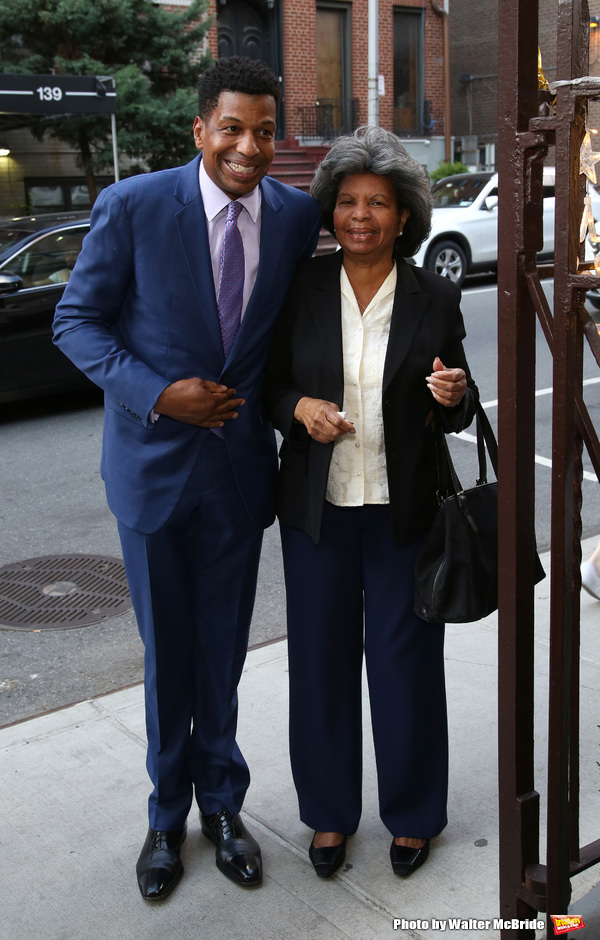 Julio Peterson and his mother Luz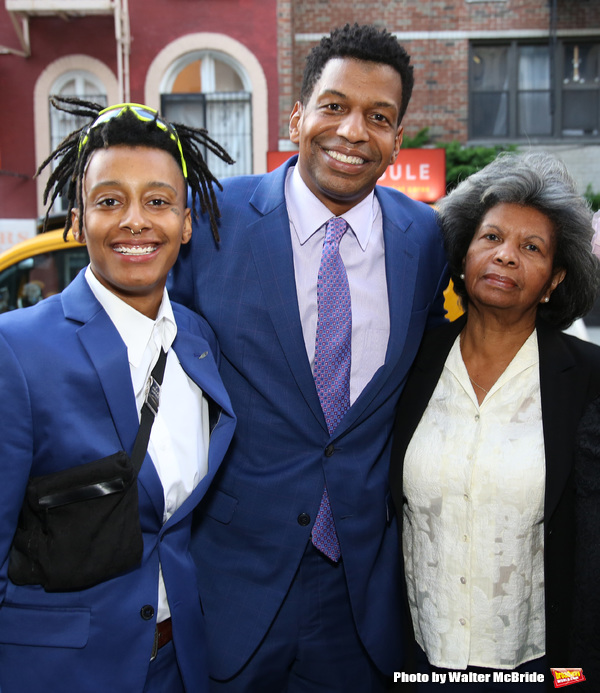 Maya Zeno Peterson and Julio Peterson with his mother Luz

Maya Zeno Peterson and Julio Peterson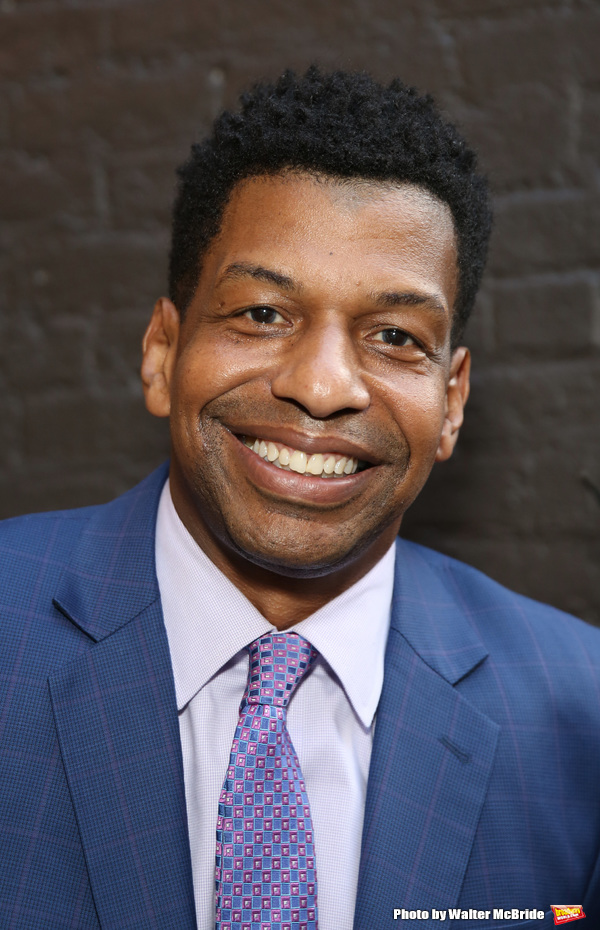 Julio Peterson

Julio Peterson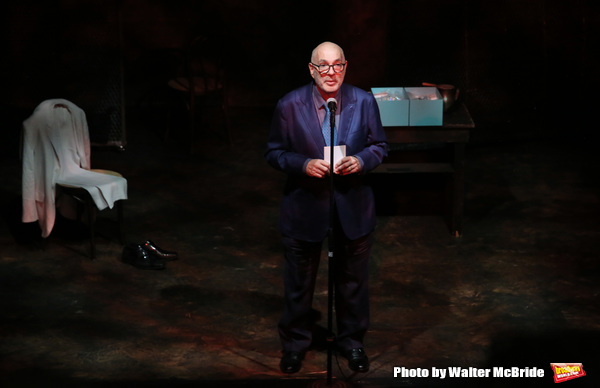 Robert Federico

Robert Federico and Jorge Al Triana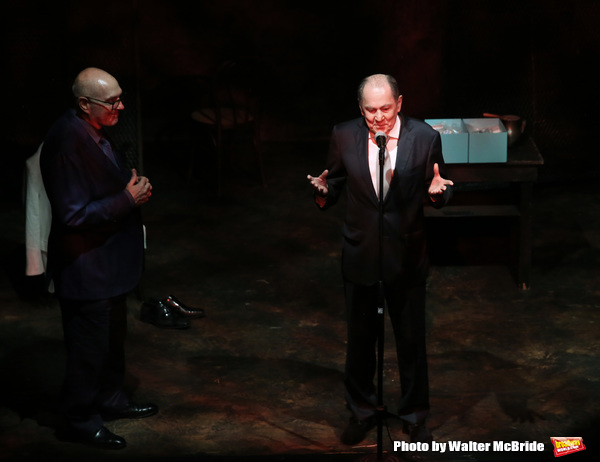 Robert Federico and Jorge Al­ Triana

Robert Federico and Benigno Rodriguez-Cubeas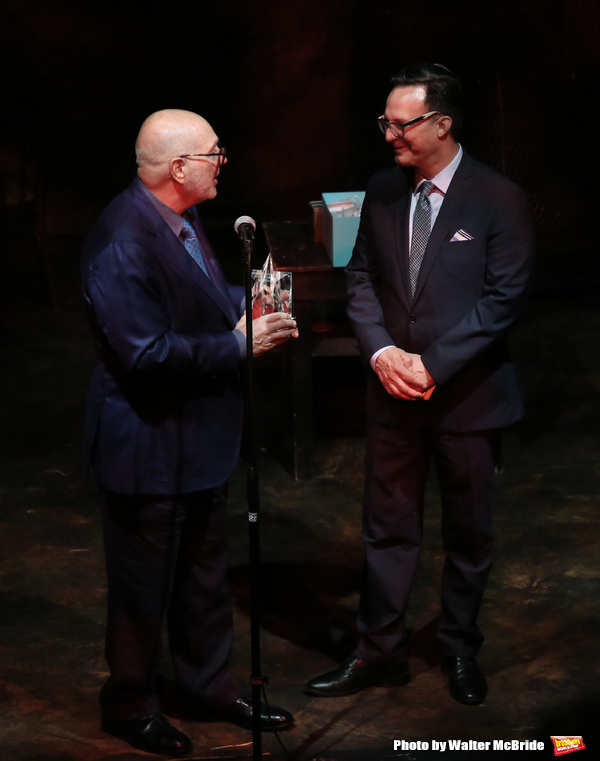 Robert Federico and Benigno Rodriguez-Cubeas

Robert Federico and Benigno Rodriguez-Cubeas

Benigno Rodriguez-Cubeas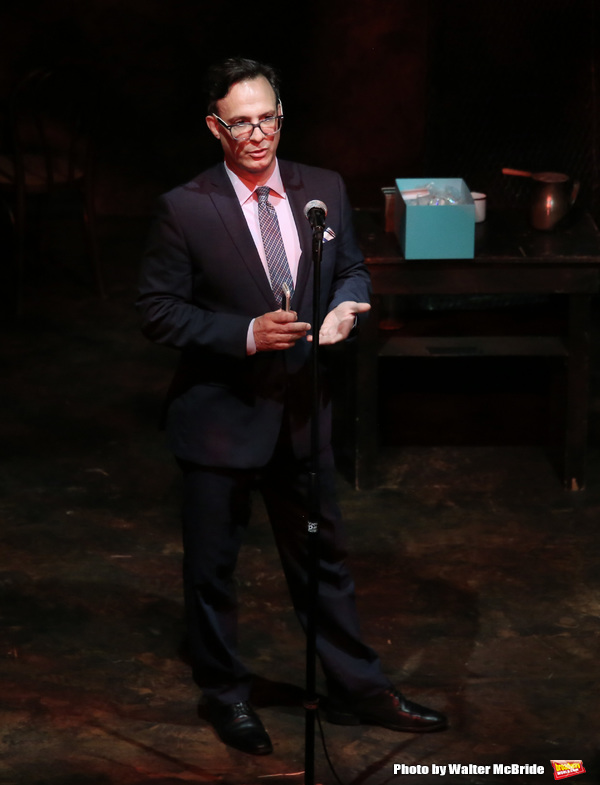 Benigno Rodriguez-Cubeñas

Robert Federico and Julio Peterson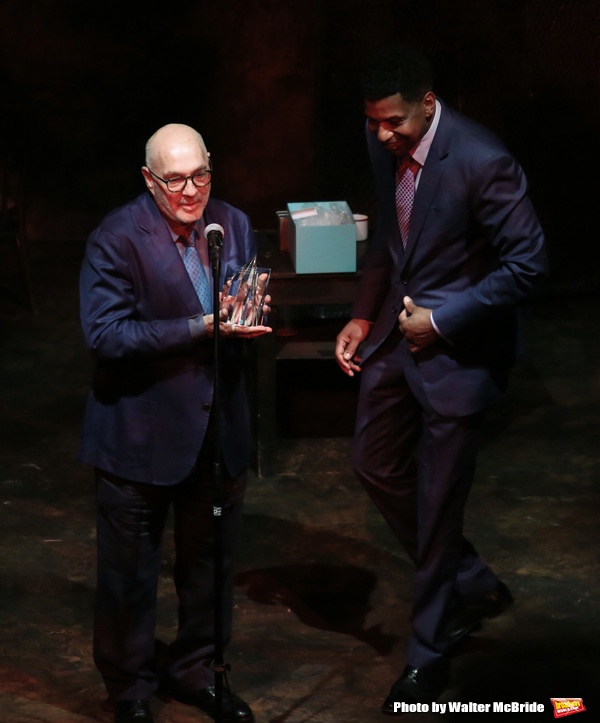 Robert Federico and Julio Peterson

Julio Peterson

Julio Peterson

Robert Federico and Julio Peterson

The Awards
Related Articles View More Off-Broadway

Stories

Shows