Interview: Jefferson Turner of POTTED POTTER at Pantages Theater
This production runs February 10 - 26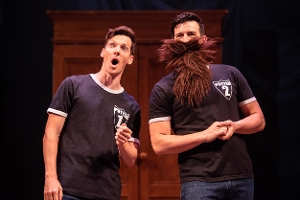 Playing to sold out houses all over the world, the Olivier Award nominated Potted Potter - The Unauthorised Harry Experience, A Parody by Jeff and Dan takes on the ultimate challenge of condensing all seven Harry Potter books (and a real life game of Quidditch) into seventy hilarious minutes.
We chat with he show's co-writer and co-creator, Jefferson Turner.
What is your favorite Harry Potter movie?
Definitely Prisoner of Azkaban. It's so unlike all the others, and has such a moody undertone. I also love Deathly Hallows Part II - the climactic battle is really exciting and ultimately satisfying.
Who is your favorite Harry Potter character?
Mr Weasley. It's so lovely that he's bemused and enchanted by Muggle inventions; it's a wonderful device and so endearing.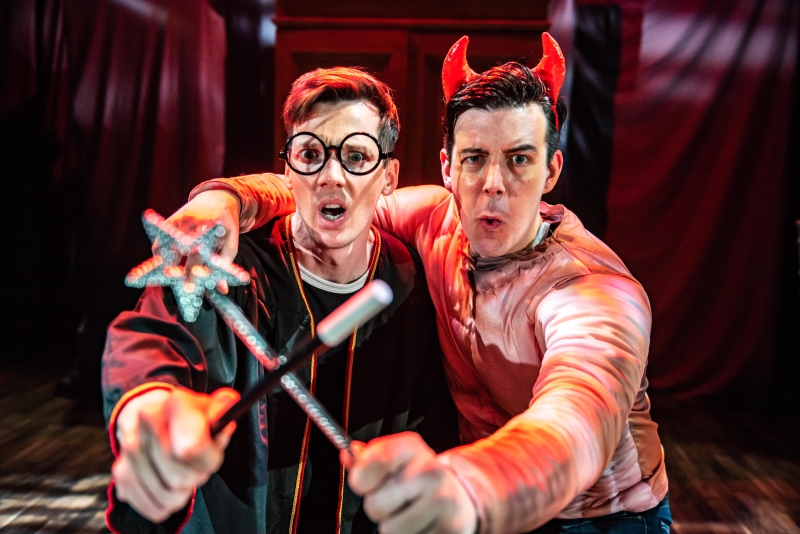 What do you hope audiences take away from seeing this production?
Hopefully a lot of laughs. Our main aim is to entertain and amuse. There's a lot of very serious and worthy theatre out there, and that's all very important and blah, blah, blah. But we want everyone to leave the auditorium all laughed out, and happier than when they walked in! Oh, and they'll all be fully experienced Quidditch players by the time they walk out into the foyer too...
Have you been to Minneapolis before? Any favorite spots or places you're hoping to check out while here?
I haven't. And I'm ashamed to say I know very little about it. However, as a Brit, whenever I come to an American city, I want to find the best breakfast, the best coffee and the best (butter)beer. So I'm TOTALLY open to all advice and suggestions please! Don't make me end up in a Starbucks - even WE have those in Britain, and I know you can do better than that...!
Thank you Jefferson for your time!
For more ticket and show informatin, please click the ticket link button below.