Fishing for the Moon at Northern Sky Theater
Dates

6/26/2020 - 8/28/2020

Theatre


9058 County Road A
Fish Creek,Wisconsin 54212


Phone: 9208546117




News About Fishing for the Moon at Northern Sky Theater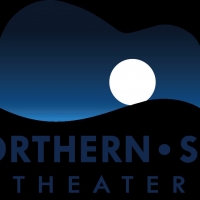 Tickets On Sale March 2 For Northern Sky Theater's 2020 Outdoor & Indoor Seasons
February 21, 2020
Northern Sky Theater announces ticket sales and casting for the 2020 season in Door County, Wisconsin.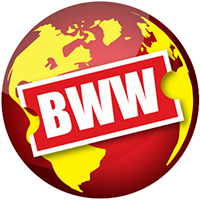 Northern Sky Theater Announces 2020 Shows
January 02, 2020
Northern Sky Theater has announced its 2020 Season in Door County, Wisconsin.
Will confusing calamities ensue when a Southern gentleman rides north, seeking a crazy Union officer who thinks his cows are soldiers? You betcha! Set in rural Wisconsin after the Civil War, this lighthearted romantic comedy features a harebrained cast of characters. Shirlene, the officer's weary wife, has made his life forever miserable by selling his prize bull while he was off at war. Meanwhile, the local school teacher rebuffs the smooth talk of a persistent raconteur while an earnest young woman tries to awaken her true love from amnesia with the smell of Parisian soap. Fishing for the Moon was produced at AFT in 2008, 1999 & 1992, and was the first collaboration between Fred Alley and James Kaplan, the team that created AFT hits Lumberjacks in Love and Guys on Ice.