Belgians In Heaven at Northern Sky Theater
Dates

6/11/2020 - 8/27/2020

Theatre


9058 County Road A
Fish Creek,Wisconsin 54212


Phone: 9208546117




News About Belgians In Heaven at Northern Sky Theater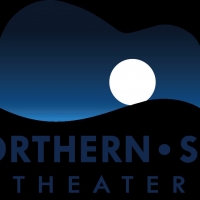 Tickets On Sale March 2 For Northern Sky Theater's 2020 Outdoor & Indoor Seasons
February 21, 2020
Northern Sky Theater announces ticket sales and casting for the 2020 season in Door County, Wisconsin.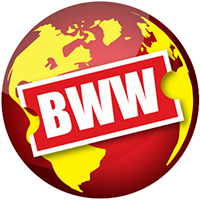 Northern Sky Theater Announces 2020 Shows
January 02, 2020
Northern Sky Theater has announced its 2020 Season in Door County, Wisconsin.
The world's only metaphysical cheese curd musical returns for its 10th season — one of Northern Sky's longest-running musical comedies! Belgians follows the antics of bachelor farmers and brothers, Roger and Leo Dewarzeger. Angelique, a clumsy guardian angel, and Mildred, the invisible chicken, help Roger and Leo discover the meaning of life and save the universe. An audience favorite!