Mean Girls at Segerstrom Center for the Arts
Dates

3/7/2023 - 3/19/2023

Theatre


600 Town Center Dr.
Costa Mesa,CA 92626




Featuring a book by Tina Fey, MEAN GIRLS tells the story of a naïve newbie who falls prey to a trio of lionized frenemies. Entertainment Weekly calls it "A MARVEL: dazzling and hilarious!" and USA Today says "We'll let you in on a little secret because we're such good friends: GET YOUR TICKETS NOW!"

News About Mean Girls at Segerstrom Center for the Arts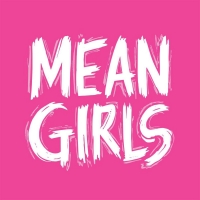 Segerstrom Center Announces 2021-2022 Season, Featuring MEAN GIRLS, MY FAIR LADY, WICKED and More
December 16, 2020
Segerstrom Center for the Arts has announced that Broadway shows will be back on the Segerstrom Hall stage starting in the fall of 2021. The Broadway Series will include Center premieres of Mean Girls, Tootsie, Pretty Woman: The Musical and Hadestown, a glorious new productions of My Fair Lady and two bonus options, The Band's Visit and Wicked.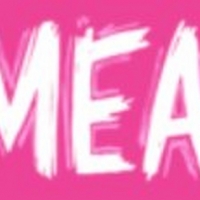 MEAN GIRLS Postponed at Segerstrom Center for the Arts
April 30, 2020
Segerstrom Center for the Arts has announced the postponement of upcoming Broadway Series performances of Mean Girls, originally scheduled for June 16 - 28, 2020. The Center continues to work diligently to reschedule national tour engagements where possible and hopes to reschedule Mean Girls into a future season.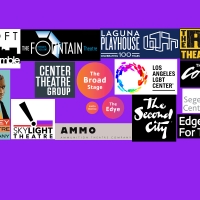 BWW Interview: L. A. Theatres' Inventive Safer-At-Home Work-Arounds, Part 2
March 28, 2020
Here's the second installment of responses from various Los Angeles Theatre heads on how their individual theatre families are holding up in these crazy, safe-distancing times. As with the first batch of responses, these are just as amazing in their uniform positivity.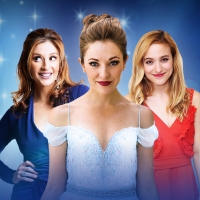 BWW Interview: Adam J. Levy of THE BROADWAY PRINCESS PARTY at Clowes Memorial Hall
February 13, 2020
Everyone's favorite dashing prince from The Broadway Princess Party took a minute to talk about life on tour, baking pies, and befriending a Disney legend.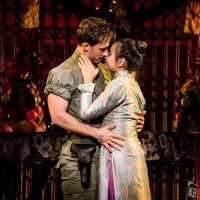 BWW Review: Stunning MISS SAIGON Revival at Segerstrom Center Can't Wipe Away Its Outdated Problematic Motifs
October 12, 2019
30 years after its stage debut, experiencing MISS SAIGON nowadays exposes just how outdated and out-of-touch it is with our increasingly diverse world view. The musical's original production---which first debuted in the West End in 1989 before transferring to Broadway in 1991---became a global hit despite some loud, very understandable controversy. Most audiences, however, ignored the accusations of orientalism, misogyny, and white-washing and instead focused on the show's epic melodrama and theatrical splendor, much of it powered by the lush music of Claude-Michel Schönberg and the lyrics by Alain Boublil and Richard Maltby Jr. The show continues at Orange County's Segerstrom Center for the Arts in Costa Mesa through October 13, 2019.

Segerstrom Announces 2019-2020 Season, MEAN GIRLS, THE BAND'S VISIT, and More
February 26, 2019
Segerstrom Center for the Arts announces the 2019 - 2020 Broadway and Curtain Call series, filled with exciting new shows, classic blockbusters and Tony Award® winners with enough razzle dazzle to delight and entertain every musical theater fan. Coming to the Center for the very first time are Anastasia, A Bronx Tale, Mean Girls, The Band's Visit and Escape to Margaritaville. Audiences will be thrilled with the returns of Miss Saigon, Les Mise?rables, Blue Man Group, Chicago and the Disney's beloved The Lion King.