Palace Theater Announces Upcoming 'I Wrote That!' Author Talk Series: Jack O'Brien, and Melissa Shapiro
Learn more about the lineup here!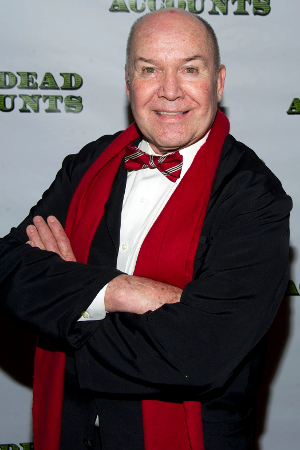 The Palace Theater will present the next two events in the "I Wrote That!" Author Talk Series:
Jack O'Brien, December 10th
In this intimate conversation, Jack O'Brien, Tony Award-winning director, shares memories of people, productions, and problems surmounted during his 50-year career as chronicled in his book, Jack in the Box. O'Brien will be joined on stage by writer and reviewer Frank Rizzo. Rizzo will guide the discussion, ask questions, helping bring the audience into O'Brien's world. Tickets are $20. Attendees may purchase O'Brien's book Jack in the Box for $22 when they purchase their event ticket at the Box Office: 203-346-2000 or palacetheaterct.org. Books will also be available for purchase at the event for $22, cash only.
Melissa Shapiro, DVM, the driving force behind the books and social media phenomenon Piglet, the deaf blind pink puppy (@pinkpigletpuppy), will be the featured author on Saturday, December 17, 2PM during the Palace Theater's I Wrote That! presentation. Melissa - along with Piglet and some of her family's other dogs, will read from her book and share the Piglet Mindset. This event is perfect to bring children to. Tickets are $10 per person and may be purchased at the Box Office: 203-346-2000 or palacetheaterct.org. Patron's may pre-purchase a copy of Shapiro's book Piglet: The Unexpected Story of a Deaf, Blind, Pink Puppy and His Family with their event ticket for $28.
More Hot Stories For You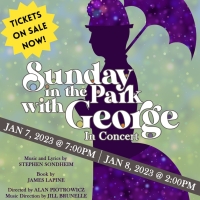 Complete Cast Announced For SUNDAY IN THE PARK WITH GEORGE: IN CONCERT Presented by Brief Cameo Productions

December 1, 2022

Brief Cameo Productions has announced final casting for its upcoming production of Sunday in the Park with George: In Concert, Stephen Sondheim and James Lapine's Pulitzer Prize-winning exploration of the legacies we leave through children and art.
---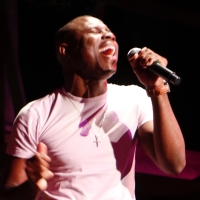 Singers Invited To Register For WAKEFIELD IDOL At Contemporary Theater Company

November 30, 2022

Every year mechanics, students, salespeople, nurses, and more take the stage at the Contemporary Theater Company for Wakefield Idol, the theater's annual singing competition.
---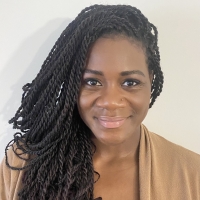 Westport Country Playhouse Names Erika K. Wesley As Director Of Equity, Diversity, And Inclusion

November 30, 2022

Westport Country Playhouse has named Erika K. Wesley to a new, full-time position titled director of equity, diversity, and inclusion (EDI). She will provide strategic and operational leadership of all EDI policies, programs, training, and practices for the Playhouse.
---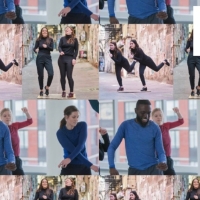 SYREN Modern Dance Announce 20-City Tour For 20th Anniversary

November 30, 2022

SYREN Modern Dance, New York City based company co-founded by Lynn Peterson and Kate Sutter, will share a split bill with kamrDANCE on December 2, 2022 at 6:30pm & 8:30pm at Arts on Site, Studio 3R, 12 St. Mark's Place, NYC.
---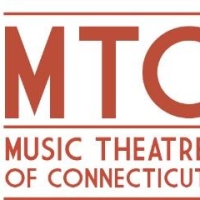 Music Theatre of Connecticut To Present HOLIDAY ON BROADWAY

November 29, 2022

Music Theatre of Connecticut MainStage, Fairfield County's professional award-winning theatre company continues their 36th MainStage Season with a cabaret series entitled, Holiday on Broadway.
---