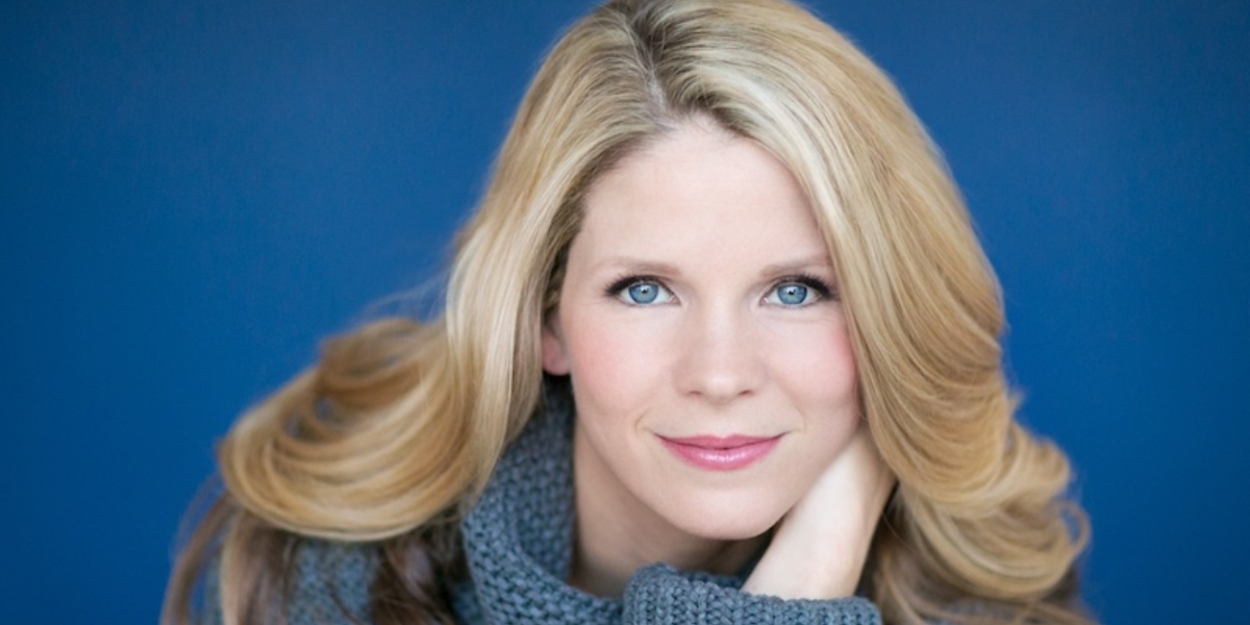 Kelli O'Hara to Perform at Staples Music Department's ALOHA CABARET FUNDRAISER Next Week
The night will also feature Hawaiian-themed lite bites as well as a silent auction featuring experiences, goodies and many exotic trips.
The Staples Music Department will present the Aloha Cabaret fundraiser on Sunday, January 22nd, at 6:30pm, at Westport Library's state-of-the-art new performance space, where Kelli O'Hara will be a highlight in a fabulous and fun line-up of acts.
The 42-member renowned Staples High School Orphenians choral ensemble will travel to Hawaii for the International Luau of Song Choral Festival and are raising funds to ensure that those with financial constraints will be able to join their classmates on the educational trip.
The musical evening will be hosted by musician and CBS Sunday morning correspondent, David Pogue, and will include a special guest appearance and performance by Tony-Award-winner and Grammy-Award nominated stage and screen icon, Kelli O'Hara, and performances by Staples High School's own nationally recognized Orphenians.
The night will also feature Hawaiian themed lite bites as well as a silent auction featuring experiences, goodies and many exotic trips.
"This trip is a once-in-a-lifetime experience for these student musicians," said Orphenians director Luke Rosenberg who has led two other musical tours over the past eleven years of his tenure with the group.
"We want to make this unique musical, educational and cultural experience possible for every member of the ensemble," said Rosenberg. "This evening of music aims to raise funds to help cover expenses for those who cannot afford all or some of the associated costs of the trip."
The Aloha Cabaret will take place at 6:30pm Sunday, January 22, at The Westport Library. Tickets are $150 per person for General Admission (6:30pm) and $225 per person for VIP (6:00pm early entry, mingle with guest performers, and choice seating). Tickets will not be sold at the door.
For more information or questions, please contact Staples Music Parent Association
For tickets, click here: CABARET TICKETS
If you cannot attend, but would still like to offer support, please donate here: DONATE
About Staples Orphenians
Founded by Dr. George Weigle in 1958, the Orphenians have been the premiere vocal ensemble in Westport for more than six decades. Over those many years, the Orphenians have performed across the globe; including nearly every country in Europe, the United State's West Coast, and most recently in Australia in 2018. This year's ensemble consists of 47 students ranging from 9th to 12th grade, and earn their spot through a yearly audition process. Known for their many holiday performances throughout the town of Westport, they have become an integral part of the local community during the holiday season and year round.