A Midsummer Night's Dream at Cortland Repertory Theatre
Dates

8/19/2021 - 8/21/2021

Theatre


24 Port Watson Street
Cortland,NY 13045
Twitter Facebook Instagram

Tickets Info

$7.00 - $10.00
Phone: 800-427-6160




Love looks not with the eyes, but with the mind, and therefore is winged Cupid painted blind. CRT proudly presents our first ever (real, this time!) production of a Shakespeare classic! With just six actors and trimmed to just one hour, this charming adaption is the perfect ending to our outdoor summer! Against the backdrop of a battle of wills between the Fairy King Oberon and Queen Titania, four misguided lovers are challenged by magic and trickery when they become pawns in a complex game of love. And in this case, love can make a person a jackass...literally!

News About A Midsummer Night's Dream at Cortland Repertory Theatre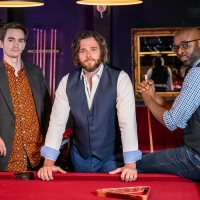 Cortland Rep Presents The Adam Lee Decker Trio, July 24
July 19, 2021
Cortland Repertory Theatre presents Cortland High and SUNY Cortland alum Adam Lee Decker and his trio for two concerts only, on Saturday, July 2.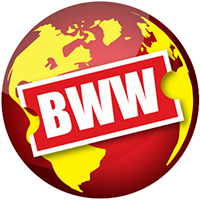 Cortland Rep's STORIES IN THE PARK Cancelled
July 09, 2021
Cortland Repertory Theatre has cancelled plans for their drive-thru "Stories in the Park: The Wizard of Oz", originally planned for July 16 and 17 in Dwyer Park in Preble.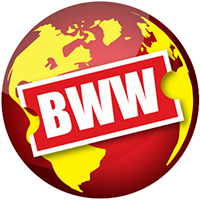 Cortland Rep Announces 'Comfort Food' Summer Season
April 18, 2021
Cortland Repertory Theatre has announced plans for their "49th 1/2" annual summer season in 2021. Nine live productions, including concerts, children's theatre, and a drive-thru "theatrical experience" are planned from July 8 – August 24.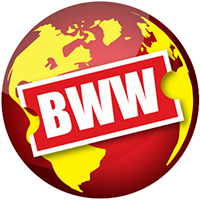 MURDER FOR TWO Comes to Wellfleet
June 20, 2019
Opening July 5 at Wellfleet Harbor Actors Theater, Murder for Two is a musical murder mystery full of invention and humor. Book and lyrics are by Kellen Blair, book and music by Joe Kinosian. Murder for Two runs July 5-27, with performances at 8:00 p.m. Tuesdays through Saturdays. Two preview performances, July 3 and 4, begin at 7:30 p.m. Opening night is July 5, at 8 p.m. Murder for Two is directed by Sam Scalamoni, with music direction by Gary Adler.