Edgar Allan Poe Comes To 2018 Rochester Fringe in THE SPYGLASS SEVEN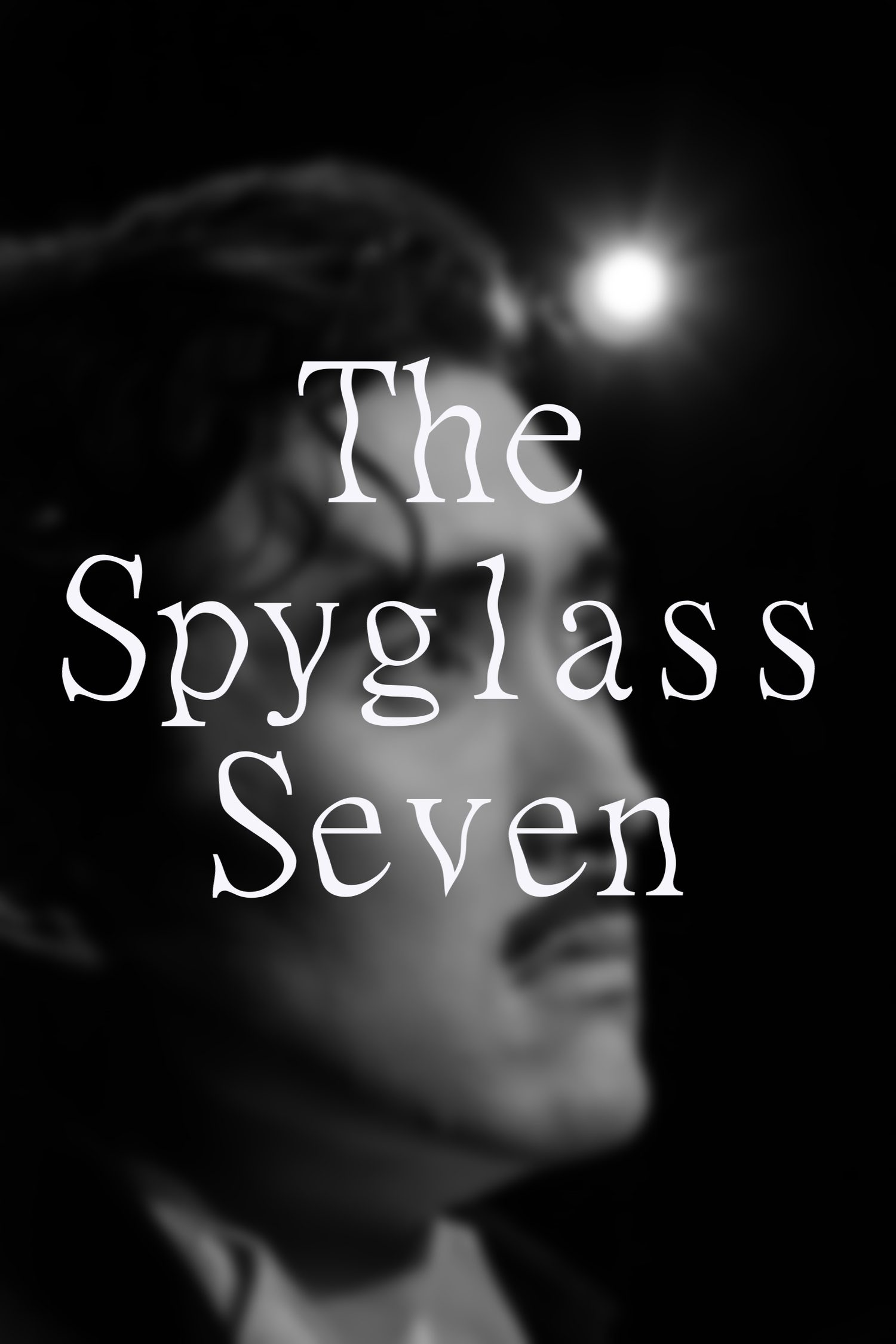 The ghost of Edgar Allan Poe is coming to the 2018 KeyBank Rochester Fringe Festival in a new production of the eerie and darkly romantic play The Spyglass Seven, by Michael Seebold.
Playing September 19th and 22nd at The School of the Arts' Black Box Theatre, The Spyglass Seven finds the ghost of Poe resurrected from the grave for a single night by the spirit of Beauty. Revisited by old rivals and old loves, the poet has one night to find his soul mate, before returning to the grave and eternal night. The play features poetry and writings from Poe and several of his contemporaries, including fellow poet Sarah Helen Whitman and Poe's literary rival, Rufus Griswold.
The Spyglass Seven received the 2012 Arts NC State Creative Artist Award for Playwriting and saw its world premiere at NCSU University Theatre in fall 2013. Last Halloween the play premiered Off-Broadway at Theatre 80 St. Marks.
Dillon Herbig, who returns from last year's production to perform the lead role, comments:
"I was overjoyed to hear I'd be reprising my role as Edgar Allan Poe in The Spyglass Seven. I had a boyish fascination with Poe and his stories and poems growing up but as so often happens, only developed a real and legitimate understanding of him as I became older and revisited his works. I'm grateful for the play to have pushed me to further explore them as well. Michael is a gifted writer and director who understands the authors he pays homage to very thoroughly, often astoundingly so. I can think of no one more knowledgeable or worthy to bring their works and deeds to life. And I look forward to helping bring Edgar to life for a few nights once more."
Flavia Sgoifo also returns from last year's production in the role of Jane Stanard, Poe's early teacher and artistic mentor, who died tragically during Poe's youth in Richmond.
"I feel extremely happy and grateful to be performing as Jane Stanard again this year," comments Sgoifo. "I love this character deeply and I remember how much I enjoyed working on it last year when we performed the play at Theatre 80 St. Marks in New York. This is actually going to be my first US tour and I'm so looking forward to it."
Several other contemporaries of Poe make appearances in The Spyglass Seven. They are played by: Margaret Remboski (Sarah Helen Whitman), Brette Morningstar (Frances Osgood), Elizabeth Pietrangelo (Elizabeth Ellet), Renata Soler (Nancy Richmond), Adi Schor (Virginia Clemm Poe), and Melissa Ford (Sarah Elmira Royster). The cast is completed by Ireland Glennon in the role of Beauty, Carlo Maria Velardi in the role of Rufus Griswold, and Jake Minter in the role of The Gravedigger.
Tickets are now on sale at rochesterfringe.com, and remaining tickets will be available at the door starting one hour before curtain.
Read more about Evening Crane Theatre at: www.eveningcrane.com.