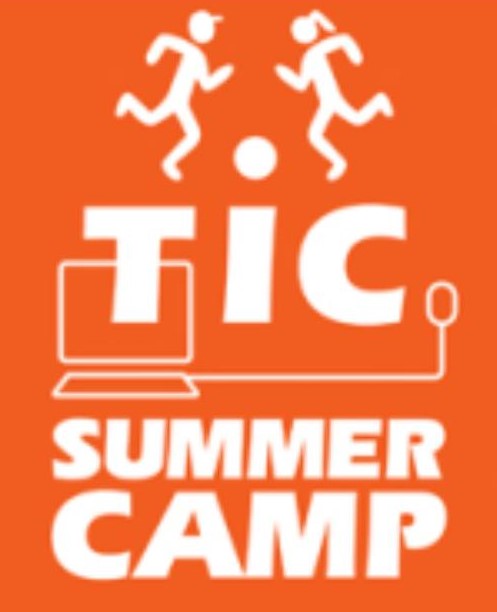 TIC Summer Camp-DC Theatre Camp Guide
Submit Camp Updates
TIC SUMMER CAMP-DC - CAMP INFORMATION

Camp Type: Day
Session Length: 2 Weeks
Camp Focus: Computer Programming, Technology, STEM

Extra Activities: Sport, Yoga, Theatre



TIC is not school — it's CAMP!

Learning to program a computer is an intellectual challenge which can be experienced on many levels. The intense interaction that occurs between kids and computers has positive benefits: it can improve math and reasoning skills, reading ability, and ignite a positive attitude toward learning. TIC Summer Camp's philosophy is that intellectual attention, independence, affectionate appreciation, creative learning, and fun all go together.

TIC Summer Camp seeks to create an inclusive and encouraging environment that provides a healthy mind and body balance through collaboration, creativity, and growth.

Kids come to TIC to explore technology, but they also get personal attention, confidence building, and the opportunity to test the reaches of their creativity. Our unique model allows campers to exercise both their mind and body with equal half days of technology and athletics! How we execute the combination of activities provides a balanced, powerful end product, that is not only about gaining knowledge, but the quality of the journey and the memories and skills created along the way. At TIC, kids learn by having fun!