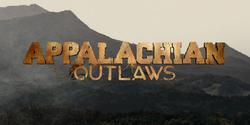 Deep in Appalachia, a war is brewing over one valuable commodity: ginseng. With global demand skyrocketing, dealers are eager to get in on the game, and with prices hovering around $1,000 per pound, diggers are in a frenzy to harvest the mountain gold. Some even believe its gnarled roots have special healing powers. Whoever controls the ginseng, controls the mountains.
The Appalachian Mountains have just the right elevation, rainfall and mineral-rich soil to produce the best wild ginseng in the world. Over-harvesting in Asia has increased demand, pushing prices to an all-time high. People are rushing to cash in, but it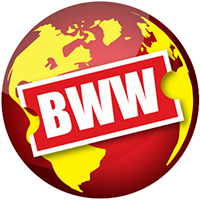 Nashville Symphony Announces 2019/20 Season
by BWW News Desk - February 08, 2019
The Nashville Symphony has announced the lineup for its 2019/20 season, which kicks off in September and features an extensive variety of classical, pops, jazz and family concerts, including top-flight guest artists, film favorites with live orchestral accompaniment, unique speaker events and much m...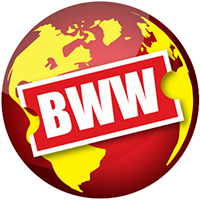 MerleFest Announces John Prine, Billy Strings, Kelsey Waldon, and More
by BWW News Desk - December 09, 2019
MerleFest, presented by Window World, is proud to announce the next round of artist additions for MerleFest 2020, which will be held April 23-26. John Prine, Billy Strings, Colin Hay, Kelsey Waldon, and Gangstagrass will be joining the annual homecoming of musicians and music fans on the campus of W...