TV One's UNCENSORED Premieres With Episode About Comedian and Actress Tiffany Haddish 2/18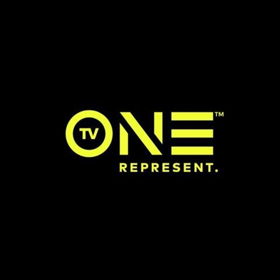 Tiffany Haddish ("Girl's Trip") might seem like she's living the good life as comedy's newest it-girl, but the talented comedian's life wasn't always so charmed. "UNCENSORED," an edgy new autobiography series that features the first-person accounts of today's hottest celebrities, debuts with an episode about the comedian on Sunday, February 18 at 10/9C on TV One.
Growing up in South Central in the 80s and 90s, Tiffany Haddish saw more than her fair share of violence both outside and within the home. Even before she was a teenager, Tiffany dealt with everything from teen bullying, to being in a nearly fatal car accident with her family that caused her mother to suffer brain trauma, to being put in foster care away from the rest of her siblings. Despite this, Tiffany persisted in her comedy career dreams and has now experienced a meteoritic rise as Hollywood's funniest foul-mouthed diva.
In its first season, "UNCENSORED" dives deep into your favorite personalities as they reveal SECRETS to their success, obstacles they've faced, and how they manage this new world of social media that has helped but sometimes haunted their careers. The 10-episode BIOGRAPHY series gives unprecedented access to stars including LaLa Anthony, Tamar Braxton, Charlemagne Da God, Le'Andria Johnson, Nia Long, and more as they personally reveal their own stories, in their own words, in the places their stories unfolded.
Watch the trailer here: