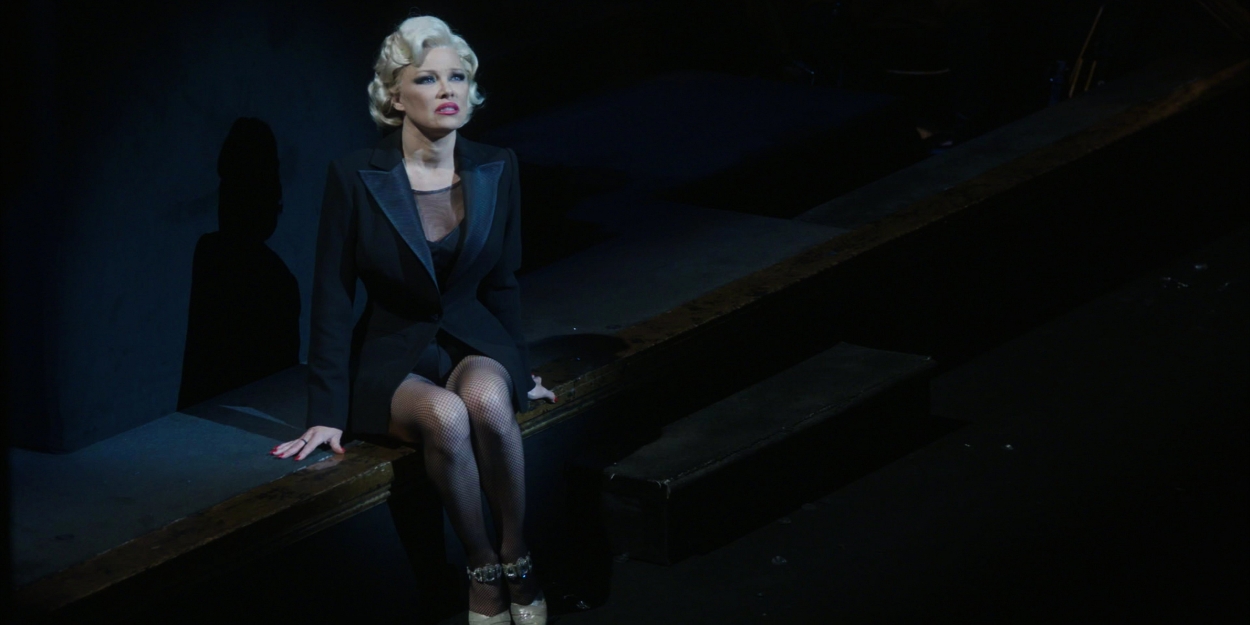 Pamela Anderson Documentary Now Streaming on Netflix
The documentary was directed by Ryan White.
Pamela, a love story, the new documentary profiling Pamela Anderson, is now streaming on Netflix. Watch the new documentary here.
An intimate and humanizing portrait of one of the world's most famous blonde bombshells, Pamela, a love story, follows the trajectory of Pamela Anderson's career from small town girl to Playboy model, actress and international sex symbol.
Featuring never-before-seen home videos and journal entries, the film offers bracingly honest reflections from Anderson on the sometimes tumultuous, but always deeply felt experiences that have shaped who she is TODAY - including her explosive, whirlwind romances and the infamous stolen tape that became the internet's first viral video and would mark a turning point in her career.
Directed by Ryan White and produced by Jessica Hargrave, Julia Nottingham, and Brandon Thomas Lee, Pamela, a love story places the narrative back in the hands of the only woman who can tell it: an icon, a mother, an activist, and a lifelong romantic.
Watch the clip here: