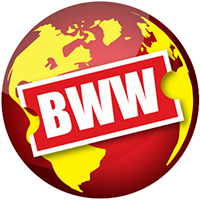 Six Singers Named 2022 Winners of the Metropolitan Opera Eric and Dominique Laffont Competition
by Stephi Wild - May 02, 2022
After a season-long series of competitions at the district, regional, and national levels, a panel of expert judges named six singers as the winners of the 2022 Metropolitan Opera Eric and Dominique Laffont Competition. ...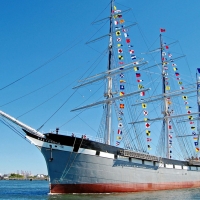 South Street Seaport Museum Announces OPERA IN DEPTH: EXPLORING WHAT LIES BENEATH
by Chloe Rabinowitz - August 04, 2021
South Street Seaport Museum has announced Opera In Depth: Exploring What Lies Beneath, a virtual discussion on Tuesday, August 17, 2021 at 7:30pm, in advance of On Site Opera's upcoming production of What Lies Beneath specifically designed for the 1885 tall ship Wavertree. ...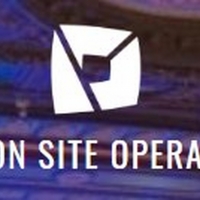 On Site Opera to Stream Operas and Provide Virtual Resources
by Chloe Rabinowitz - March 19, 2020
On Site Opera, New York's pioneer opera company rooted in site-specific storytelling and the immersive experience, will host a series of online performance live streams and events to remote patrons and audiences as social distancing becomes a necessary norm all over the world....