Latest Articles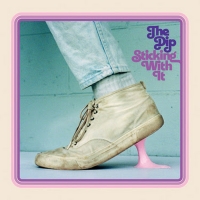 The Dips Debut New Single 'When You Lose Someone'
by Michael Major - January 12, 2022
Sticking With It, the anticipated new album from Seattle-based seven-piece band The Dip, will be released in the band's first record in partnership with their new label. Ahead of the release, "When You Lose Someone," is debuting today. Watch a special animated video for the song below!...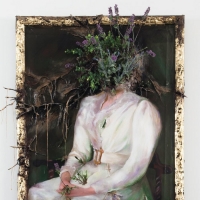 Kevin Devine Shares New Single From Newly-Announced Album
by Michael Major - January 11, 2022
New York-based songwriter and musician Kevin Devine announces today his brand-new, expansive, tenth full-length album, Nothing's Real, So Nothing's Wrong, alongside its captivating new single, 'Albatross.' Listen to the new single and pre-order the new album now!...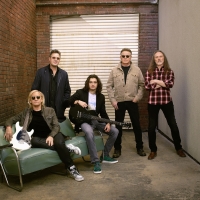 The Eagles Extend HOTEL CALIFORNIA 2022 Tour
by Marissa Tomeo - January 08, 2022
The Eagles - Don Henley, Joe Walsh, and Timothy B. Schmit, with Deacon Frey and Vince Gill –have extended the "Hotel California" 2022 Tour with concerts being added in Cleveland, OH; Chicago, IL; Indianapolis, IN; Detroit, MI; Pittsburgh, PA; Philadelphia, PA; Columbus, OH; Buffalo, NY; Belmont Park...