Latest Articles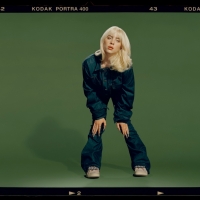 Billie Eilish Releases New Single 'NDA'
by Sarah Jae Leiber - July 09, 2021
In true Billie Eilish dare-devilish fashion, the video features Billie herself, and 25 professional (extremely rehearsed) stunt drivers, weaving at full-speed around Billie at night. The video was shot in one take, and used no stunt doubles or VFX for the cars....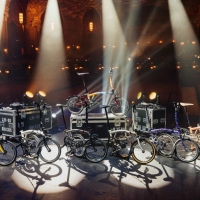 Radiohead Bike Goes for $24K in Brompton Auction To Help Live Music Crew
by Sarah Jae Leiber - June 16, 2021
The full line-up involved in the project included: Foo Fighters, Rise Against, Radiohead, Phoebe Bridgers, Enrique Iglesias, LCD Soundsystem, Khruangbin, Nathan East, Dinosaur Jr, Oh Wonder, Underworld, Sub Pop, Neko Case.  ...
Billie Eilish Releases New Track 'Lost Cause'
by Sarah Jae Leiber - June 02, 2021
'Lost Cause' follows the announcement of her welcomed arena tour, Happier Than Ever, The World Tour, which has since sold out on all dates of the first leg in North America, Europe and the United Kingdom. ...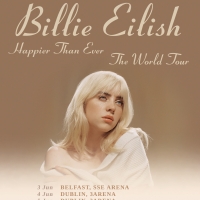 Billie Eilish Announces 'Better Than Ever: The World Tour'
by Sarah Jae Leiber - May 21, 2021
Starting February 3 in New Orleans, the 32-date North American arena run will be making stops across North America, before heading across the Atlantic for an 18-date arena tour across Europe and the United Kingdom, starting June 3....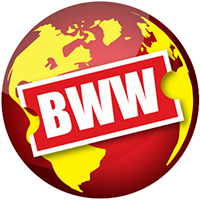 Dead & Company Announce 2021 Tour
by A.A. Cristi - May 13, 2021
DEAD & COMPANY has announced its 2021 tour, kicking off August 16th in Raleigh, North Carolina, and running through Halloween, with a three-night stand at the iconic Hollywood Bowl on October 29th, 30th, & 31st....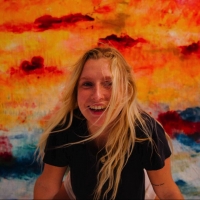 Billie Marten Celebrates Growth With 'Garden Of Eden' Single
by Sarah Jae Leiber - March 01, 2021
Recorded with Rich Cooper (Temper Trap, BANKS, Logic) in London, Flora Fauna blends Marten's signature hushed, resonant vocals with a rapid pulse and rich instrumentation....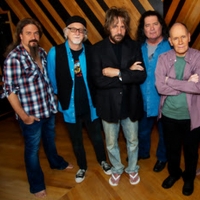 CRACK THE SKY Highly Anticipated New Studio Album, Tribes, Out Today
by Sarah Jae Leiber - January 15, 2021
Today, they're excited to release their highly anticipated 18th studio album, Tribes, via Carry On Music....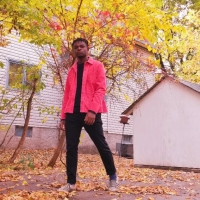 VIDEO: MILOE Releases New Single 'Change Your Mind'
by Stage Tube - October 21, 2020
Miloe – a.k.a. 19-year-old Minneapolis artist Bobby Kabeya – is gearing up to release his new EP entitled Greenhouse next week, but first he shares another single off of the forthcoming record today....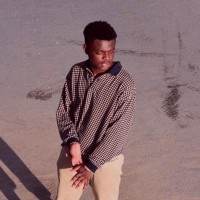 Miloe Announces New EP GREENHOUSE
by Chloe Rabinowitz - September 30, 2020
Today Miloe-a.k.a. 19-year-old Minneapolis artist Bobby Kabeya-announces his new EP, entitled Greenhouse. Born in the Democratic Republic of Congo, Kabeya moved to the U.S. with his family at the age of 8 to reunite with his father, a journalist who was granted asylum three years prior....