Latest Articles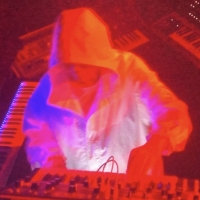 Mike Dean Releases New Visual Album 'ECHOPLEX (Live 2021)'
by Michael Major - September 03, 2021
The Grammy Award-winning producer has worked with talent like Beyonce, Madonna, Kanye West, and more. The 21-track visual album is available now on all streaming platforms....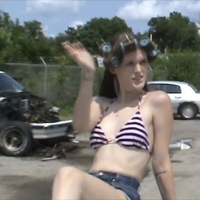 Ethel Cain's 'Crush' Video Premieres Today
by TV News Desk - August 03, 2021
Following the cross-country scenes of "God's Country," "Crush" offers a more intimate look at the life of Ethel Cain, preacher's wife and restless soul. She haunts the town with her curlers and tiny stereo....