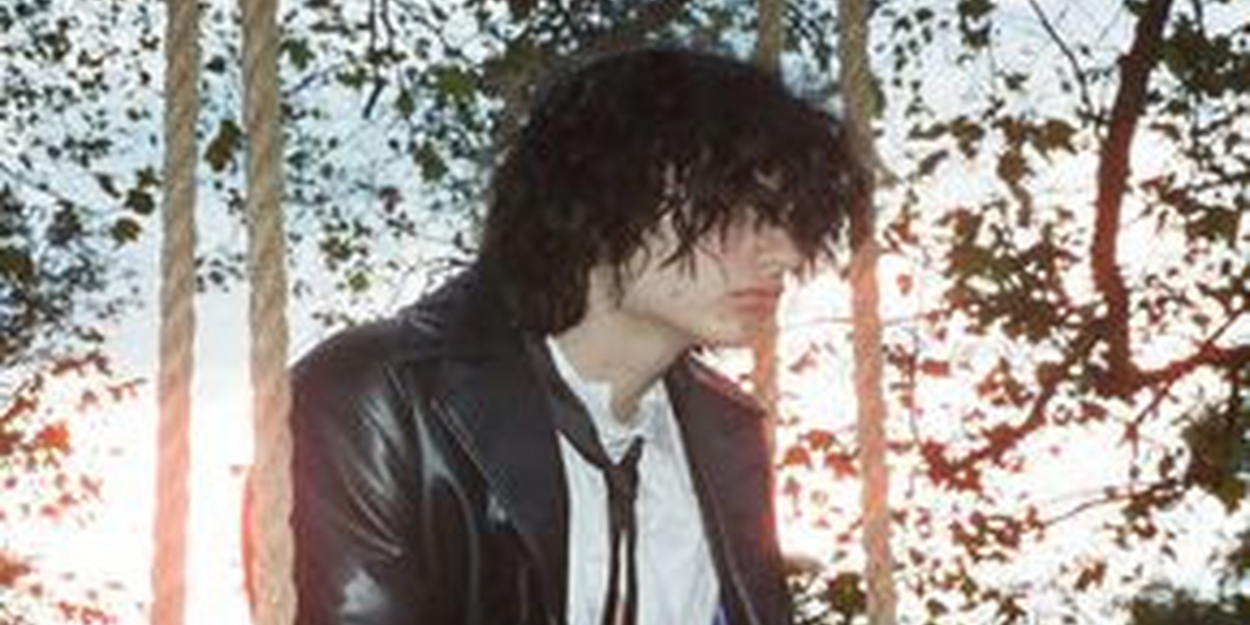 glaive Shares New Single 'three wheels and it still drives!'
"three wheels and it still drives!" follows recent single "minnesota is a place that exists."
"three wheels and it still drives!," the new single from rising superstar glaive debuts today on Interscope Records with an accompanying video directed by Ramez Silyan.
After supporting The Kid LAROI on a European tour and playing a run of headline dates in the U.K., the 17-year-old is on tour now, headlining venues across the U.S. The run of dates will bring glaive to Nashville, Portland and Seattle, with a previously announced set at Austin City Limits-see full details below.
"three wheels and it still drives!" follows recent single "minnesota is a place that exists." More music from glaive is imminent.
The North Carolina born artist's three EPs to date-cypress grove, all dogs go to heaven (plus its deluxe edition old dog, new tricks) and then i'll be happy with ericdoa-have received widespread critical acclaim, landing him in the top of Best Of lists from The New York Times, The FADER and more. Recently, he collaborated with Machine Gun Kelly on "more than life."
glaive is a vocalist, songwriter and producer from the mountains of North Carolina who began making music at the beginning of the Covid-19 pandemic, releasing his first song on Soundcloud in April 2020. His rise since has been meteoric, supported by a steady stream of new music that has quickly earned him acclaim and a devoted following.
GLAIVE LIVE
October 5 - Basement East - Nashville, TN
October 7 - The Truman - Kansas City, MO
October 8 - Delmar Hall - St. Louis, MO
October 14 - Austin City Limits - Austin, TX
October 18 - Launch Pad - Albuquerque, NM
October 21 - Valley Bar - Phoenix, AZ
October 23 - Voodoo Room - San Diego, CA
October 25 - Soundwell - Salt Lake City, UT
October 28 - Fortune Sound Club - Vancouver, BC
October 29 - Wonder Ballroom - Portland, OR
October 30 - Neumos - Seattle, WA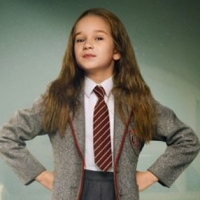 Broadway Streaming Guide: December 2022 - Where to Watch MATILDA THE MUSICAL & More New Releases!

December 3, 2022

2022 is going out with a bang with new movies, series, and concerts to keep Broadway fans entertained all month long! From the new film adaptation of Matilda the Musical to Idina Menzel's new documentary on Disney+, December's streaming guide has something for everyone!
---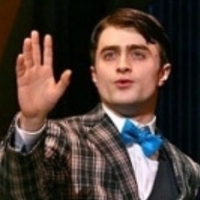 HARRY POTTER Stars Who Have Appeared on Broadway

December 3, 2022

To celebrate Daniel Radcliffe's return to theatre in the Off-Broadway revival of Merrily We Roll Along, we are taking a look back at the stage careers of he and his fellow Harry Potter film cast members. Keep reading to find out times you may have seen Rupert Grint, Alan Rickman, Maggie Smith, Ralph Fiennes, Imelda Staunton, and more onstage!
---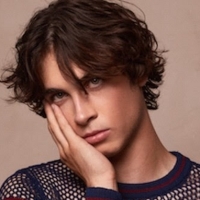 VIDEO: Aidan Bissett Shares Video for 'I Can't Be Your Friend'

December 2, 2022

Aidan Bissett writes the book on the notion of being "just friends" with someone you're attracted to in the official video for "I Can't Be Your Friend," which is out now. Directed by Brooke James (Troye Sivan), the clip finds Bissett and the object of his affection (played by Faith Hines) going in circles and moving in for a kiss that never comes.
---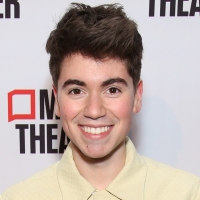 Noah Galvin to Star In Meet Cute's Holiday Rom-Com Series

December 2, 2022

Noah Galvin will star in Meet Cute's December series, "Christmasuzannukkah." Noah Galvin is best known for playing Dr. Asher Wolke in the TV series The Good Doctor, Kenny O'Neal in the ABC sitcom The Real O'Neals and for taking the lead role in the Broadway musical Dear Evan Hansen.
---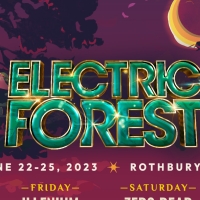 Electric Forest Announces 2023 Initial Lineup

December 2, 2022

Electric Forest announces the much anticipated 2023 Initial Lineup for the adored music, camping, and arts festival in Rothbury, MI from June 22 - 25, 2023. After the reunion of a lifetime in 2022, Electric Forest returns with an impressive lineup of Electric Forest favorites, acclaimed headliners, and innovative emerging artists.
---