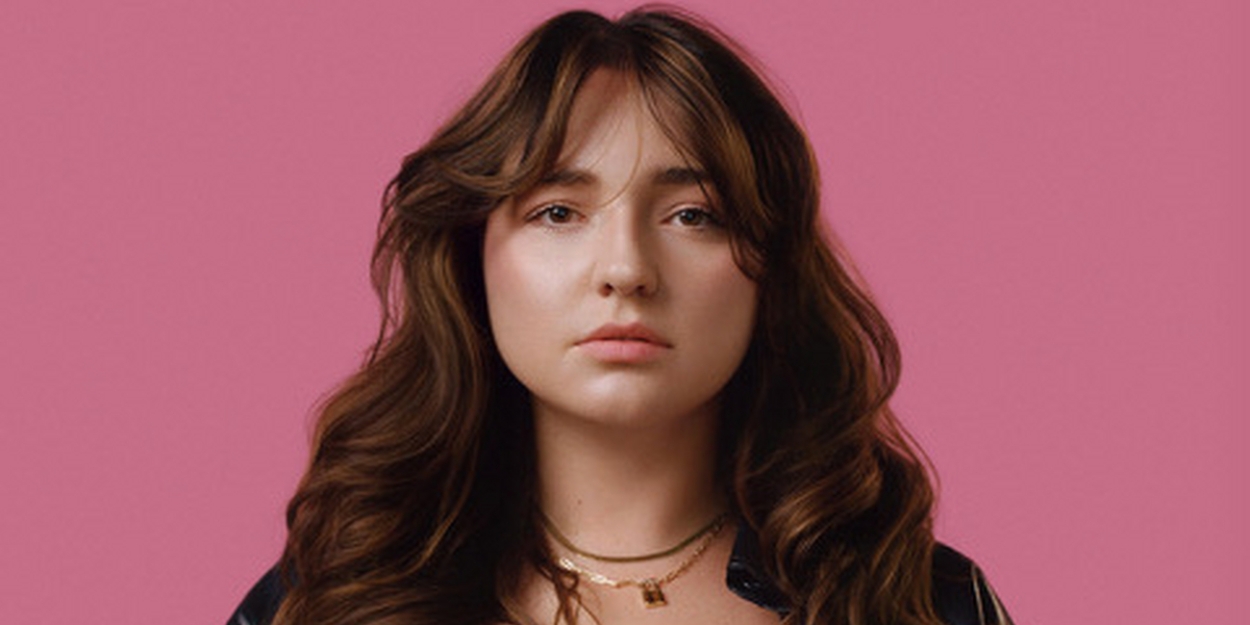 Siena Streiber Releases Single 'Alright With You'
Her previous singles include "Crazy, Lately" and "Always Be A Friend." 
Los Angeles based singer / songwriter Siena Streiber released the single "Alright With You" out now on all streaming platforms. Siena is also a television comedy writer who has written for HULU's Only Murders in the Building and has also worked on Liza on Demand, The Premise and American Crime Story.
About the song, Siena says: "Alright With You is a pop-punk rock song inspired by the early 2000s music I grew up listening to in my favorite rom-coms. Avril Lavigne, Phoebe Bridgers, Nelly Furtado and Olivia Rodrigo all served as inspirations.
While working with Producer Justin Glasco, we knew the song was in dire need of some killer drums and electric guitar to carry us through the ballad-y chorus and more sassy verses. The song is meant to be listened to with the top down, speeding on the Pacific Coast Highway after you've had a first date with a new crush."
Siena began writing and composing original music at the age of 11, after she learned to play guitar. Her first song was titled "Internet Relationship," and highlighted the complexities of a romance through AIM.
From there, Siena went on to write several other original songs, which she has performed at such venues as Genghis Cohen, Room 5, and The House of Blues. She has also performed with the A Cappella group "Everyday People" at Stanford University. Siena has recorded with artists like Macy Gray and Luke Christopher.
She is the daughter of renowned photographer / director Art Streiber best known for his work with Vanity Fair, EW, GQ, The New York Times Magazine and more. Her previous singles include "Crazy, Lately" and "Always Be A Friend."
Listen to the new single here: