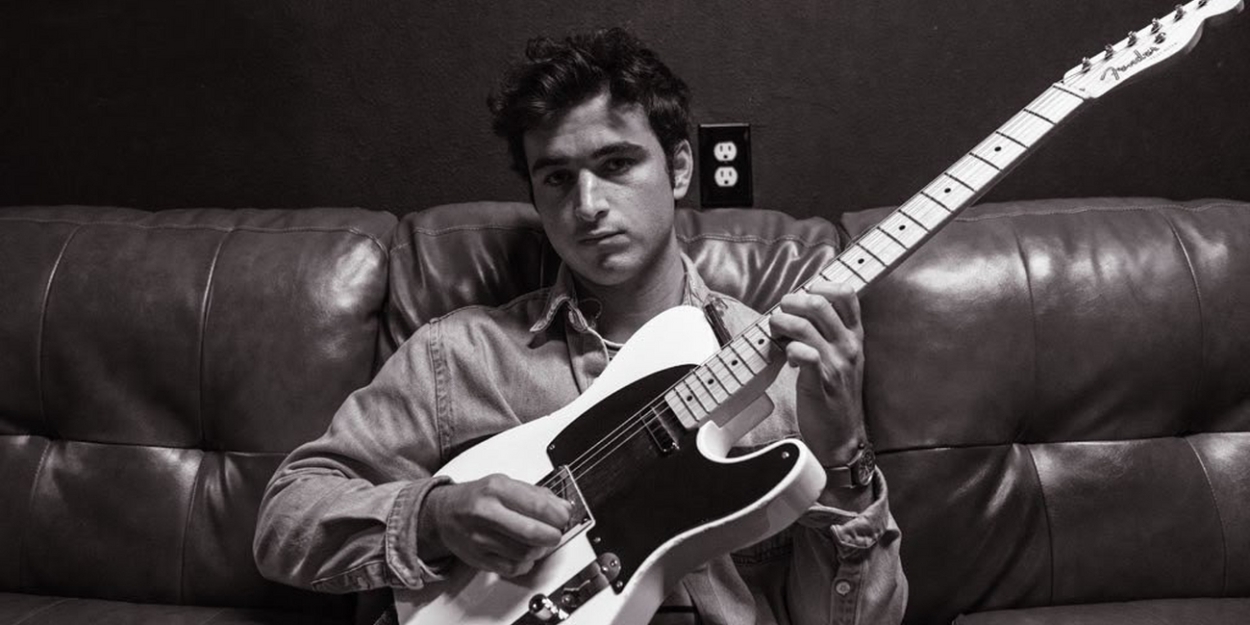 Sam MacPherson Shares New Song 'Play Dumb'
The song was released alongside a companion video.
LA by-way-of New Jersey singer-songwriter and producer Sam MacPherson kicks off the new year with the release of his new song "Play Dumb." Co-written by MacPherson, Mags Duval (The Highwomen, Nessa Barrett), and Adam Yaron (Faouzia, Christian French), the new offering is a delicate and gentle song about the struggle of moving on after a relationship dissolves.
MacPherson elaborated, "I've been finishing a ton of music lately, so there will be no shortage of releases from me in the coming months. 'Play Dumb' is a very important part of a larger story that I'm excited to keep telling piece by piece."
Hailed as one of the top New Jersey artists to hear in 2023, MacPherson had a impressive 2022 and doesn't show any signs of slowing down soon. Soon after wrapping two massive support tours, sharing the stage with Jake Scott and The Brook & The Bluff, MacPherson sold out his first ever headline show in December, playing the famed House of Independents in Asbury Park, NJ. In addition to tallying up nearly 50M career streams and a devoted fanbase, he also has garnered a dedicated following on TikTok, with the unreleased sound on "Play Dumb" earning 4M+ views.
Ultimately, you'll hang on to every word MacPherson sings. His vision only crystallizes on a series of singles for his forthcoming project, which is slated for release later this year via Elektra Entertainment. Stay tuned for more new original music coming very soon.
Watch the new music video here:
CREDIT: MAXWELL GOLDBERG