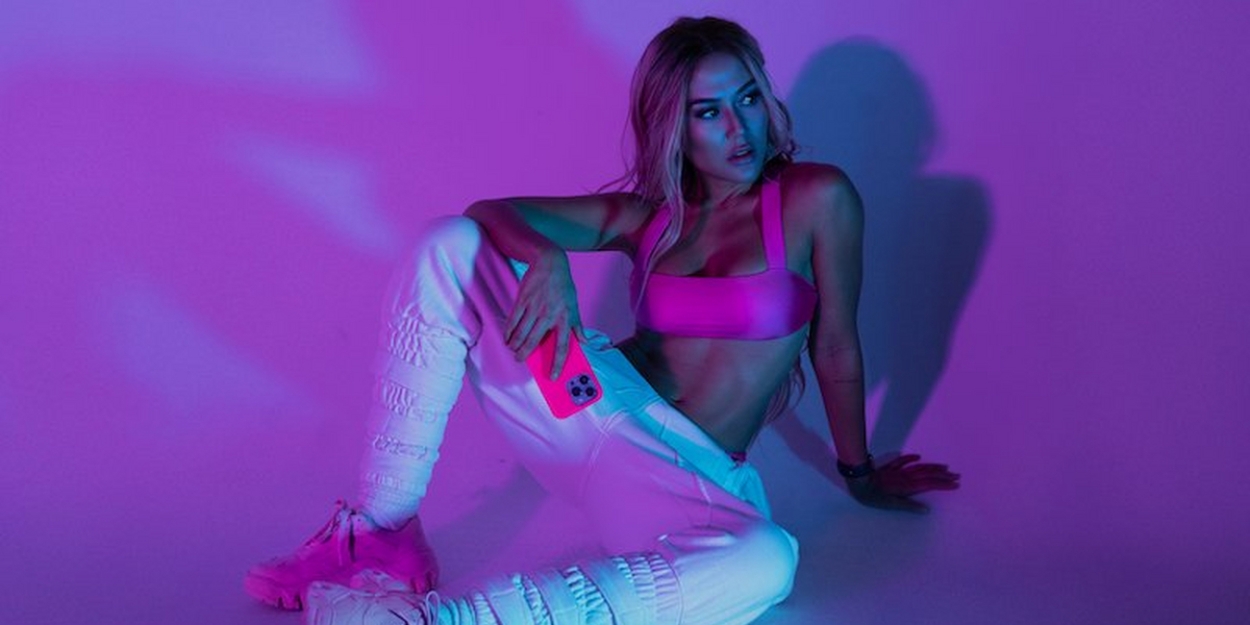 Purity Ring-Producer Collaborates on New yuniVERSE Single 'l8 nite txts'
yuniVERSE releases "l8 nite txts," her third collaboration with Roddick.
Alt-pop singer/songwriter yuniVERSE is a musical world builder. Through close collaborations with Purity Ring's Corin Roddick, the Indonesian-Australian artist has crafted an atmospheric, emo and rap-inspired pop sound that evokes images of a computerized landscape.
Within this sonic digital nirvana, yuniVERSE tells deeply human stories of love and heartbreak, creating different scenes that when put together offer a holistic glimpse into her interior world and creative process. This refreshingly honest and visual songwriting style feels simultaneously raw and immaculately sculpted - a creative approach from an artist more than ready to spotlight her out-of-the-box brand of pop music.
Listeners got their first taste of the yuniVERSE experience with two Corin Roddick-produced singles: the ethereal, hip-hop-infused "F*ck How I Feel" and its sped-up reprise "wasted," which translates the swirling psychedelia of the original into an infectiously synthetic listening odyssey.
Now, yuniVERSE releases "l8 nite txts," her third collaboration with Roddick and a showcase of the two artists' tight creative symmetry. Replete with yearning melodies and hard-hitting drill beats, "l8 nite txts" is about staying too long in a toxic relationship and persevering through the pain - a narrative told through immersive, harrowing electronic production and poignant, bittersweet lyrics.
"l8 nite texts" kicks off with galactic synth pads and forlorn piano melodies before yuniVERSE comes in with her characteristically wispy, effect-laden vocal delivery. The track then builds with robotic synth progressions and ghostly backing vocal layers before bringing in its trunk-rattling drill beat, a drop that delivers an overwhelming emotional catharsis appropriate for the song's thematic content.
"You're smiling through your lies again/you're telling me she's just a friend," yuniVERSE sings at the beginning of "l8 nite texts," a simple but remarkably effective refrain that expresses the artist's heartache. Later in the song, she sings, "Can't keep up with your late night texts/I'm not ready to call you my ex/you deserve nothing less" - completing a narrative arc that shows yuniVERSE's transition from grief and insecurity to a process of self-discovery and healing.
"l8 nite txts" is emblematic of yuniVERSE's emerging, astonishing artistry: she cuts through a futuristic, artificial presentation with biting, relatable storytelling - a stark, disparate juxtaposition that accurately reflects life and romance in the digital age. She will only continue to build that world further as she carves a space for herself in the contemporary pop landscape.
Listen to the new single here: