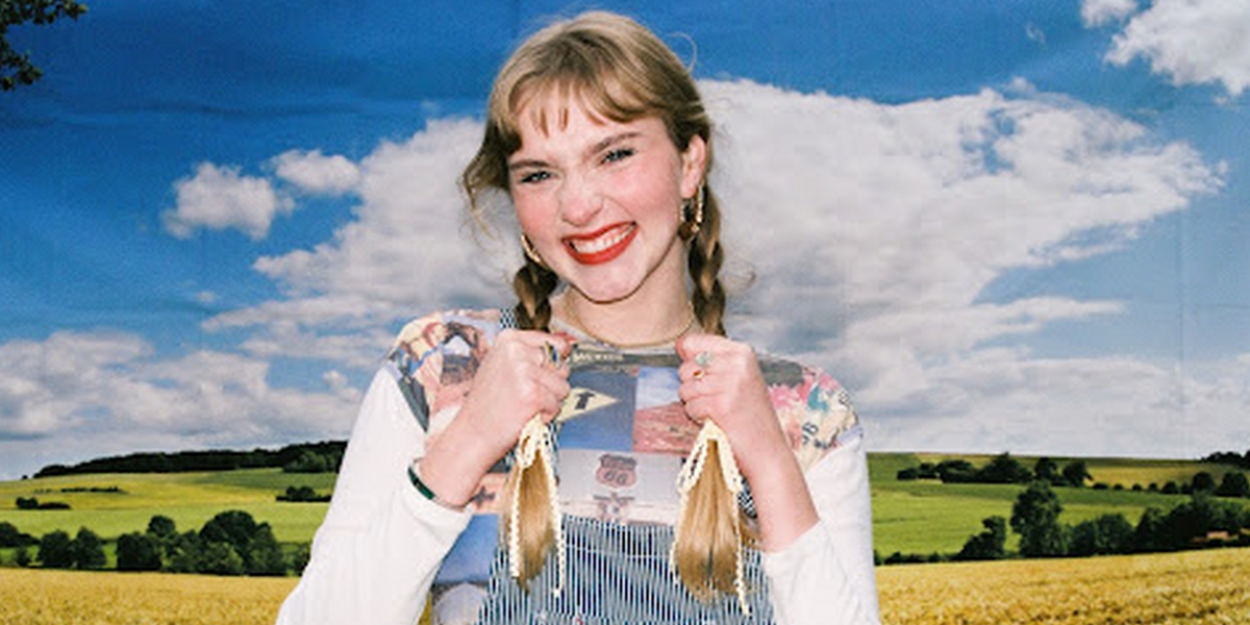 HARRIETTE. Releases New Single 'Goodbye Texas' From Debut EP 'I Heart The Internet'
Her new EP will be released on April 27.
Singer-songwriter Harriette announces today that she has signed to AWAL Recordings.
The Texas-born but Brooklyn-based artist (who records and performs as "Harriette") has also announced the April 27 release of her debut EP, I Heart the Internet and shares another taste via its' newest single "Goodbye Texas" which embraces a Western dancefloor glow as she ironically examines her lack of place in her home state-a concern that hit close to home after the political contests of the last few years drove friends and families apart.
She says, "I wrote 'Goodbye Texas' two years ago as I was driving out of Texas after Christmas. I lived there for 18 years and always felt like I stuck out. As I got older it seemed like everything I wanted to achieve was going to happen elsewhere. It came to a point where I really needed to take some space from being home and this song was my key to the door out."
She continues, The song was surprisingly easy to write, it felt like everything I wanted to say came out so naturally. It was easy to recall what I have always admired about the state - the sunsets, wide open spaces, bluebonnets and yellow roses. But just like the song explains, the sunsets became too hot, the spaces weren't green anymore and I felt like the bluebonnets had forgotten my name."
"Goodbye Texas" is the follow up to the album's first single "fing Married" which was released this past October.
Watch the new music video here:
Photo Credit: Muriel Margaret