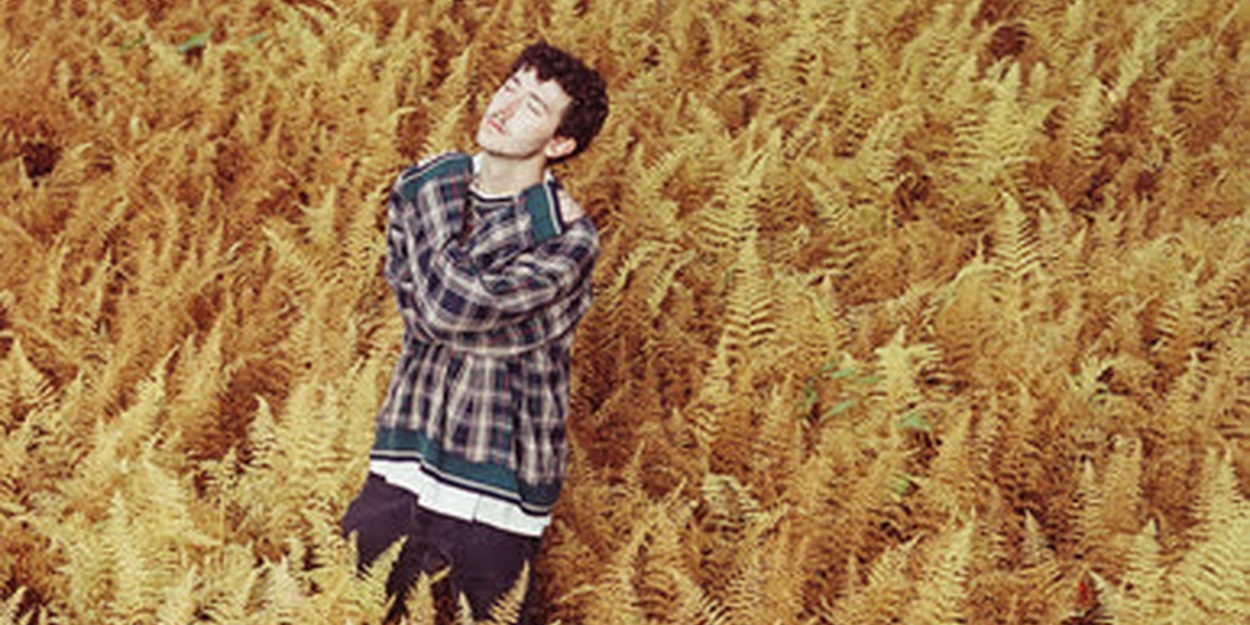 Franklin Jonas Releases Debut Single 'Cocaine'
More music from Franklin is imminent. 
Rising artist Franklin Jonas makes his debut today with first ever track "Cocaine"-listen here. The new single, written and produced with Charlie Brand (Miniature Tigers, Weezer, Skizzy Mars), is out now on Pizzaslime Records (via Mad Decent) with an accompanying video directed by Henry Kornaros (Jay Z, Kevin Hart, Kaia Gerber).
"'Cocaine' is about longing for the coping mechanisms you don't have or can't do anymore," says Franklin. "It's the point where you become nostalgic for the bad times because even the bad times had good distractions."
Franklin's solo musical journey began when he started experimenting with beatmaking in college, crafting samples directly from vinyl and diving deep into the world of music production.
After studying audio engineering under mixing mastermind John McBride-whose distinctive voice appears at the beginning of "Cocaine"-Franklin took a break from music, until inspiration struck during the first year of the COVID-19 pandemic. It was roommate and fellow musician Clint Michigan who encouraged him to pursue his creative streak; and it was a peer who, after hearing Franklin's work-in-progress, connected him with the guys behind Pizzaslime Records.
Franklin takes inspiration from a bevy of foundational influences-the frenetic bombast of The Prodigy, the synth-y zest of Passion Pit, Ringo Starr's solo output, Bon Iver's electro-acoustic experimentation-to craft his own sound. More music from Franklin is imminent.
Watch the new music video here: