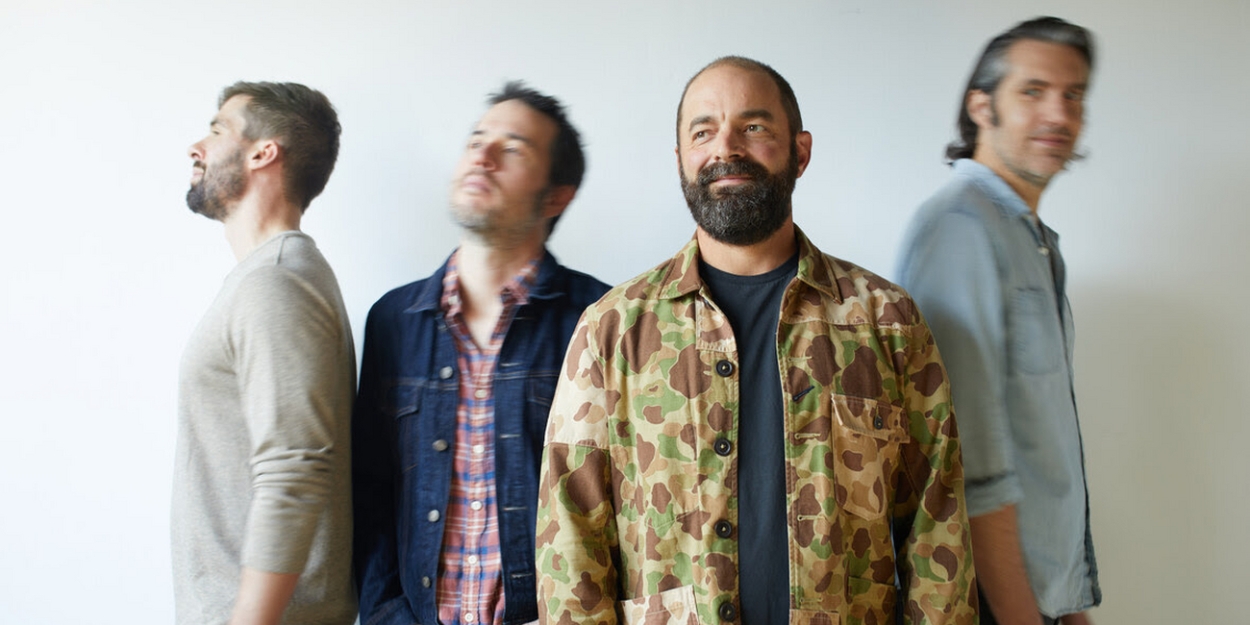 Drew Holcomb & The Neighbors Announce New LP & Release 'Fly' Single
The new album is due out June 7th via Magnolia Records.
Drew Holcomb & The Neighbors celebrate togetherness on their new full-length studio album Strangers No More - due out June 7th via Magnolia Records.
The new album was recorded in Asheville, NC at Echo Mountain Studios with producer Cason Cooley (Ben Rector, Ingrid Michaelson, American Authors) and Holcomb's longtime bandmates Nathan Dugger (guitar), Rich Brinsfield (bass), Will Sayles (drums), and Ian Miller (keys).
Today's news comes with the release of the album's opening track "Fly" - a finger-picked folk song about the passage of time. It's a gorgeous moment of reflection from a musician who's learning to age gracefully, balancing the refined edge of his songwriting with a willingness to try new things.
Strangers No More builds upon Holcomb's spirit of collaboration that was sparked by 2019's Dragons LP which featured co-writes with Lori McKenna, The Lone Bellow, and Natalie Hemby. For the new album Holcomb turned to several trusted and talented friends to write with including Hemby, Ketch Secor (Old Crow Medicine Show), K.S. Rhoads and Cooley.
Written on both sides of a global pandemic, it's a record about the perspective of time, the rollercoaster of triumph and tragedy, and jubilation in the face of chaos. Holcomb and his longtime bandmates aren't just reveling in one another's presence after a long hiatus; they're expanding their sound, too, finding room for timeless songwriting, modern-day Laurel Canyon folk, amplified Americana, and heartland rock & roll.
If Dragons was a rhapsody of life and family, then Strangers No More embraces a wider range of topics and textures. The songwriting is more introspective and universal this time around - "the kind of specific that applies to everyone," Holcomb says - and the love songs that filled previous albums have been replaced by tunes that cover friendship, death, introspection, and Holcomb's connection to his audience. "There's a longer list of characters this time," he adds.
Strangers No More offers an all-encompassing view not only of the places Drew Holcomb & The Neighbors have been, but where they're headed next, too. From ageless folk music to atmospheric Americana to soulful rock & roll, the album marks an ambitious new chapter in the band's story and is due out June 7th via Magnolia Music.
You can catch Holcomb on the road this month with his wife Ellie, dates and tickets HERE, and you can listen to "Fly" today via all DSPs HERE and watch the official music video HERE. Drew Holcomb & The Neighbors will be returning to Bonnaroo this year for a performance after the album drops and Holcomb cannot wait to share these songs live, so look for more tour dates this summer!
Watch the new music video here: