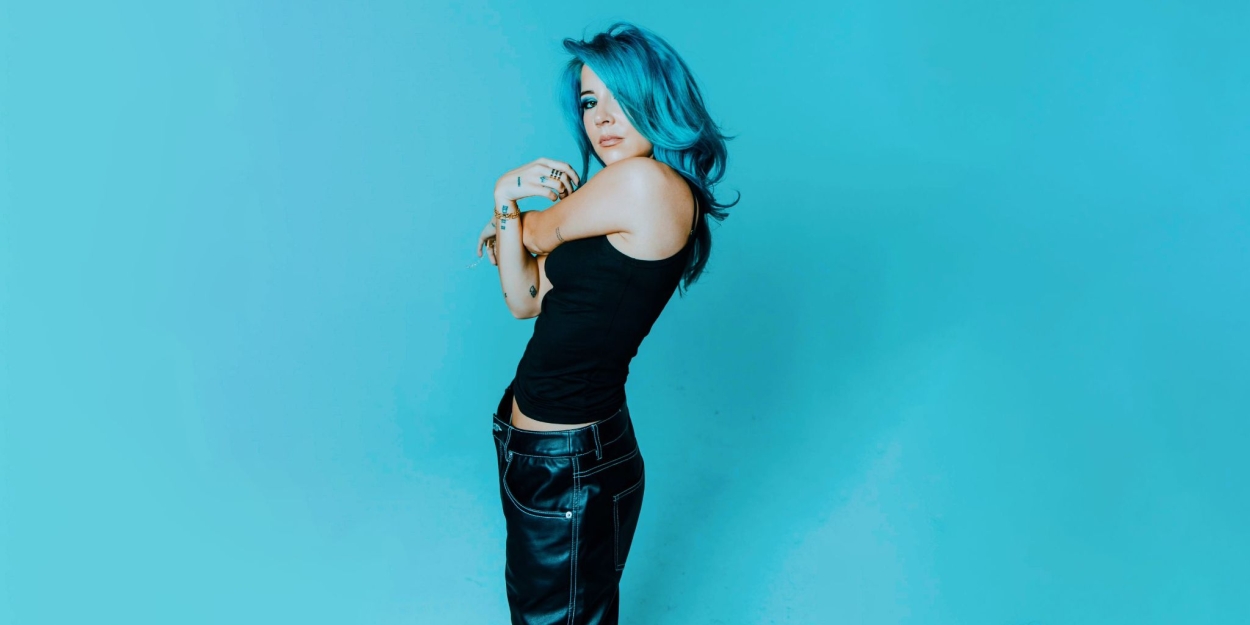 Charlotte Sands Announces Vydia Distribution Deal
The deal will allow her to remain independent.
Rising pop/rock superstar Charlotte Sands has been turning heads in the music industry, being featured on huge songs from The Maine, Taking Back Sunday, Sleeping With Sirens and Cheat Codes, among others.
With her bright blue hair and her infectious attitude, Charlotte recently took her talents to the stadium stage in the UK opening for My Chemical Romance as part of their reunion tour this past May.
After being sought after by various record labels, Charlotte announced she has ultimately signed a distribution deal with Vydia, which will allow her to remain independent, in control of her content, and provide her team with the infrastructure, tools, and resources needed to be successful.
Chris Maltese, who recently joined Vydia as a Director of Label & Artist Relations, and had previously signed and worked with Charlotte during his time at Believe, shares "I'm honored to once again be able to work with Charlotte Sands and her team as we start a new chapter here at Vydia. Her combination of talent, work ethic and drive along with her unwavering loyalty to her fanbase, create the ideal formula for success. I am beyond confident that Charlotte Sands will soon be a household name."
Charlotte Sands is currently on her first headline tour after supporting both The Maine and YUNGBLUD on their respective headline runs earlier this year. For more information, visit: https://charlottesands.com/#tour.
Photo credit: Dillon Jordan / @dillphotos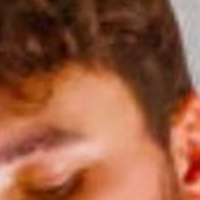 Joshua Vranas' 'Lost Time' Released to Streaming Services

December 5, 2022

Joshua's work has been featured by Lincoln Center's BROADWAY'S FUTURE SONGBOOK, Rattlestick Playwrights Theatre's VILLAGE VOICES, and the Cutting Room. He was a top 5 nominee for the Marvin Hamlisch International Music Awards in 2021 and has recently received the Horace W. Goldsmith Fellowship.
---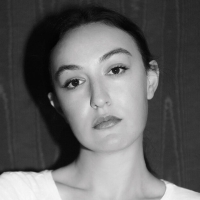 Zoe Sky Jordan Shares 'Just Fine' & 'Achievement of Youth'

December 5, 2022

The title track, 'Selfish', kicks in with echoey, haunting piano and synths trailing a diary style confession which reveals a main plotline of Zoe Sky Jordan's new album.  Penned during the pandemic, which saw Zoe and her husband move in with her parents for seven months, the album is reflective, introspective, investigative and dissective.
---
Sarantos Releases New Album & Surprise Holiday Single

December 5, 2022

Sarantos is a chart-topping musician, singer-songwriter and philanthropist, based in Chicago. With international iTunes and radio chart hits, in addition to over 350K Spotify streams, he continues to expand his musical portfolio by experimenting and creating innovative music that moves people. Listen to the new releases now!
---
ATI Releases Fresh New Song 'Mixed Signals'

December 5, 2022

Hailing from one of the great music capitals in the country, Metro Atlanta, singer-songwriter and producer, ATI, is a creative force. Her new single, "Mixed Signals", gives a respectful nod to the 90's R&B greats, while blending her unmistakable vocals and new wave R&B style.
---
Jesus Piece Release New Single 'An Offering To The Night'

December 5, 2022

"An Offering To The Night" is caustic and an exercise in tension-and-release riffage from the guitar team of David Updike and John DiStefano. Bassist Anthony Marinaro and drummer Luis Aponte (LU2K)'s groove-work is as off-kilter as it is distinct and bombastic. At the heart of it all, vocalist Aaron Heard brings the pain with force mental trauma.
---