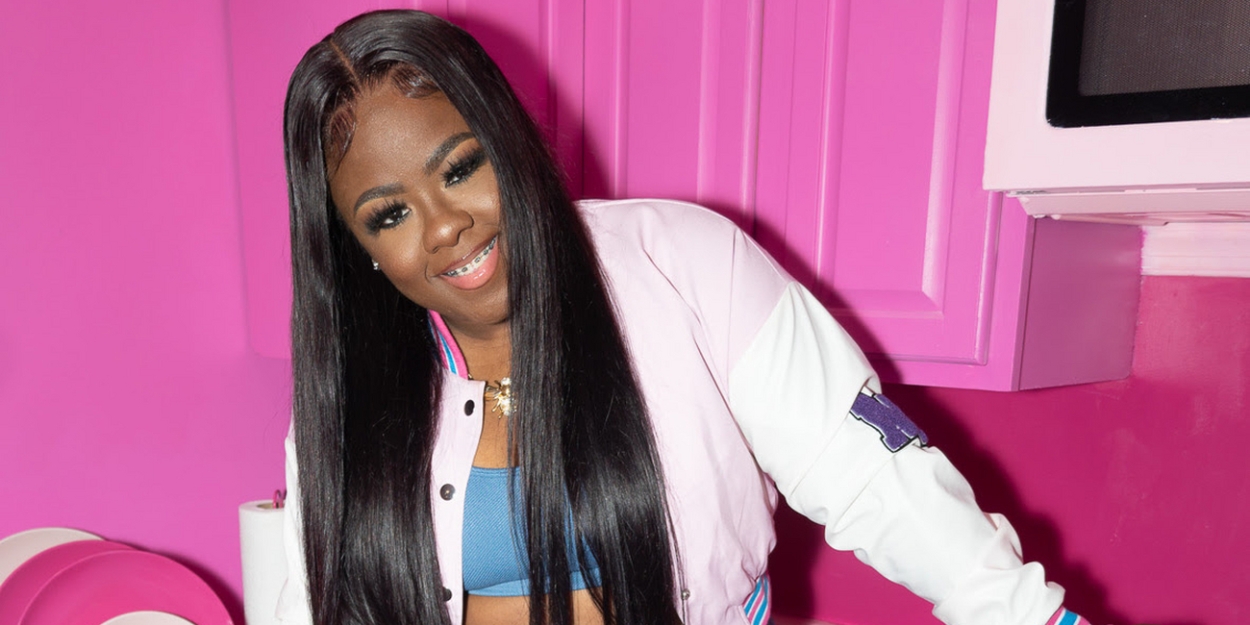 Bumble Bee Releases 4-Track EP Titled 'Trapped In My Hive'
The music video for "We Outside" has also been announced.
With no pun intended, newcomer Bumble Bee is creating quite a buzz for herself as a rap artist. The rapper has already piqued the interest of major platforms like Generation Now, Dirty Glove Bastards Off the Porch, Hood Affairs, The Progress Report, Doggie Diamonds TV, A&R Bigga Rankin and more and is easily becoming a more notable act out of Philadelphia.
She boasts over 22K followers on Instagram and has even worked alongside rap icons, but now more than ever, she feels it's time to make a name for herself in the industry.
Bumble Bee, whose birth name is Zojuanna Bennett, grew up in Philadelphia, Pennsylvania where she started rapping at just 9 years old. By 15, she was catching her stride as a rapper, but it wouldn't be until 2022 that she'd begin to take the craft seriously.
Since pursuing music, Bumble Bee has gained a lot of attention online with her versatile sound which she features on tracks like "We Outside", "IDGAF", and "Ride Still" and has even collaborated with fellow Philadelphia rap artist KUR and Omelly who's been connected to Meek Mill's label.
Philadelphia is known as the city of love but what sets the city apart, is the individuality among its artists. Bumble Bee remains lyrically free and offers a perfect balance of feminine and masculine energy and regardless of gender, she can hold her own on the track. Fans can expect to hear this authenticity on her 4-track project Trapped in my Hive.
Bumble Bee also gives back to her community by regularly speaking to the youth and volunteering at charity events. Bumble Bee's rap career may just be getting started but she's already achieved much success in such a short amount of time.
Bumble Bee has been able to work with super producer Swagino, Breezy, and Philly's top DJ, DJ Cosmic Kev. She has also had the opportunity to tour and hit prominent stages such as the MET. What's next for the femcee is to remain consistent in delivering great music for her audience.
Listen to the new EP here:
Watch the new music video here: