DENVER DANCE NEWS COVERAGE
The latest news on performances of Dance in Denver.

Northglenn Arts Presents Cleo Parker Dance Ensemble
by BWW News Desk - January 17, 2019
Northglenn Arts presents two performances of the Cleo Parker Dance Ensemble on February 1. Cleo Parker Dance is a Denver institution, based in Five Points, that has served the community for 48 years, teaching generations of families the beauty, fun and healing power of dance....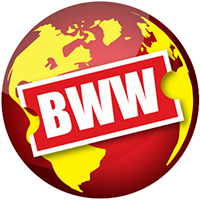 Pole Dancing Across America To Raise Money For Refugees
by BWW News Desk - August 14, 2018
This is no ordinary fundraiser. A Windsor-based dancer will be pole-dancing across the country to raise money for refugees around the world. The premise: Everyone can make a difference. And when you do what you love, you can spread love to those who need it most....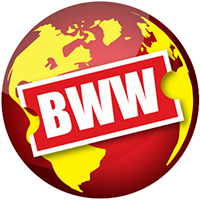 Bolshoi Ballet Reaches Audiences Across The Country In New Summer Series
by BWW News Desk - June 27, 2018
For three Monday evenings in July, ballet fans nationwide can enjoy the Bolshoi Ballet's awe-inspiring performances from the comfort of their local cinemas. The "Bolshoi Ballet Summer Series" brings three classic events back to the big screen for one-evening-only presentations. The series includes G...

Colorado Ballet Announces 2018/2019 Season
by BWW News Desk - February 13, 2018
Colorado Ballet Artistic Director Gil Boggs announced the 2018/2019 season today, which will feature five productions at the Ellie Caulkins Opera House, a first since 2007. This season's productions will include Sleeping Beauty, the 58th annual production of The Nutcracker, a Colorado Ballet premier...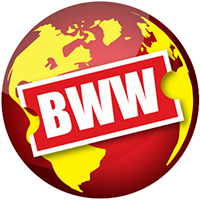 Ailey II Brings Innovative, Youthful And Passionate Dance To Boulder
by BWW News Desk - January 29, 2018
"Wow factor aplenty," says Herald Scotland. "Second to none," gushes Dance Magazine. "The entire company … looks terrific," proclaims The New York Times....