MONTREAL DANCE NEWS COVERAGE
The latest news on performances of Dance in Montreal.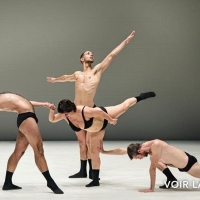 Dance Artists Silvia Gribaud Announced At Théâtre Jean Duceppe, Place des Arts.
by A.A. Cristi - September 20, 2022
With mischievous humour, the Italian Silvia Gribaudi questions beauty, shattering codes and stereotypes in an enchanting, self-deprecating quartet. From October 11 to 14 at Théâtre Jean Duceppe, Place des Arts. ...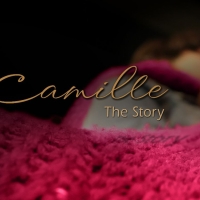 Audrey-Anne Bouchard's French Theatre Smash CAMILLE: THE STORY To Debut In English at Segal Centre
by A.A. Cristi - June 08, 2022
Director Audrey-Anne Bouchard and her team of collaborators present Camille: The Story in English for the very first time, at Segal Centre from June 21. The pioneering multi-sensorial theatrical experience (Camille : un rendez-vous au-delà du visuel) was a smash hit with audiences when it was first ...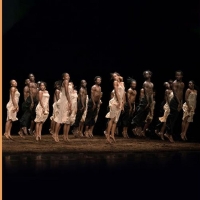 Marie Chouinard, Red Sky Performance & More to be Featured in Danse Danse 25th Anniversary Season
by Chloe Rabinowitz - May 12, 2022
This year, Danse Danse is celebrating its 25th anniversary in dazzling fashion with prestigious international companies alongside their great local companies - a program full of splendour, emotion and discovery. An ode to movement!...