Photo Coverage: Barrington Stage Co. Celebrates Opening of MORMONS, MOTHERS and MONSTERS'
William Finn in his remarks to the opening night audience at Barrington Stage Co said , "I do not want to overpraise Wilbur Aronson and Sam Salmond because I would like you to discover their great talent on your own." He also added in typical Finn fashion "it's the only Mormon show this year you can get tickets to (and it's not really a Mormon show either). I hope you greet it with open arms and an open heart."
The Berkshire first nighters were certainly treated to an inventive, ingenious and inspired theatre experience. As Mr Finn predicted, the audience discovered the great talents of all who were involved in this wonderful product of the Barrington Musical Theatre Lab. The Musical Theatre Lab under the leadership of Tony Award winning William Finn it's Artistic Producer, Julianne Boyd , Artistic Director and TriStan Wilson Managing director presented the world premiere of Mormons, Mothers and Monsters, a quirky new musical with book and lyrics by Sam Salmond and music by Will Aronson. Direction by Adrienne Cambell-Holt. It stars Taylor Trensch (Little Miss Sunshine,
National Tour Spring Awakening), Stanley Bahorek (Broadway Spelling Bee/Def West National Tour Big River), Jill Abramovitz (BSC's See Rock City & Other Destinations, Broadway: 9 to 5: The MusicAl Martin Short: Fame Becomes Me), and Adam Monley (Broadway: Momma Mia!). Sets by Brian Prataher, costumes by Paloma Young, lighting by Grant Yeager, sound by Ryan Peaavey and music direction by Vadim Feichtner. Shakina Nayfack is Ddrama League Directing Fellow, Rose Marie Packer is production stage manager.
Mormons, Mothers and Monsters will be presented at BSC Stage 2 through July 31.
Photo Credit: Stephen Sorokoff


William Finn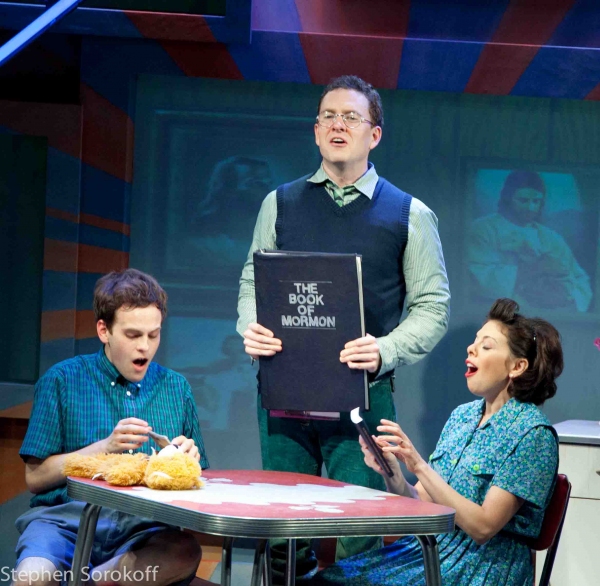 Taylor Trensch,Adam Monley,Jill Abramovitz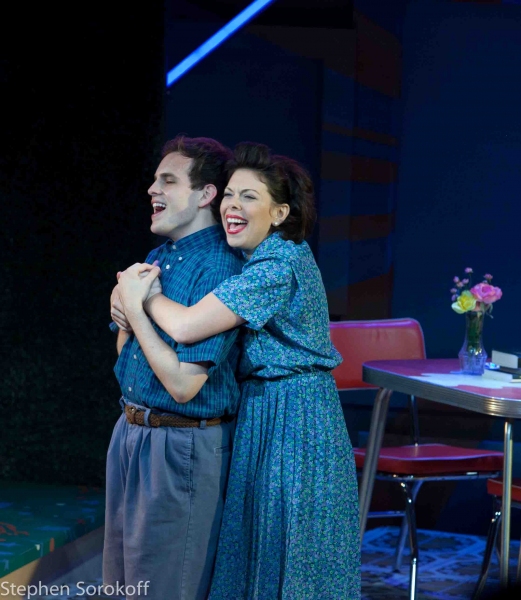 Taylor Trensch, Jill Abramovitz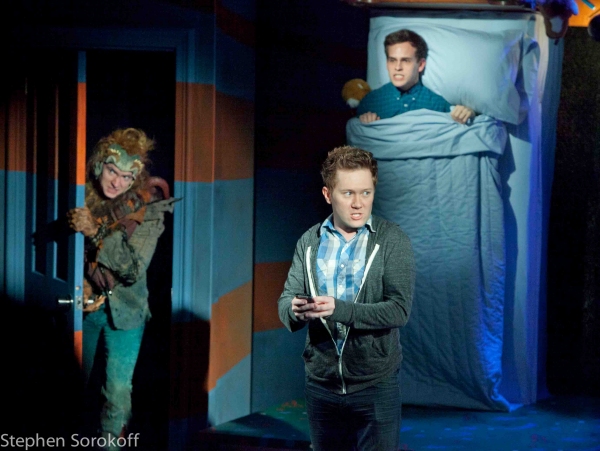 Adam Monley,Stanley Bahorek, Taylor Trensch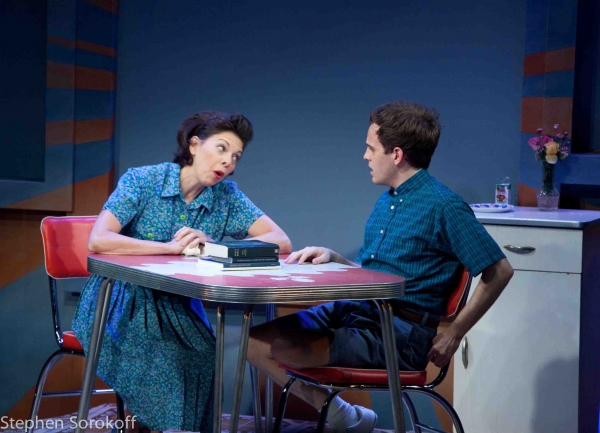 Jill Abramovitz & Taylor Trensch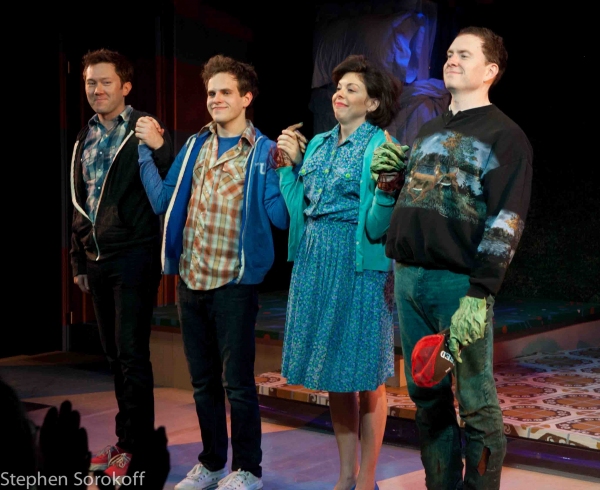 Stanley Bahorek,Taylor Trensch, Jill Abramovitz,Adam Monley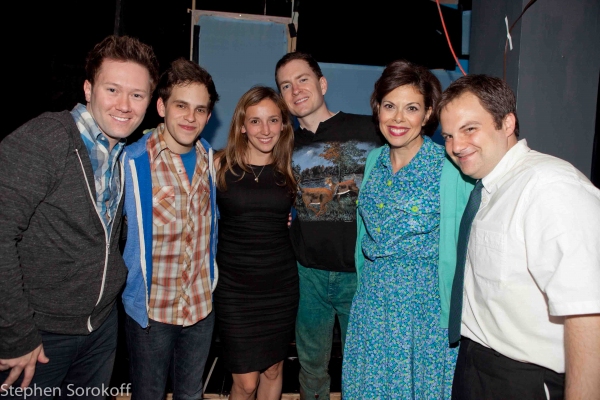 Stanley Bahorek, Taylor Trensch,Adrienne Cambell-Holt,Adam Monley, Jill Abramovitz, Vadim Feichtner

Will Aronson,Brian Prather,Adrienne Cambell-Holt, William Finn, Natasha Sinha,Sam Salmond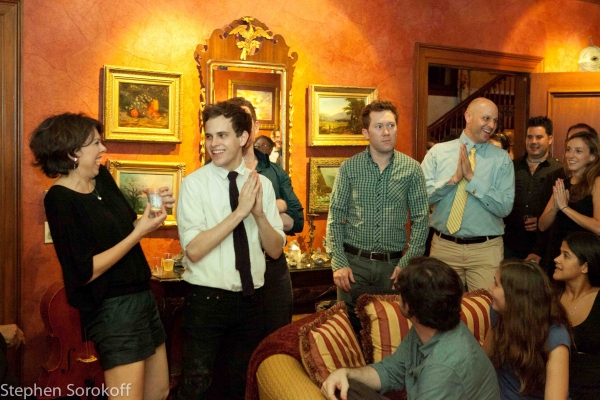 The Party

Mary Ann Quinson Goodman, William Finn, EDa Sorokoff

William Finn, EDa Sorokoff, Sheila Richman, Reba Hough Evenchik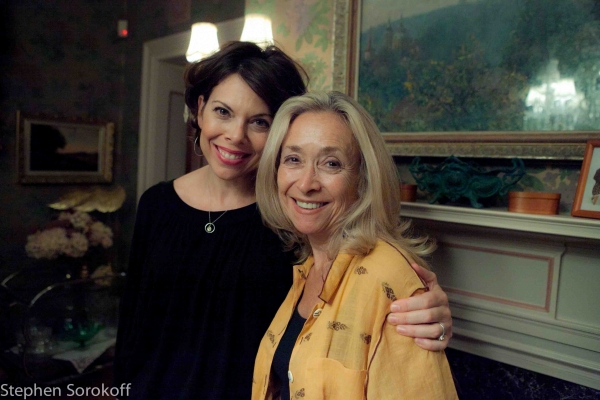 Jill Abramovitz & EDa Sorokoff

Will Aronson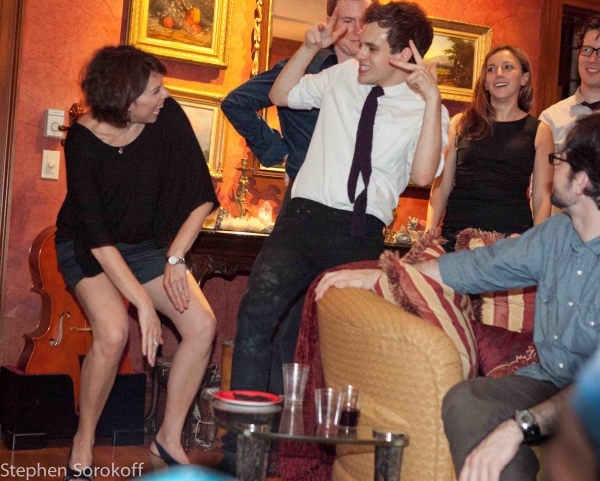 The Party