Gardner Heist Film Soundtack is Being Recorded on Cape Cod
The next session is on Thursday, March 23.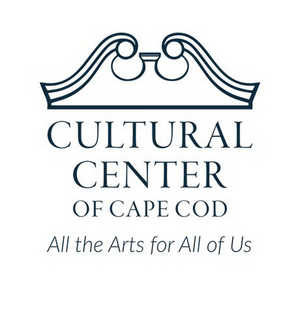 The score for the new film, Art Thief, is being recorded in the newly upgraded studio at the Cultural Center of Cape Cod, with the next session on Thursday March 23.
The film is the brainchild of Arthur Egeli, who lives in Provincetown. "The Cultural Center is one of the few places - actually the only one - that has a studio that has good enough quality without going into Boston," said Egeli. "It's a totally professional studio."
Art Thief imagines what could have happened after the 1990 art heist at the Isabella Stewart Gardner Museum. The film hues to the details of that night, and then diverts into a work of fiction. It features an all-local cast including Lenny Clarke.
Some of the film's interior scenes were shot at the Cultural Center, which is located at 307 Old Main Street, South Yarmouth and features concert space, art exhibits, a professional kitchen and artists in residence.