Student Blogger: Erika Spondike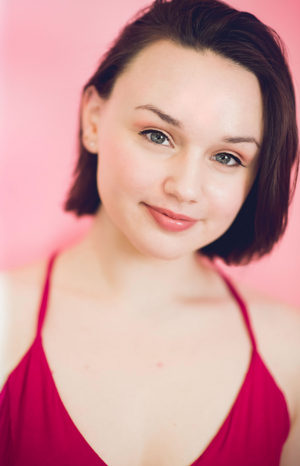 Student Blog: Fighting that Summertime Slump

June 2, 2021

I'm a musical theatre major, I love the grind. Going from 30 hours (yep) of classes a week to having my calendar completely cleared was a big jump. But I can already feel myself itching to write something new on my to-do list. So instead of sitting around and waiting for fall, here are my suggestions to fight off that Summer Slump.
---
Student Blog: The Case for Commuting

June 1, 2021

I have grown so much during this crazy Covid school year, and now I'm all packed up to move into my new apartment for my last year of college. I'm thrilled for another year of driving to cafes, picnics in the park, and having my own kitchen.
---
Student Blog: Student Spotlight: Upperclassmen Edition

April 21, 2021

Bella (MT class of 2022) and Emma (AT class of 2021) are two fantastic actresses with a little more experience under their belts. I was so happy that they took the time to answer these questions for me! And boy, did they have some awesome answers.
---
Student Blog: Student Spotlight: Underclassmen Edition

April 8, 2021

You've heard enough about my experience with COVID-era Broadway School. I wanted to ask my peers how they were holding up (and catch up with their current favorite things).
---
Student Blog: Hartt Junior Cabaret

March 24, 2021

Completely student-organized, about 2/3 of the junior MTs have banded together to show off our skills. We are so excited to upload and stream our work this Sunday, March 28th at 8pm EST.
---
Student Blog: BFA.edu

March 12, 2021

Like many of us pursuing a theatre degree in a global pandemic, sometimes it seems like we're getting the short end of the stick. Some schools have resorted to being entirely online, while others have been given the opportunity to pas-de-bourree back to campus into a new learning environment.
---