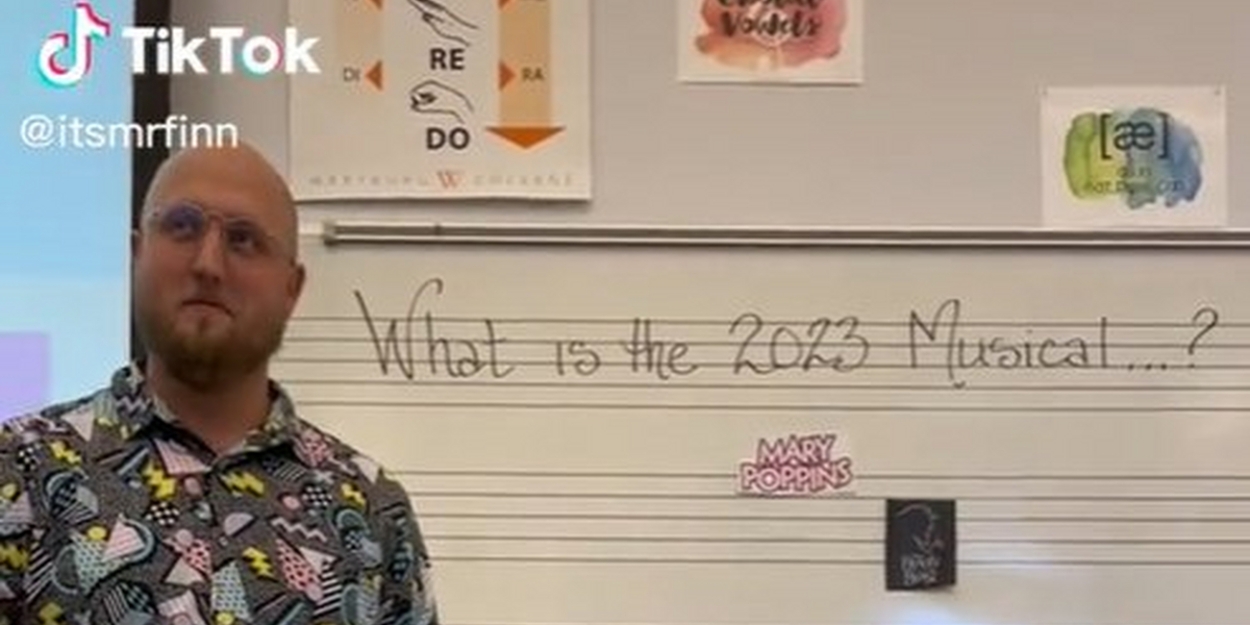 WATCH: Teacher's TikToks Revealing High School's Upcoming Musical Go Viral
The final two videos announcing the musical have racked up a whopping total of 62 million views. 
A teacher has gone viral on TikTok for his series revealing the school's upcoming musical to his students!
Myles Finn, high school musical theater and choir teacher at Indianola High School in Indianola, Iowa, in an 8-part TikTok series, built up the anticipation of the school musical announcement by putting the names of 13 musicals up on a whiteboard and taking down two of them each day, eliminating them from the list of options.
The final two videos announcing the musical have racked up a whopping total of 62 million views.
And the 2023 musical is... The Addams Family!
See Mr. Finn featured on GMA HERE!

Related Stories
More Hot Stories For You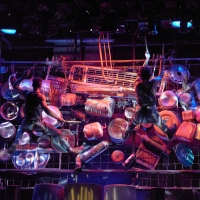 STOMP Will Close in New York City Next Month After Nearly 29 Years

December 6, 2022

The award-winning percussion, rhythm and comedy sensation, STOMP will end its (almost) 29-year run on January 8, 2023. STOMP's North American and European tours will continue to run.
---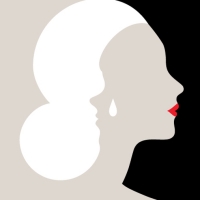 EVITA Revival Will Be Produced at A.R.T. in May 2023

December 6, 2022

A new revival of Andrew Lloyd Webber and Tim Rice's rock opera Evita is headed to the American Repertory Theater (A.R.T.) at Harvard University in May 2023, led by Terrie and Bradley Bloom Artistic Director Diane Paulus and Executive Director Kelvin Dinkins, Jr. The A.R.T., in association with Shakespeare Theatre Company, will produce Evita May 14 - July 16, 2023 at the Loeb Drama Center in Harvard Square.
---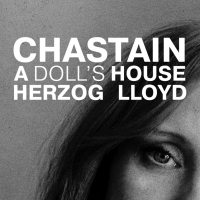 Tickets On Sale Now For A DOLL'S HOUSE Starring Jessica Chastain

December 6, 2022

Tickets for the upcoming Broadway revival of A Doll's House, starring Academy Award winner Jessica Chastain, are now on sale to the general public.
---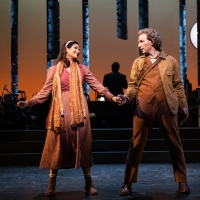 INTO THE WOODS Will Bring Broadway Cast to Cities Across America

December 6, 2022

The Broadway revival of James Lapine and Stephen Sondheim's Into the Woods, which concludes its engagement at the St. James Theatre on January 8, play engagements in select cities across the United States. Learn more about the cast, where the show will be, how to get tickets, and more!
---
VIDEO: Lea Michele Sings 'I'm the Greatest Star' From FUNNY GIRL and Shares She's Heard From Barbra Streisand

December 6, 2022

Lea Michele performed 'I'm the Greatest Star' from Funny Girl on Late Night With Seth Meyers on Monday, December 5. The episode aired from 12:35-1:35 a.m. ET on NBC is available to stream today on Peacock.
---