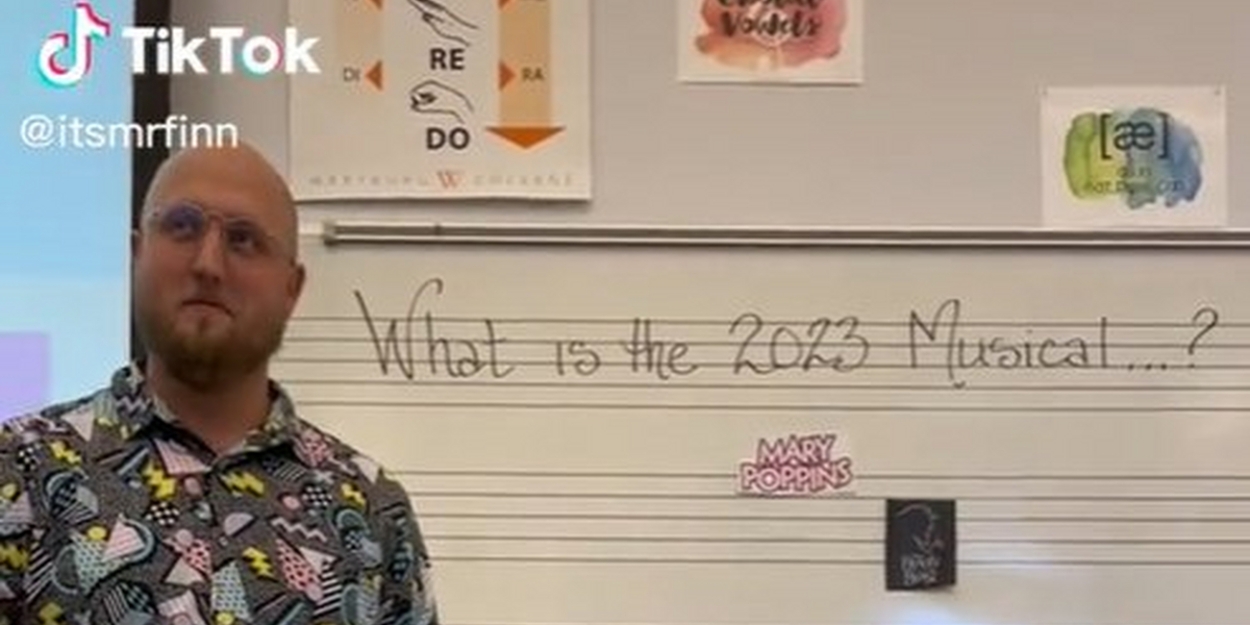 WATCH: Teacher's TikToks Revealing High School's Upcoming Musical Go Viral
The final two videos announcing the musical have racked up a whopping total of 62 million views. 
A teacher has gone viral on TikTok for his series revealing the school's upcoming musical to his students!
Myles Finn, high school musical theater and choir teacher at Indianola High School in Indianola, Iowa, in an 8-part TikTok series, built up the anticipation of the school musical announcement by putting the names of 13 musicals up on a whiteboard and taking down two of them each day, eliminating them from the list of options.
The final two videos announcing the musical have racked up a whopping total of 62 million views.
And the 2023 musical is... The Addams Family!
See Mr. Finn featured on GMA HERE!

Related Stories
More Hot Stories For You
Video: Heather Headley Surprises THE LION KING National Tour's Khalifa White Backstage

December 8, 2022

Watch Heather Headley (Broadway's original Nala and star of Netflix's Sweet Magnolias) surprise longtime fan Khalifa White (Nala in The Lion King tour) following a performance backstage.
---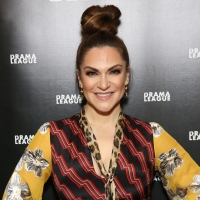 Shoshana Bean, Elizabeth Teeter & More to Lead OBSESSED, THE STORY OF DIANE WARREN...SO FAR Industry Presentation

December 8, 2022

OBSESSED, The Story of Diane Warren...so far, is based on the incredible life of one of the most famous and successful songwriters of all time. The cast for the presentation includes Shoshana Bean (Diane Warren), Elizabeth Teeter (Young Diane Warren), and more.
---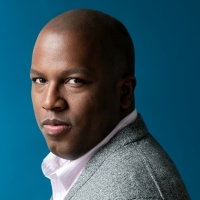 Michael R. Jackson's WHITE GIRL IN DANGER & More to be Presented at Works & Process in Spring 2023

December 8, 2022

For spring 2023 Works & Process will present a robust series at the Guggenheim Museum, Lincoln Center, and The New York Public Library for the Performing Arts. Programs provide audiences with unprecedented access to creative process blending artist discussions and performance highlights.
---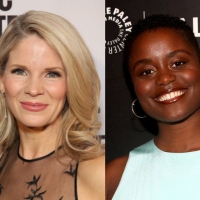 Kelli O'Hara, Denée Benton, Brian Stokes Mitchell & More Featured in Audible Theater Originals

December 8, 2022

Audible Inc. has announced a new slate of four Audible Theater titles. In addition to presenting thrilling live performances at the Minetta Lane Theatre in Greenwich Village, audio plays are a staple of Audible Theater's programming, which continues to deliver the theater experience to millions of listeners around the world.
---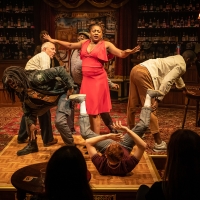 BAM Announces 2023 Winter—Spring Season Featuring Zadie Smith's Playwriting Debut, US Premiere of AGUA & More

December 8, 2022

BAM will gather audiences and communities together for a thrilling range of performances in its winter-spring 2023 season.
---