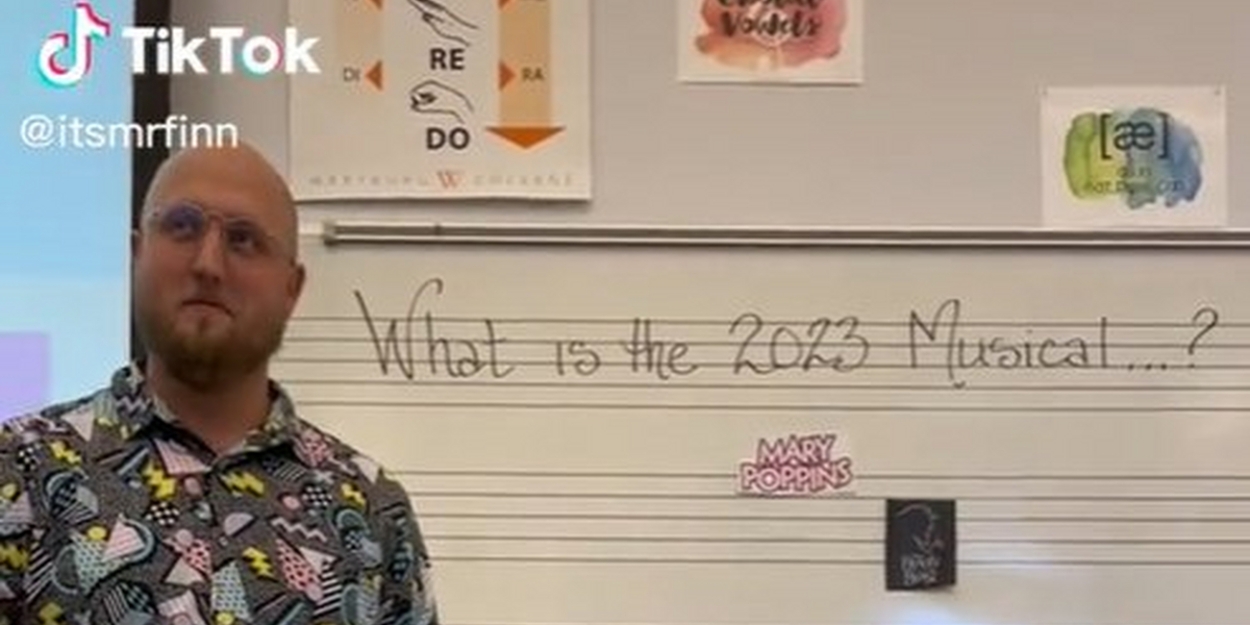 WATCH: Teacher's TikToks Revealing High School's Upcoming Musical Go Viral
The final two videos announcing the musical have racked up a whopping total of 62 million views. 
A teacher has gone viral on TikTok for his series revealing the school's upcoming musical to his students!
Myles Finn, high school musical theater and choir teacher at Indianola High School in Indianola, Iowa, in an 8-part TikTok series, built up the anticipation of the school musical announcement by putting the names of 13 musicals up on a whiteboard and taking down two of them each day, eliminating them from the list of options.
The final two videos announcing the musical have racked up a whopping total of 62 million views.
And the 2023 musical is... The Addams Family!
See Mr. Finn featured on GMA HERE!

Related Stories
More Hot Stories For You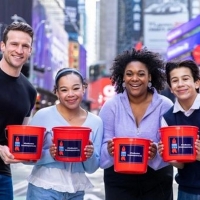 Red Bucket Fall Fundraising Campaign Raises $5,107,791 for BC/EFA; THE MUSIC MAN Tops All Fundraisers

December 7, 2022

Broadway Cares/Equity Fights AIDS' in-theater Red Bucket fundraising concluded its fall campaign with 36 Broadway, Off-Broadway and national touring productions raising $5,107,791 to provide meals and medication, health care and hope for those living with HIV/AIDS, dealing with COVID-19 or facing other debilitating illnesses this holiday season.
---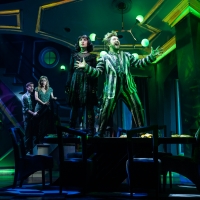 BEETLEJUICE Enters Final Four Weeks of Performances on Broadway

December 7, 2022

It is your last chance to see Broadway's BEETLEJUICE, which will continue haunting Broadway's Marquis Theatre for 4 more weeks only through Sunday, January 8, 2023.
---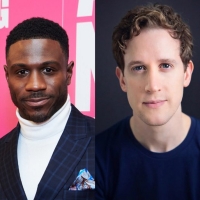 Marchánt Davis, Alex Wyse & More Join Sean Hayes Led GOOD NIGHT, OSCAR; Full Cast Announced

December 7, 2022

Good Night, Oscar starring Sean Hayes, announced that Marchánt Davis (Ain't No Mo'), Alex Wyse (Waitress), Sam Bell-Gurwitz (Good Night, Oscar in Chicago), Postell Pringle (A Free Man of Color), and Max Roll (Mrs. Warren's Profession) will be joining the company on Broadway.
---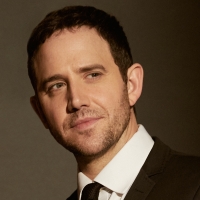 Santino Fontana to Step Into the Cast of A MAN OF NO IMPORTANCE This Week

December 7, 2022

Tony Award winner Santino Fontana (Tootsie) will perform in the role of Father Kenny in Classic Stage Company A Man of No Importance, starting tonight, December 7.
---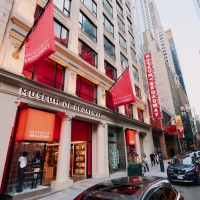 Museum of Broadway Announces Student and Senior Pricing

December 7, 2022

The Museum of Broadway has announced new special pricing for student and senior visitors. The Museum, located in the heart of Times Square at 145 W 45th St, is the first-ever permanent museum dedicated to the storied history and legendary artistry of Broadway musicals, plays, and theatres.
---